Cotswold Cocktails
Just because you're escaping the hustle and bustle of the city, doesn't mean you have to settle for anything less than a delicious cocktail. There are so many amazing cocktails to try in the Cotswolds so we've rounded up our favourite cocktail bars for you to explore! If you're both looking to enjoy a tipple or two, don't forget to book your taxi home in advance of your night out!
Based right in the heart of Stow-on-the-Wold, the Old Stocks is one of our favourite cocktail bars for a Cotswold night out. All of their cocktails feature locally distilled spirits – our favourite being Empire of the Sun, created with homemade Cotswold honey, mango, lemon, Szechuan bitters, egg white and tabasco. Visiting in the Summer months? Their terrace is the perfect spot for outdoor dining.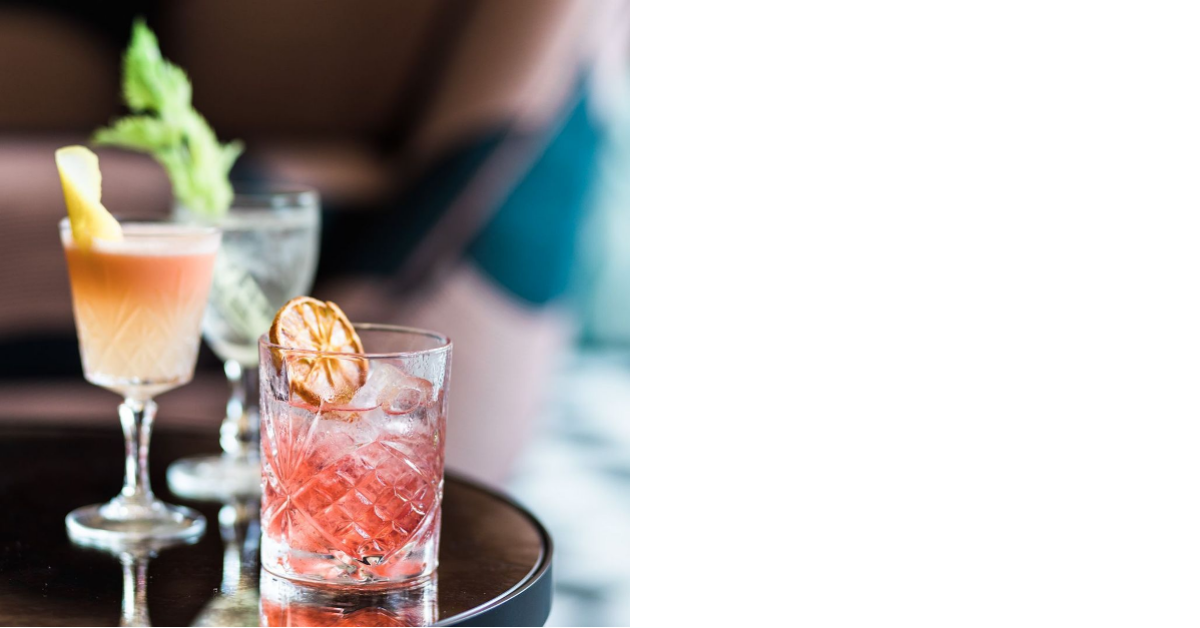 The chic and stylish Lygon lounge is the perfect hideaway for a tipple or two. The Cotswold's Manhattan is one of our favourites, featuring Founders Choice Cotswold Whiskey. If you're the one driving home then you're not to worry as they also have a bunch of mocktails to choose from including their non-alcoholic Virgin Mary, Redsky, Seedlip and Double Dutch tonic.
As their saying goes, come for the cocktails, stay for the atmosphere. The place to be for late night drinks as Gin & Juice has house DJs to the early hours on Friday and Saturday. Why not head down for a sophisticated tipple and try one of their 350 gins on offer!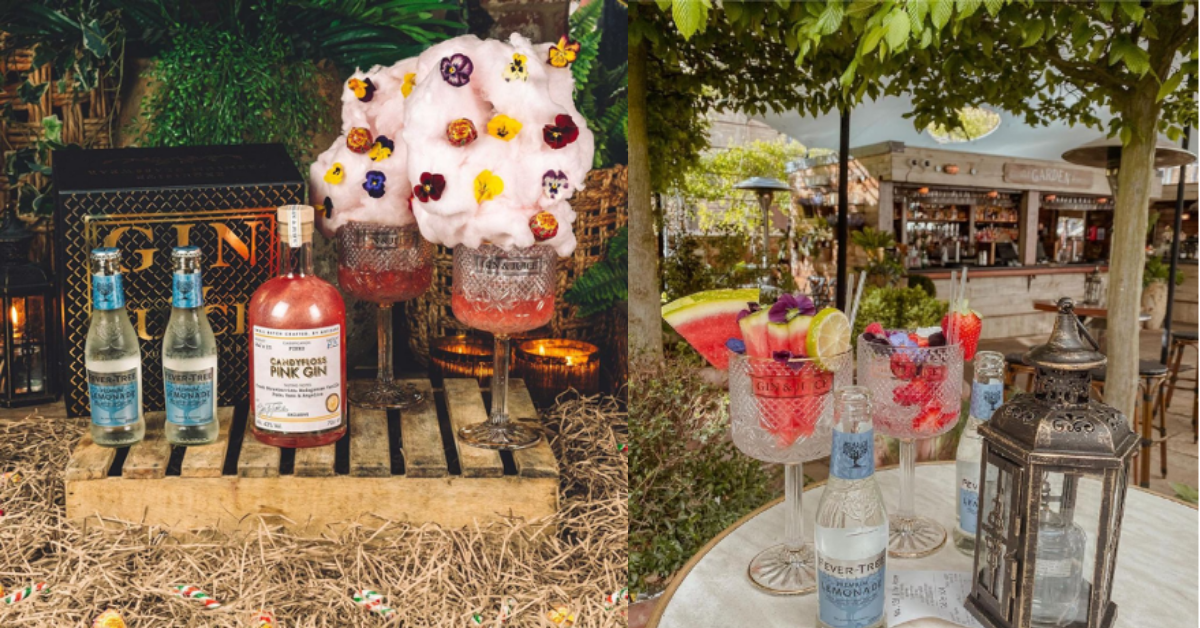 Warm yourself up after a walk through the gorgeous Cotswold countryside with a Cold Brew Negroni from the Plough Inn at Cold Aston. Nestled in the Cotswold countryside, this quintessential English pub knows how to create a yummy cocktail. If cocktails aren't your vibe, they also have a range of local ales and lagers to try.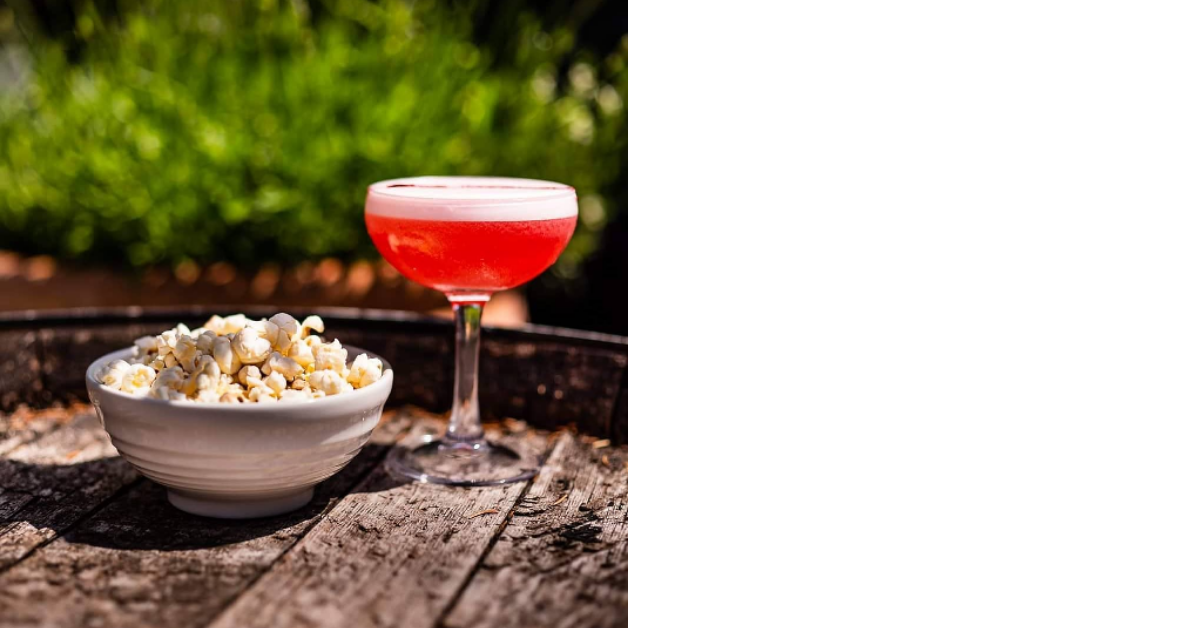 Cocktails and one of the Cotswold's best burgers, what more could you want?! The Bacon Butter Cheeseburger is paired perfectly with a classic Porn Star Martini. Not forgetting a side of their famous truffle fries! Finish off by trying another cocktail from their menu of timeless classics featuring the Hugo, an Espresso Martini or Negroni – better still, have a Baileys Chocolatini for your pud!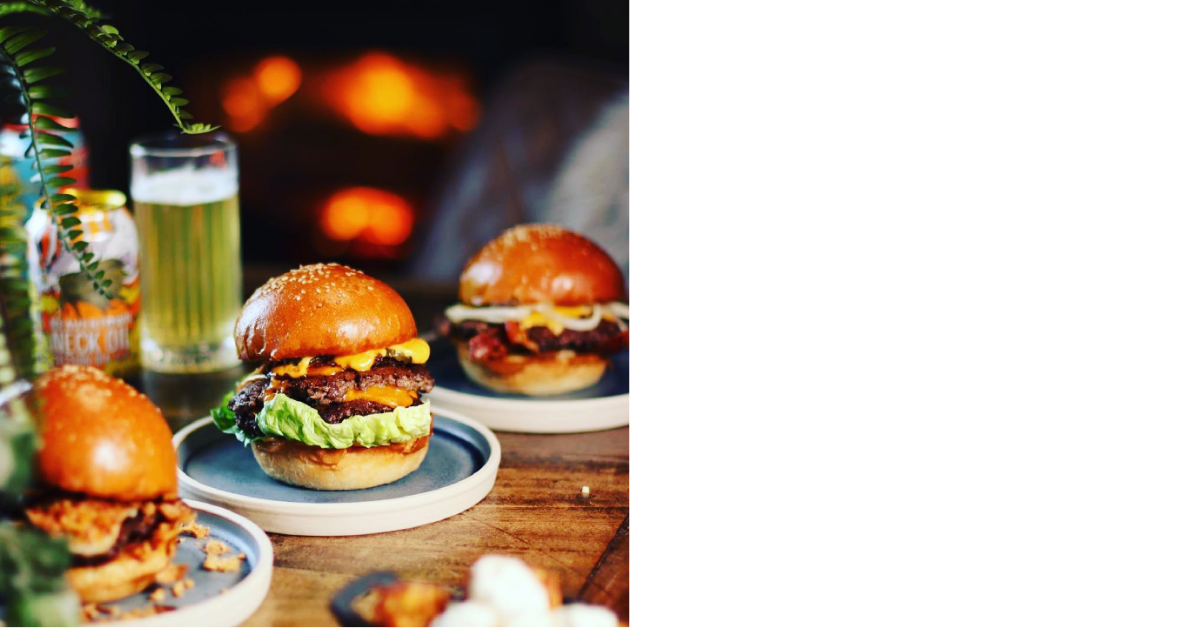 Whether you choose one of their imaginative house cocktails or one of the classics, Double Red Duke is not to be missed! Why not walk on the wild side and choose their Barbecue Pineapple or Corn & Chamomile – two of our favourites!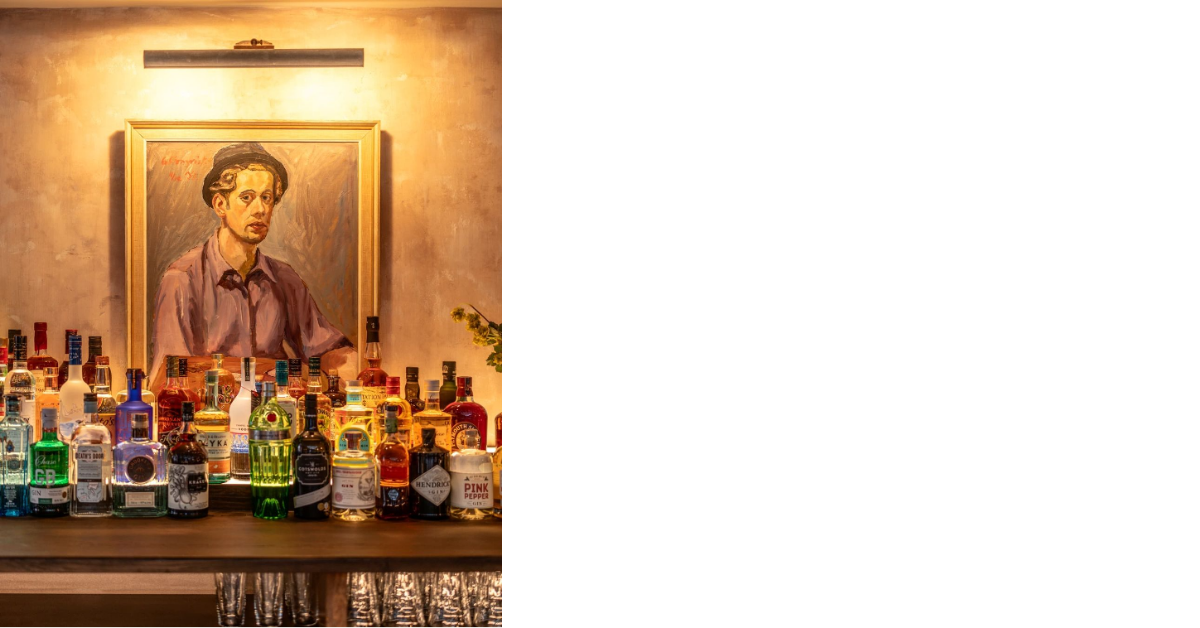 Pop, fizz, clink! With six prosecco cocktails and a range of classics to choose from, look no further than Bitter and Twisted for your next Cotswold night out! Based right in the heart of Chipping Norton, there are plenty of pubs and bars nearby to turn your evening into a cocktail bar crawl! If you're visiting in the summer months, make the most of their outdoor terrace as it's an amazing sun trap!
We can't espresso how excited we are to visit Teatro in Cirencester for a cocktail or three, as we need to try their three types of Espresso Martini! The Espresso, Flat White and Irish Espresso are all on our to-drink list. They also have three different types of Mojito and their selection of Jam cocktails range from Marmalade to Blackberry – delicious!