One of the Cotswolds' many famous residents has been extremely busy of late, putting down his car keys, and turning his hand to the tough, but rewarding world of farming. Jeremy Clarkson's "Clarkson's Farm" on Amazon Prime is responsible for putting the village of Chadlington, and nearby Chipping Norton, on the map, and for introducing the world to two of their local stars, Gerald and Caleb!
During the filming of Series 1, Clarkson found that potatoes grew extremely well on Diddly Squat Farm, and he unexpectedly produced over 40 tonnes of them. Keen not to see his crop go to waste, Jeremy and his partner Lisa set about creating a venue to sell their wares, and Diddly Squat Farm Shop was born.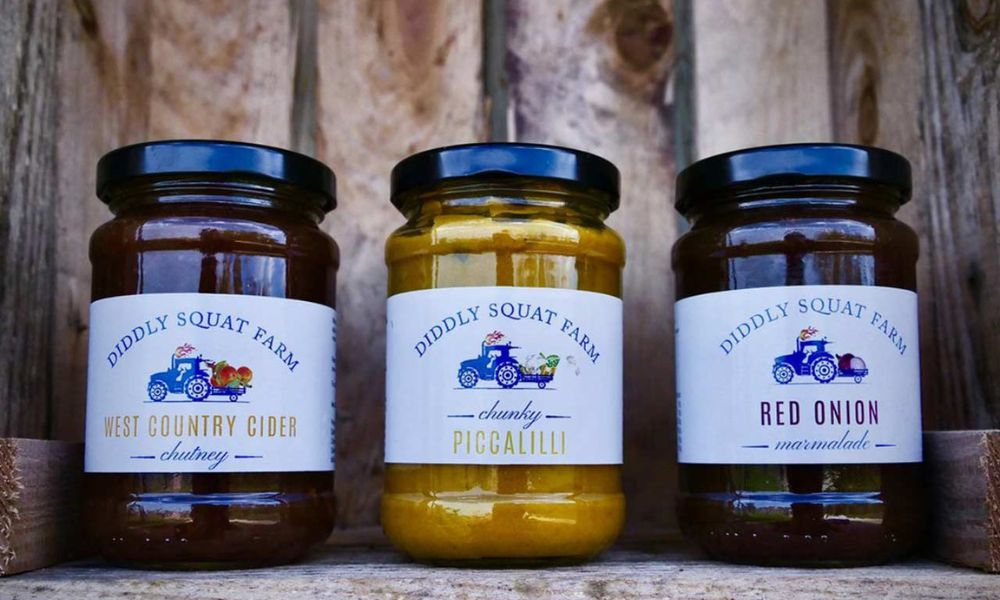 Located off the A361, just outside Chadlington in Oxfordshire, Clarkson's farm shop has now grown from a dirt floored potato store, to stock all sorts of local produce, including "bee juice" honey from Jeremy's very own hives, "cow juice" milk from a local herd, and an assortment of fruit, vegetables, flour and bread from the local area. 
The farm shop has become quite an attraction, with visitors travelling from miles around to catch a glimpse of the stars of the show, to stock up on local produce, buy a t-shirt, or just to have a pint of local Jeremy's very own Hawkstone lager, brewed from Barley grown on the farm.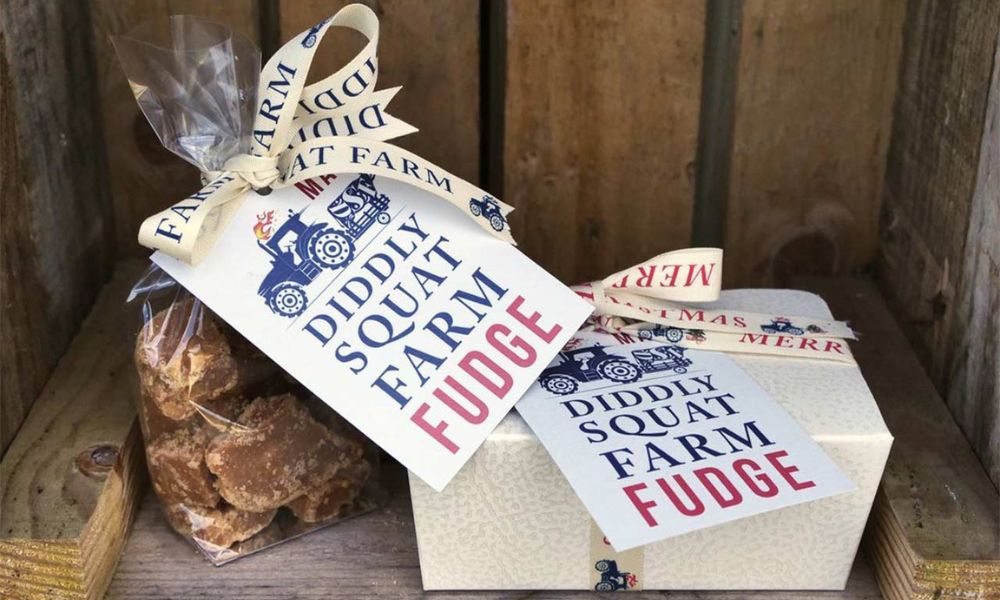 Whilst in the area, why not pop into Chadlington Village Food Stores to top up on the bits that Diddly Squat doesn't sell, or head over to nearby Churchill, to visit Gerald's local, The Chequers Inn. 
If you are staying in the area for a few days, Chipping Norton should be on your list of places to visit. The market town is perched on top of a hill, and is home to many pubs, shops and restaurants, including a fishmongers, bakery and butchers. The area, made famous by "The Chipping Norton Set", is home to an array of notable eateries, with the Wild Rabbit in Kingham, The Swan at Ascott, and the The Milton Hare topping the chart of places to eat.
For those looking to combine retail therapy and the great outdoors, a visit to Daylesford Organic Farm Shop is highly recommended, with its selections of food and home products, a Spa, clothes shop and a beautiful selection of walks around the farm. If that sounds too strenuous, a wander around the  Wychwood Wild Garden , or a trip to the The Rollright Stones should be on your list. 
Those budding Tiger Woods' are spoiled for choice, with several beautiful golf courses located very nearby, Cotswolds Hotel, Spa & Golf and The Wychwood Golf Club to name but two.
Diddly Squat Farm Shop opening hours:
Thursday, Friday, Saturday & Sunday
9.30am to 4.30pm
---
Places to stay near Diddly Squat Farm