Free Bottle of English Sparkling Wine On Wine Tastings of 6+ Adults for StayCotswold Guests
Tailor-made wine tastings, in the comfort of your holiday cottage.
Make your stay in the Cotswolds more luxurious with a private wine tasting from Chris Glassock of The Cheltenham Local Wine School.
Chris is a certified WSET Wine Educator and takes incredible pride in sharing his passion for wine with his guests. He has experience of hosting a full range of events, including birthday celebrations, hen parties and fine wine masterclasses. He has also presented as a guest speaker at the prestigious Cheltenham Food and Drink Festival and his regular wine column in the local press highlights his knowledge and recommendations.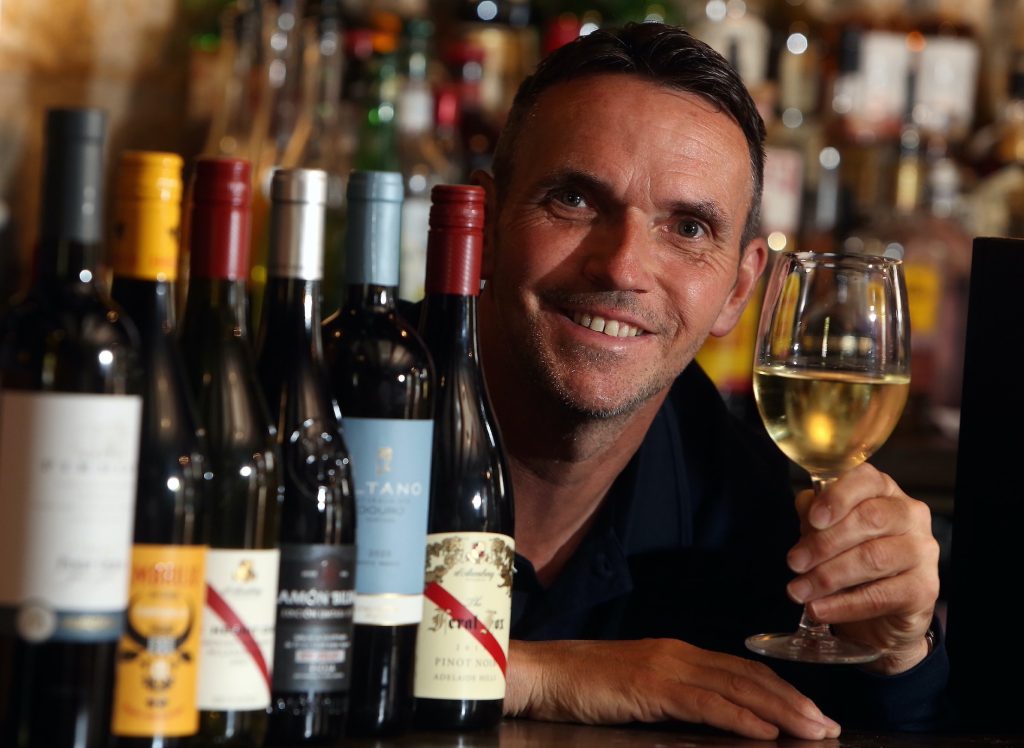 Personalised Private Tastings
Chris understands that wine is a very personal choice, which is why he builds each of his wine tasting experiences around the individual – adapting to suit your budget and any personal requirements. Whether you're looking for a fun and interactive quiz style tasting, a post dinner party experience, a cheese and wine pairing or a fine wine showcase, Chris works with his guests to provide a truly tailor-made wine tasting experience for everyone.
Everything Taken Care Of
Chris understands when you're on holiday you want to relax, which is why the Cheltenham Local Wine School offer a completely mobile service, bringing everything they need and taking it back with them when they go, so there's no extra washing up for you and your guests.
---
If you are staying in one of our Cotswold holiday homes you can receive a complimentary bottle of classic English sparkling wine for private bookings of 6 or more adults on selected tastings.
Visit The Cheltenham Local Wine School website
To access your VIP discount please go to the guest portal.