Cotswold Ice Cream
Discover the best 'ice cream parlours near me in the Cotswolds' and check out our top 5 below!
Winstones Cotswold Ice Cream, near Stroud 
Winstones has been producing award-winning artisan ice cream since 1925 and we still can't get enough of it! The famous Cotswold ice cream parlour can be found on Rodborough Common near Stroud, surrounded by grazing cattle and rolling Cotswold hills making it a perfect countryside day out. There are 17 different luxury flavours on offer including two dairy-free options which are suitable for vegans, vegetarians and lactose intolerants. If a few scoops don't satisfy your ice cream craving, you can even take your favourites home in 120ml, 500ml, 1litre, 2litre or 4litre tubs!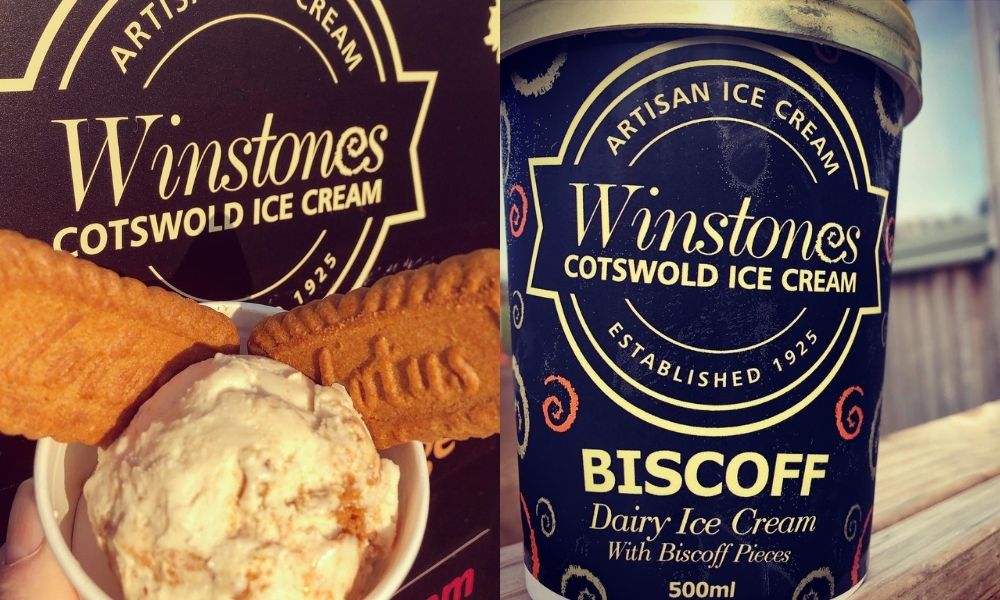 The Old Mill, Lower Slaughter 
The Old Mill is a Cotswold landmark nestled in the heart of Lower Slaughter, an Instagrammabale destination which sells handmade organic ice cream for takeaway in sugar cones or tubs – their butter crunch flavour is an absolute must!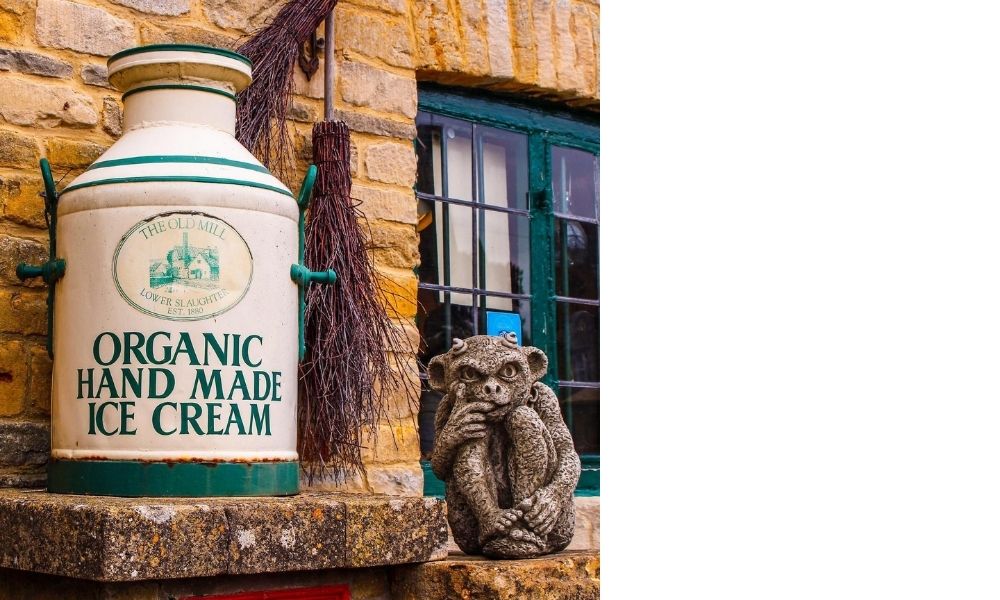 Milkbar, Cheltenham
Milkbar is a must-visit when staying in the Cotswolds over the summer months. Over 50 handcrafted artisan ice cream flavours are on offer and we're on a mission to try all of them! Not forgetting the sundaes, milkshakes, warm crepes and waffles too! If that doesn't satisfy your ice cream craving you can even buy their gelatos in 1-litre takeaway tubs – perfect for parties (even parties of one!) They also have plenty of dairy and fat-free sorbets using 100% fruit.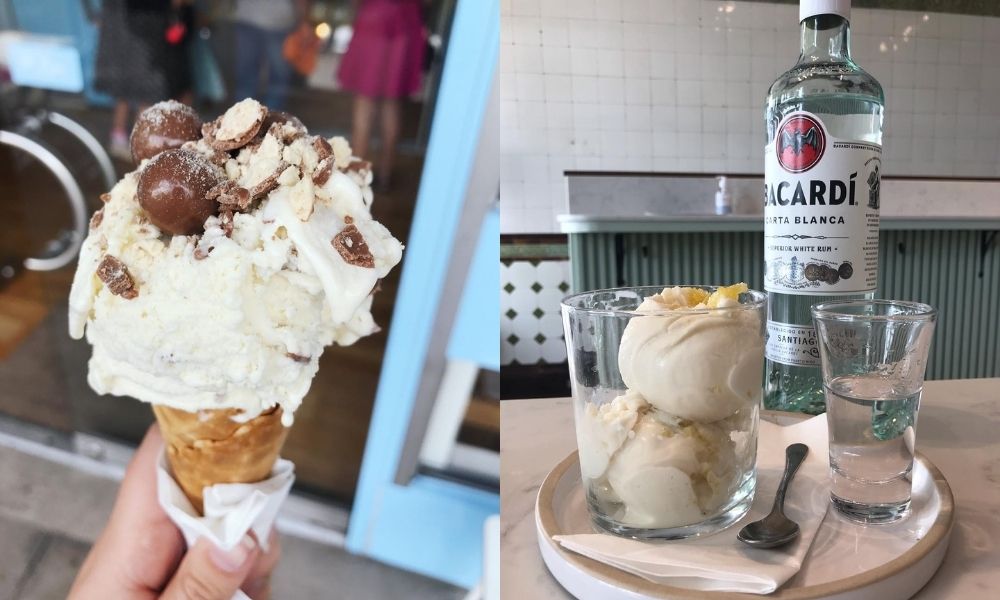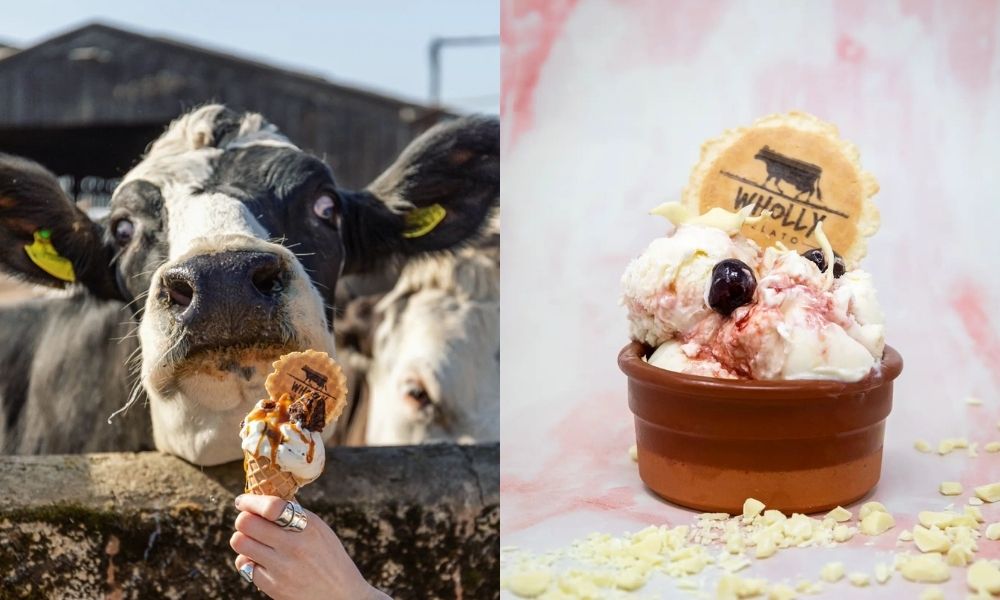 Dolcetti, Cirencester & Cheltenham
Italian style ice cream using locally sourced ingredients, what more could you want?! Dolcetti is a family run business serving 24 flavours of gelato, not to mention the sorbets and frozen yoghurt to choose from. Our favourite has to be the ice cream cake, a combination of our two favourite things.