Hiring a Chef for a special meal while you're on holiday – save 10%!
Dineindulge offer a private chef service that is unique and truly special. A personal chef service is provided along with restaurant quality cuisine that is affordable, accessible, and easy to book. Dineindulge make hiring a private chef quick, easy, and accessible to everyone and they provide a genuine alternative to eating out during your Cotswold holiday.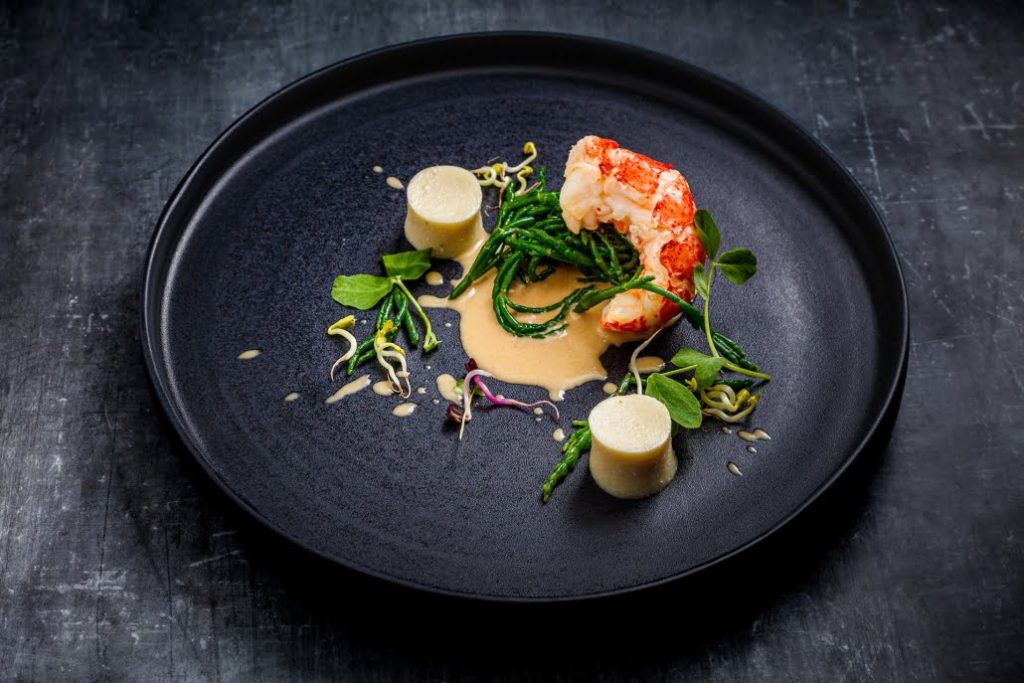 How it works
You can hire a private chef to prepare and cook meals for you at your holiday home. Unlike a restaurant where different groups of people are catered for, a personal chef caters just for you. It is their job to cater to the needs and requirements of everyone in your party and what's more they do all the shopping, cooking, serving, and clearing away.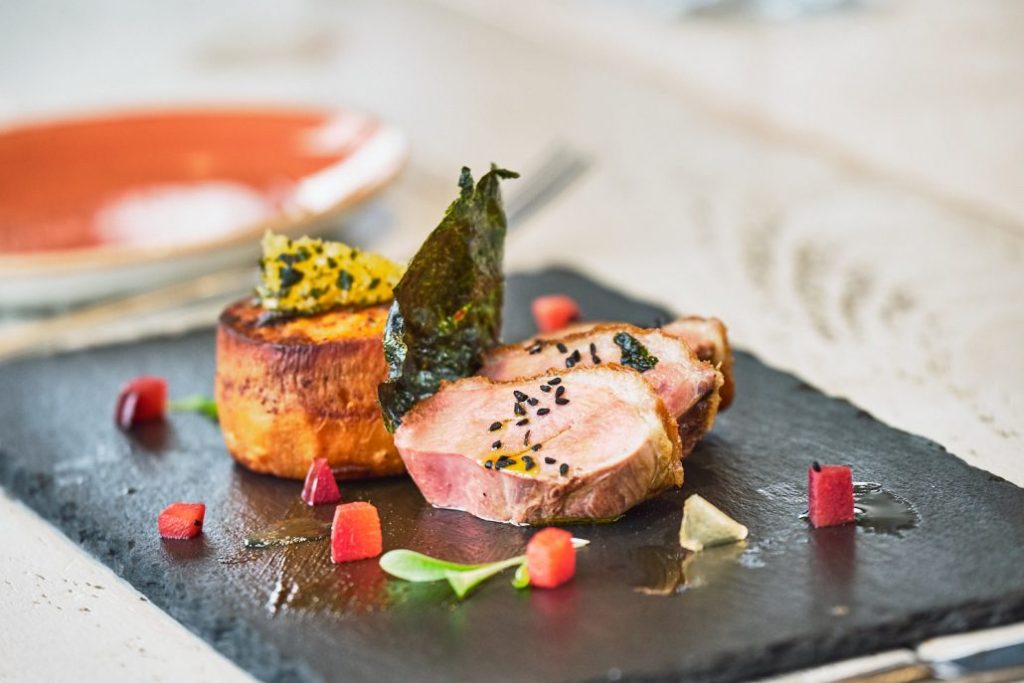 How to hire a Private Chef
A private chef can be hired as easily as ordering a takeaway with Dineindulge as they handle all the work for you. You don't need to worry about finding the chef, vetting them, interviewing them, trialling them or even telling the chef what to do as they done all of this for you.
If you hire a chef with Dineindulge, you can rest assured that no matter where you are, they will provide you with an experienced private chef who can fulfil your desire for a restaurant quality dining experience in the comfort of your own holiday home.
We have partnered with Dineindulge to offer our guests 10% off when you quote the exclusive discount code.
---
Visit The Dineindulge website to find out more and make a booking
To access your VIP discount please go to the guest portal.
---