A great place to start when looking for the right holiday rental agency is to see how long they have been operating and if they are well known in the local area. Speak to locals and see what they have to say about the agency, and walk around the local towns and villages and see if the agency has an office on the high street.
StayCotswold have been helping all kinds of holiday property owners since 2009, and we know what it takes to help our owners make money from holiday rentals. We have great relationships with many local independent businesses too – sharing their content on our website and social channels as well as collaborating on special offers and guest deals.
Holiday Rental Agency Considerations
You should consider what sorts of holiday home management services you will need from the holiday rental agency you choose to work with. Think about where your holiday property is located in comparison to where you live. If you are based many miles away you may want to choose a holiday rental agency that can not only support you in buying and preparing a holiday let but also in securing and managing bookings. You will want to know that everything from the marketing of your holiday cottage, the securing of booking and your regular monthly payments are all taken care of, along with the holiday rental management fees that are charged.
Another consideration when you come to choose the right holiday rental agency is to work out how often you may want to stay in the property yourself. Some holiday rental agencies only allow owners to use their holiday home for so many weeks of the year – linking the fees they charge to how often the owners stay. Here at StayCotswold we are flexible with "owners weeks" for each of our holiday cottage owners – which is one reason many of our owners think we are the right holiday rental agency for them.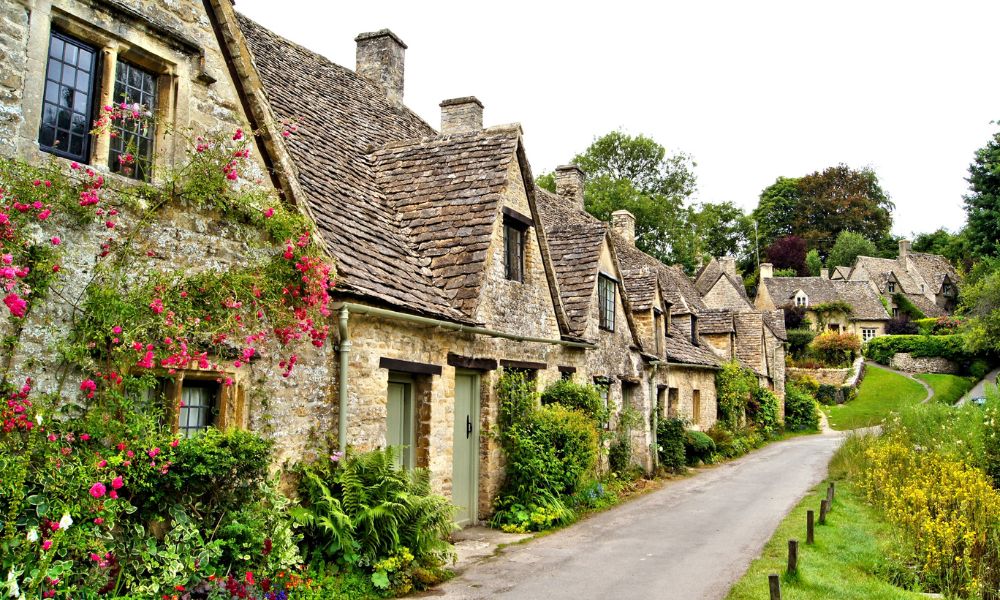 Can my holiday home make a profit?
Another big factor when looking to choose the right holiday rental agency, is down to financials and the holiday home income you can generate. You may want to look for an agency that offers dynamic pricing – so that you know your holiday cottage is booked out as often as possible at the optimum price.
You will also want to understand how often you will receive your payments and statements, what expenses you can claim for a holiday let and how much it will cost to hire a managing agent. Here at StayCotswold we are entirely flexible with our management services and tailor our fees and pricing to suit our owners. Another reason our owners choose us as their holiday rental agency.
How will my holiday rental agency market my property?
And not only do you want to understand how much it will cost you to work with a holiday rental agency, but you will also want to know just how hard they will work to ensure your property achieves fantastic occupancy figures.
Choose a holiday rental agency that has an easy to use booking website and look for them on booking agencies too such as Airbnb, Trip Advisor and Vrbo. Take a look at their website and see if you like how they show each property – do they take great photography and are their descriptions inviting. Plus can you easily find availability and work out how to make a booking?
We hope you have found this helpful in considering how to choose the right holiday rental agency. If you would like to know more about choosing a holiday rental agency take a look at our owner FAQs and feel free to get in touch if you'd like to choose StayCotswold as your holiday letting agency.