The Best Burgers in the Cotswolds
Our Best Burger Awards for National Burger Day
Who knew (we didn't) that we actually have a National Burger Day in the UK which is always the Thursday before August Bank Holiday. So, we've had a bit of a vote around the office and decided to share with you all where we get the best burgers in the Cotswolds.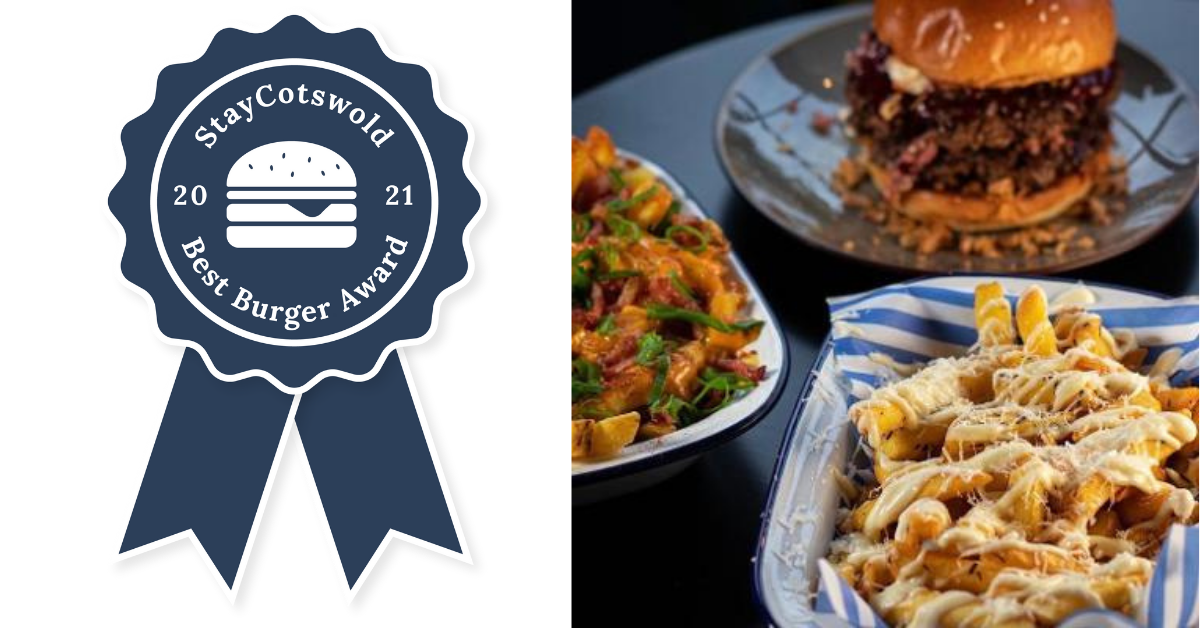 Award for the Most Serious Total Burger Experience goes to Smiths of Bourton-on-the-Water and it's compulsory to have Mac 'n' cheese on the side, and, of course, a cocktail.
Award for Prettiest Burger Place goes to Flipside in Broadway and believe us when we say their 'Dirty Harry' burger is definitely worth dying for!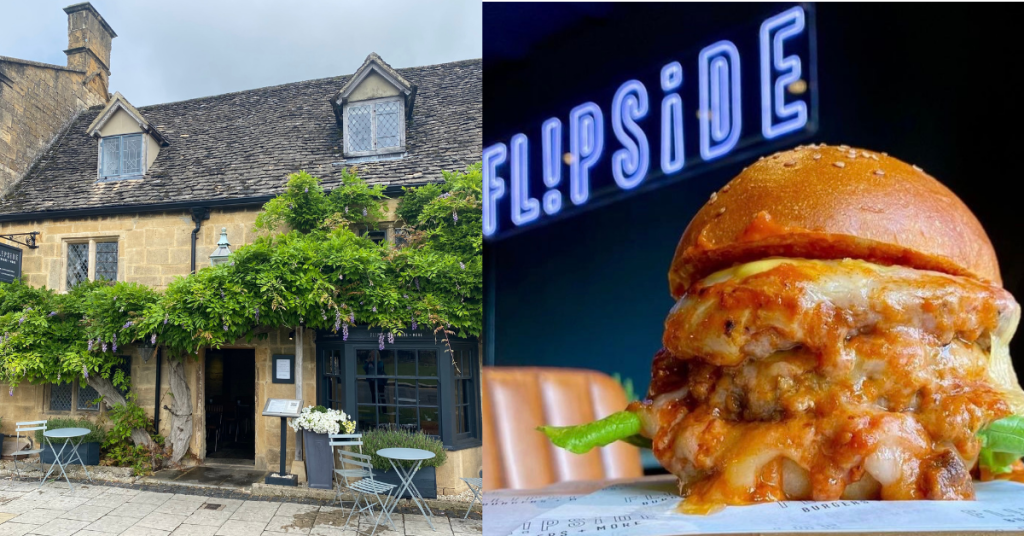 Award for Most Creatively Named Burger goes to The New Inn at Coln St Aldwyn for their one and only Chesney Hawks …see what we did there!
Award for Most Delicious Burger goes to the Chequers Churchill for their buttermilk chicken cheeseburger with triple cooked chips like you have never tasted before!