When it comes to owning a holiday let property, the picturesque Cotswolds is the ideal location, and providing guests with a memorable holiday is certainly something many owners strive for. However, managing a holiday let all year round can be a demanding task that requires not only time and effort, but also holiday let management expertise. This is where professional holiday let management services come into play. But what exactly is included in holiday let management costs?
Holiday Let Management Cost Breakdown
Property Marketing and Advertising
One of the essential aspects of holiday let management is marketing and advertising your property effectively. At StayCotswold we understand that firstly we need to promote our business, along with your property, to drive traffic to our booking website. As standard you should expect a comprehensive marketing strategy to ensure maximum exposure for your holiday let. This should include listing your property on high-traffic online travel agencies, utilising the holiday let company's social media channels and sending out emails to a database of previous guests and enquirers.
But, at StayCotswold whilst we strive to reach a wide audience of potential guests through many different channels we know that is only part of the process. The most important element, in our opinion, is how many visitors to the website go on to make an actual booking. Presenting holiday let properties on the bookings website to elicit as many bookings as possible starts with taking professional photography and writing an inviting property description, both services that are included in our holiday let management costs.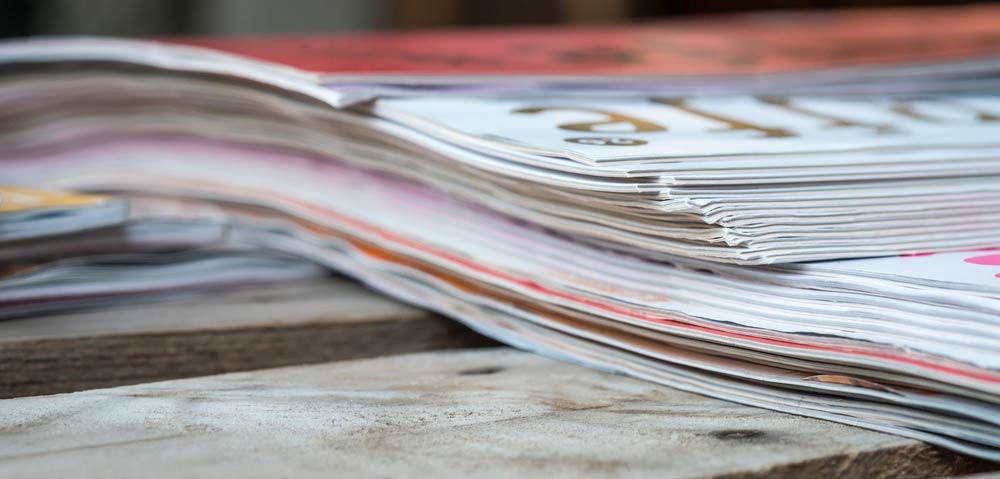 Variable Pricing
In addition to property marketing and advertising some holiday let management agencies can provide variable pricing – including ourselves! To keep vacancies to a minimum as well as also maximising your profits, we reflect market demand in our pricing. This means we operate a well-considered variable pricing model throughout the year which results in more bookings for you.
Guest Communication and Booking Management
Managing guest inquiries, responding to booking requests, and handling reservations can be time-consuming. Here at StayCotswold we take care of all guest communication, ensuring prompt and professional responses, as part of our holiday let management costs. A good holiday let agency should handle the entire booking process, from managing availability calendars to securing payments and security deposits, leaving you free from the hassles of administrative tasks.
Check-in and Check-out Services
The arrival and departure experience is more often than not a self-service approach nowadays with key safes being common place on most holiday let properties across the UK. Where this is included in holiday let management costs it can vary from simply handing over of keys to offering full check-in and check-out assistance and the explaining of property rules and amenities. Here at StayCotswold our owners prefer the self-service approach and use an in-property welcome pack, along with our frequently updated website, to offer local recommendations.
Property Maintenance and Housekeeping
Maintaining your holiday let property in top-notch condition is vital for guest satisfaction. Some holiday let agencies provide this service in-house whereas others, like ourselves at StayCotswold, are happy to recommend local providers but leave the relationship to the individual holiday let owner. Any of the maintenance and housekeeping service providers we recommend are experienced in all aspects of property maintenance and professional housekeeping.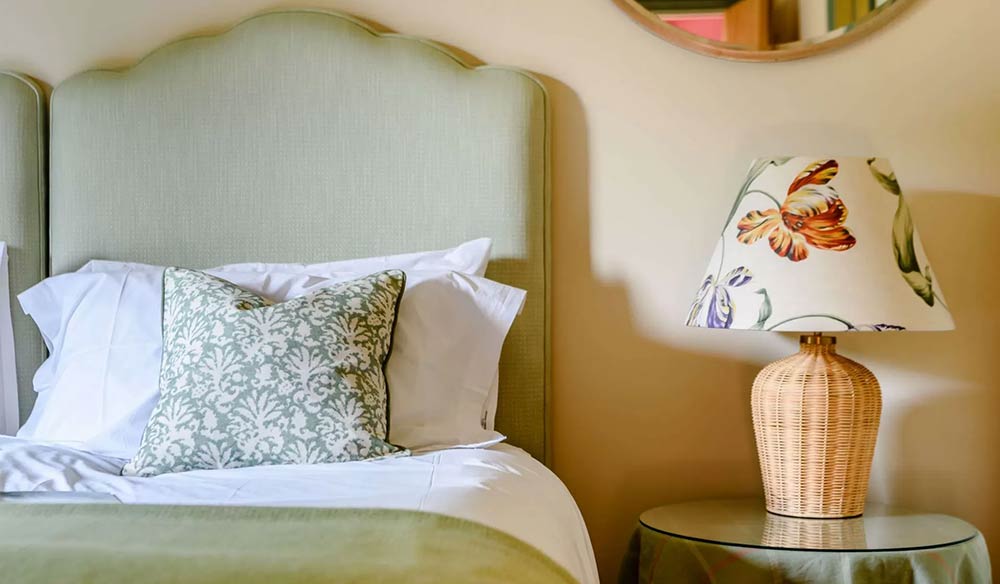 Financial Management and Reporting
Managing finances is an integral part of holiday let ownership. With professional management services, you should expect meticulous financial management and reporting to be included in your holiday let management costs. This includes regular monthly payments along with transparent and detailed financial statements. By keeping track of income and expenses, you can gain a clear understanding of your property's performance.
Regulatory Compliance
Staying compliant with local regulations and legal requirements is crucial for operating a holiday let. Professional holiday let management companies should have in-depth knowledge of relevant laws and regulations and should support you in ensuring your property meets all necessary standards. This will all be included in the holiday let management cost of your chosen agency.
Flexible Owners Weeks
We believe that as a property owner you should have the flexibility to stay in your holiday home throughout the year, but not all holiday let management companies agree. We do not insist on set 'owners weeks', instead we prefer to allow our owners to book their own stays at any point throughout the year, without it effecting our holiday let management costs. But, we do advise on how best to maximise the return on your investment, which can mean leaving peak holiday seasons free for guest bookings.
We hope this article has helped you understand that holiday let management costs can encompass a range of services that should aim to maximise your property's potential while minimising your workload.
By entrusting your property to experienced professionals, you can enjoy the rewards of owning a holiday let in the stunning Cotswolds without the stress and time commitment.
To find out more about why you should choose StayCotswold and how we can support you get in touch with a member of the team today.