What To Do In Faringdon
The historic market town of Faringdon is situated in the Vale of White Horse, Oxfordshire which borders the Cotswolds along the South Easterly edge. Here are our top 10 fun things to do near Faringdon.
1. Lord Berners Signs
Take a walk around town and look out for the curious signs put up by former resident Lord Berners. Known for teasing the residents of the town, there are 12 notices in total to be found featuring peculiar sayings such as "Please return the ladder or further steps will be taken". You may also spot the odd colourful pigeon on a windowsill around the market square – just another of Lord Berners peculiar ways.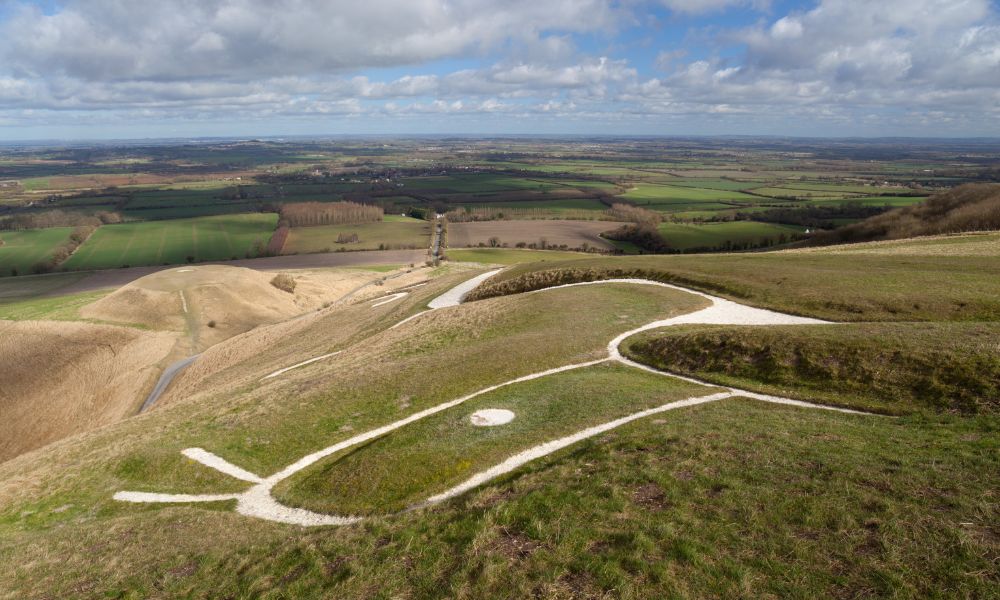 2. Market Day
Visit on market day – every Tuesday and Saturday – when the shops and boutiques around the Old Town Hall are bustling more than usual. In addition there is an indoor market in the Corn Exchange each Friday and the first Tuesday of each month sees a farmers market come to town. The farmer's market is where you can treat yourself to local delicacies such as meats, cheeses, baked goods and even dog treats – for your four legged friend of course.
3. Faringdon Museum
No trip to Faringdon would be complete without a visit to the Lord Berners exhibition in Faringdon Museum. Located in the old Pump House, the free display walks you through the chapters of his life from his college days to his time as a much loved, yet eccentric, town resident.
4. Faringdon Folly Tower
If you enjoy a countryside walk then lace up your boots and head up Folly Hill to climb Faringdon Folly Tower. Against the wishes of the town folk of the time, Lord Berners commissioned the town to be constructed by a famous architect Lord Wellesley. A little high jinks between the two resulted in the tower being built in a mix of classical and Gothic styles. In the 18th century, the area around the hill was planted with a woodland by poet Laureate Henry James Pye.  A more recent addition to the woods is a rather tongue in cheek sculpture trail featuring a giraffe, piano and a useless bridge.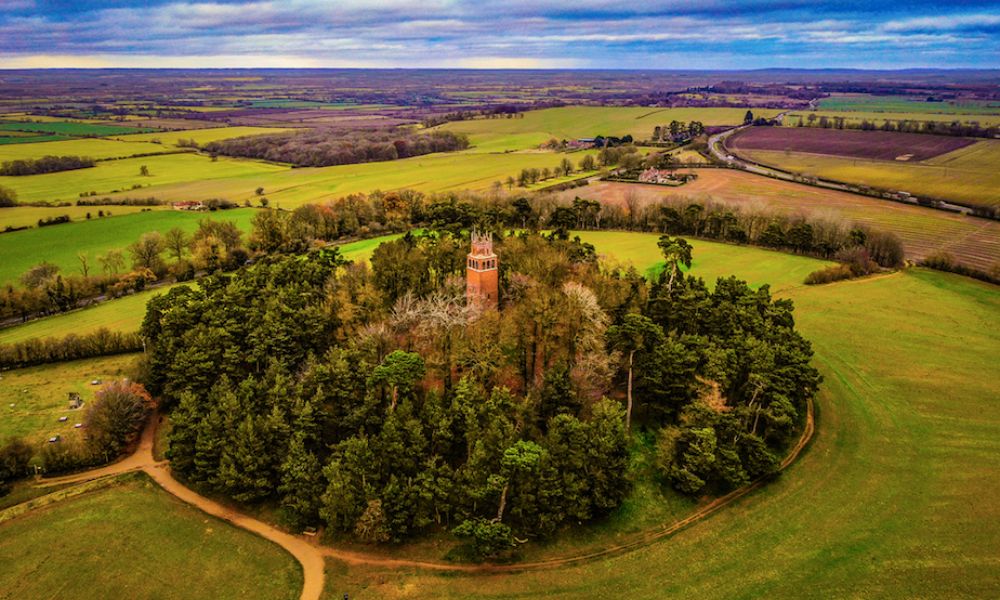 5. FollyFest
Visit Faringdon in the summer and enjoy the annual music and community arts festival – FollyFest. The 12th – 14th July 2024 will play host to music stages, stallholders and plenty of fun and games. One not to be missed – especially as it is all completely free.
6. Kelmscott Manor
If you're a fan of the Arts and Crafts Movement you will want to take the short drive to Kelmscott Manor – the former country retreat of William Morris. The house is filled with an outstanding collection of the possessions and work of Morris, his family and his Arts & Crafts contemporaries.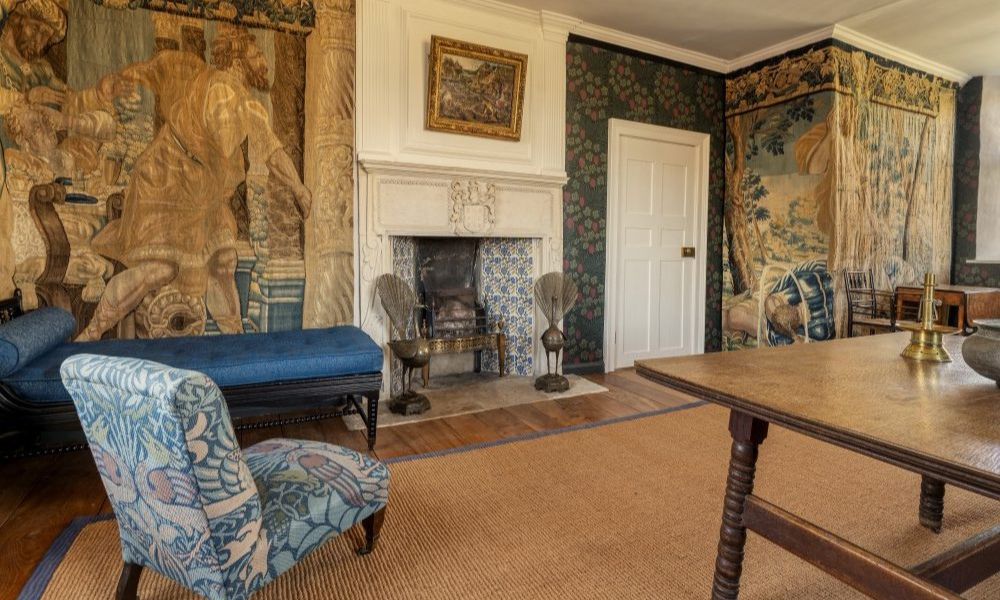 7. Cotswold Wildlife Park and Gardens
If you're visiting with children you will be delighted to know that a short 20-minute drive will take you to Cotswold Wildlife Park and Gardens. Young guests will love the Madagascar enclosure where lemurs, rhinos, zebras and lions can all be spotted. We are fans of the fabulous giraffe walkway where you can get up close and personal with Lord Berners favourite animals before watching the penguins enjoy their daily feed.
8. The Cotswold Arms and The Royal Oak
Foodies will be spoilt for choice with local gastro pubs sprinkled around the local area. Nearby Burford is home to The Angel, The Cotswold Arms and The Royal Oak – each serving classic home cooked food made from locally sourced produce. A cracking Sunday Carvery is served up at the Old Crown Coaching Inn in Market Place. Or for something less traditional try the Viceroy Tandoori or Las Chicas tapas bar.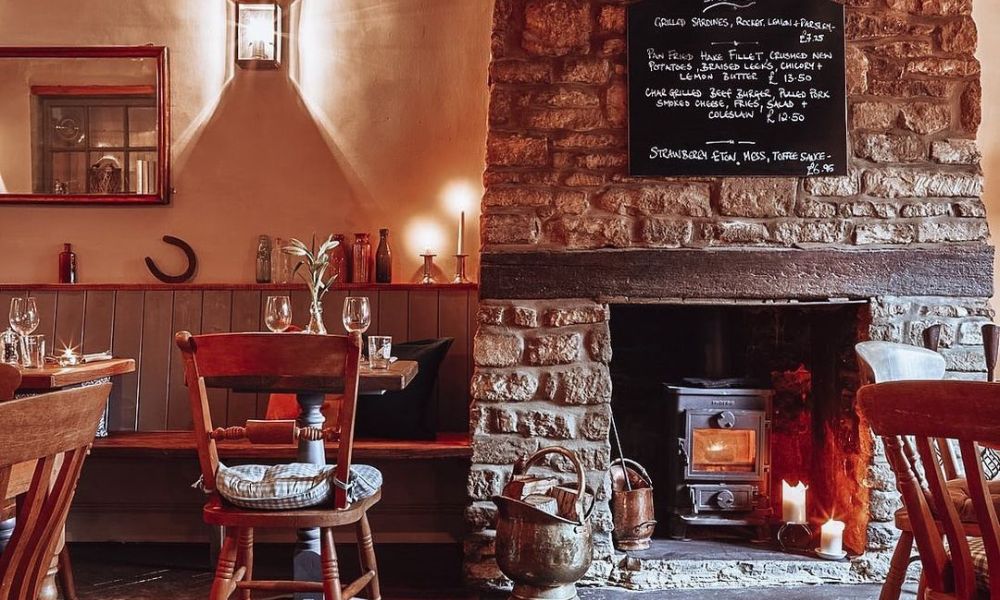 9. Mollie's Motel & Diner
An absolute must visit if you're a fan of the Soho House empire is Mollie's Motel & Diner, just 8 minutes by car out of town. The buzzy open kitchen serves crow-pleasing comfort food – double burgers, hot wings, waffles and shakes – to the local in-crowd.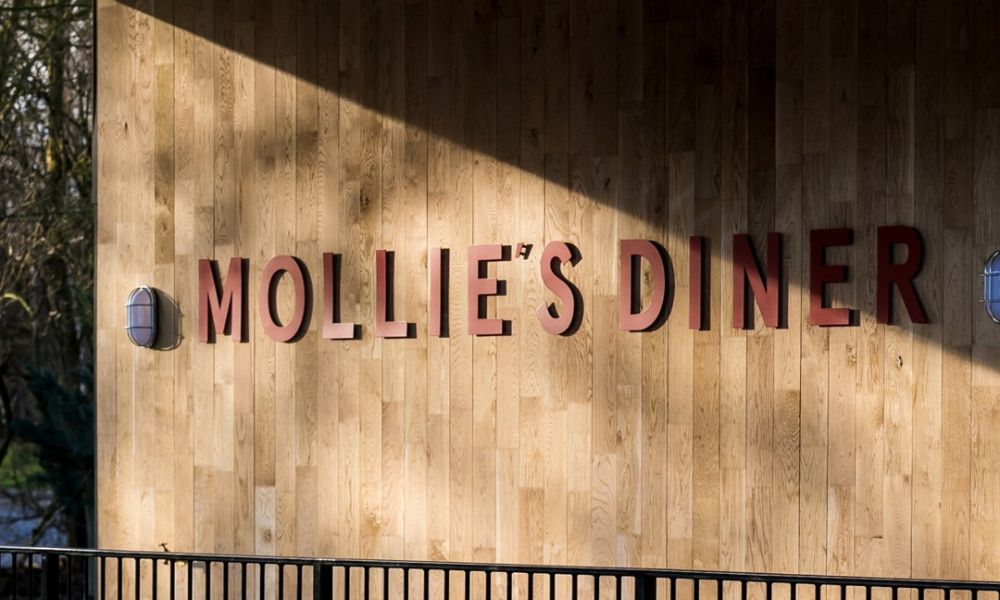 10. Oxford
Faringdon is a little over 30 minutes by car to the cathedral city of Oxford. A must do whilst in the city is to take a behind-the-scenes tour of the University's colleges, quads and libraries – led by the students themselves. Wander through the hallowed halls, candle-lit chapels and hear personal accounts of what it is like to study in such a historical university.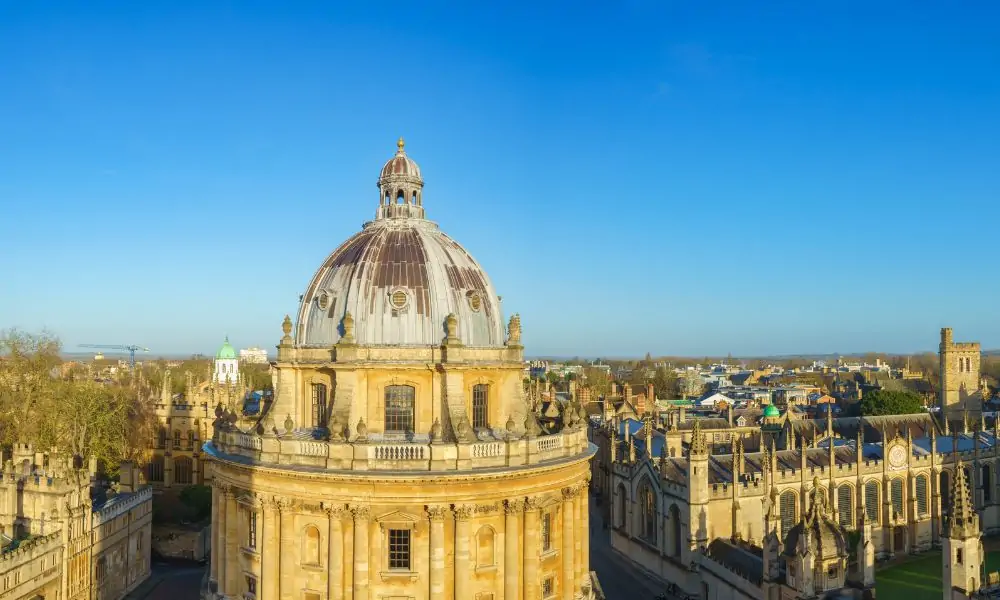 We hope you get to visit some of our favourite places in and around Faringdon. We have a number of great properties that are very well placed for exploring Faringdon and the surrounding area, view our Holiday Cottages in Faringdon now.