5 Reasons to Book a Cottage in the Cotswolds for New Years Eve
The Cotswolds, in the absolute heart of England, is a wonderful scenic destination that attracts people from around the world. And, when it comes to ringing in the New Year, this picturesque region offers a truly unforgettable experience.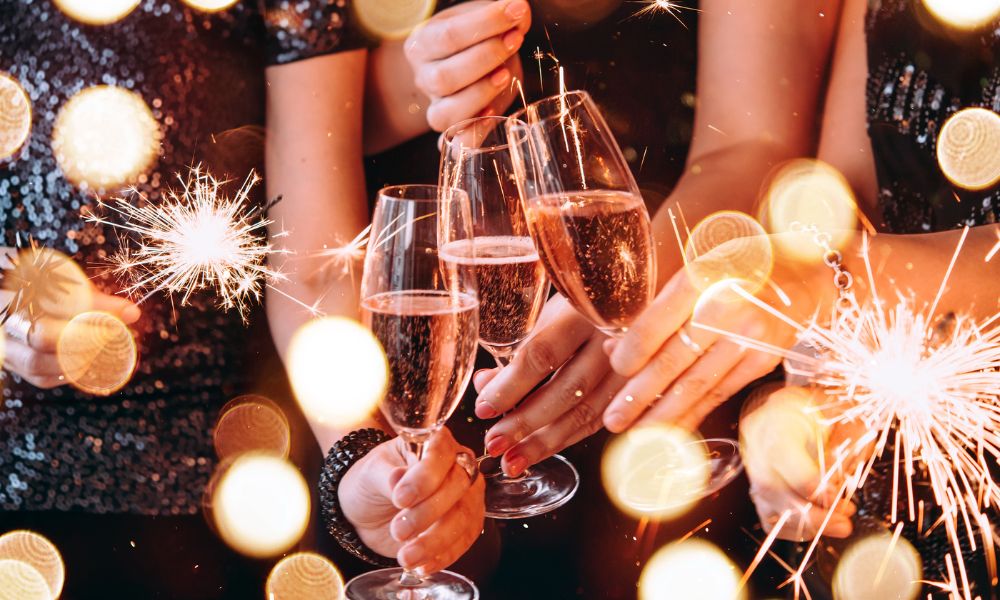 Here are five great reasons to book a cottage in The Cotswolds for the New Year's Eve break:
1. Timeless Charm
Imagine spending New Year's Eve in a charming, centuries-old cottage with honey-coloured stone walls, thatched roof, and ivy-covered façade. The Cotswolds is famous for its pretty villages and iconic architecture. When the clock strikes midnight, you'll feel like you've stepped into a fairy tale and found the perfect place to celebrate.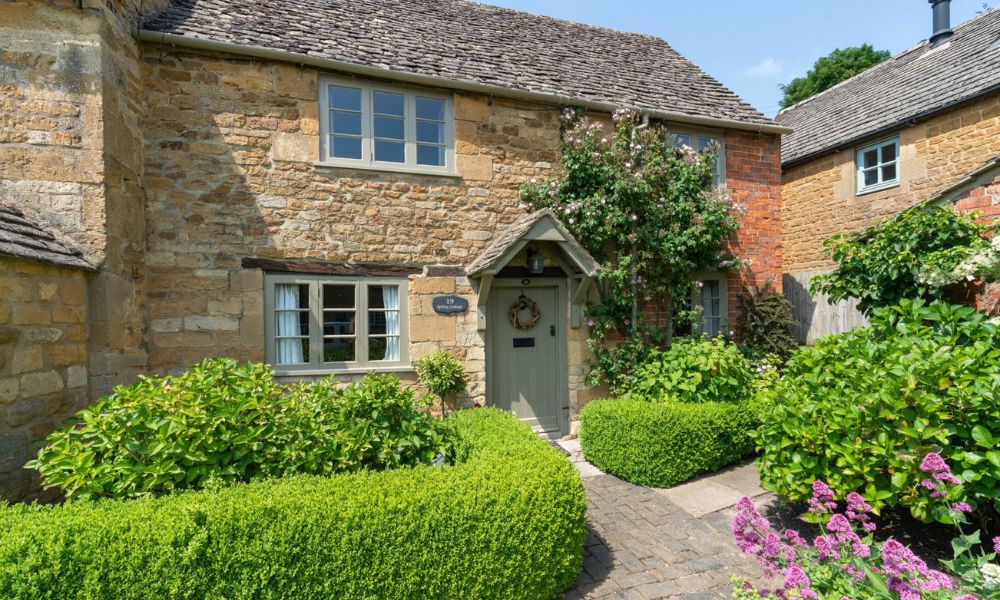 2. Cosy Retreat
Cottages in The Cotswolds are synonymous with cosy comfort. As winter blankets the area in a soft layer of frost, you can snuggle up by a crackling log fire, sip hot chocolate or a glass of wine, and enjoy the peaceful country surroundings. The intimate setting of your cottage can offer the perfect backdrop for a wonderful celebration with your friends and family or a romantic retreat with your other half.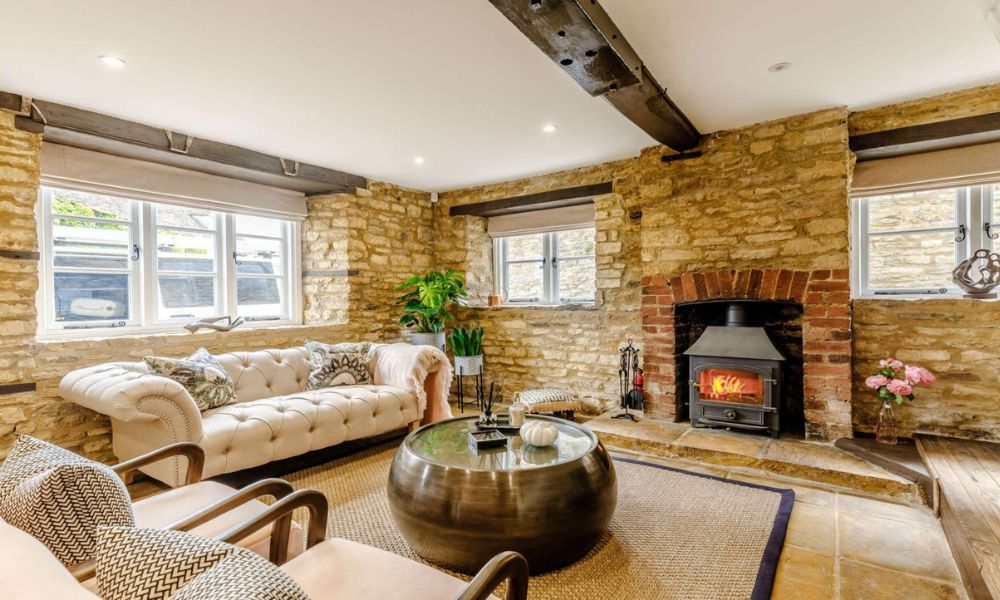 3. Scenic Beauty
The Cotswolds boasts some of the most breath-taking countryside in England and is an official area of outstanding natural beauty. When you book a cottage, you'll be surrounded by rolling hills, meandering streams, and ancient woodlands. On New Year's Day, you can enjoy a refreshing hike along well-maintained trails and revel in the fresh air and stunning natural beauty that makes the Cotswolds the perfect place to blow away the cobwebs!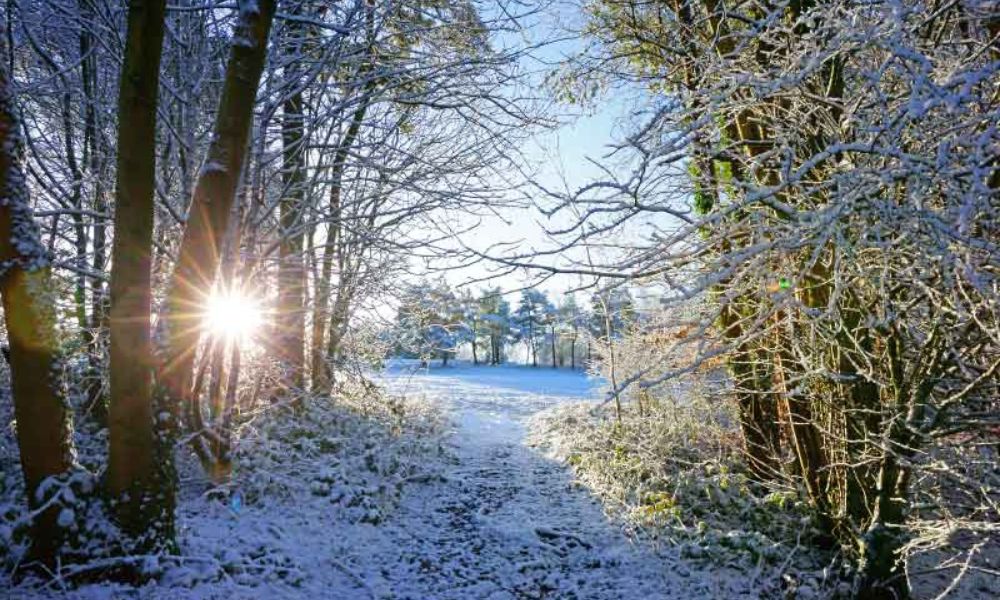 4. Local Celebrations
The Cotswolds' towns and villages know how to welcome the New Year in style. Many places host celebratory events, firework displays, and gatherings in their market squares. During the festive period market towns like Chipping Campden and Stow-on-the-Wold come alive with music, street performers, and a convivial atmosphere. You can join the locals in counting down to midnight in the truly unique English way.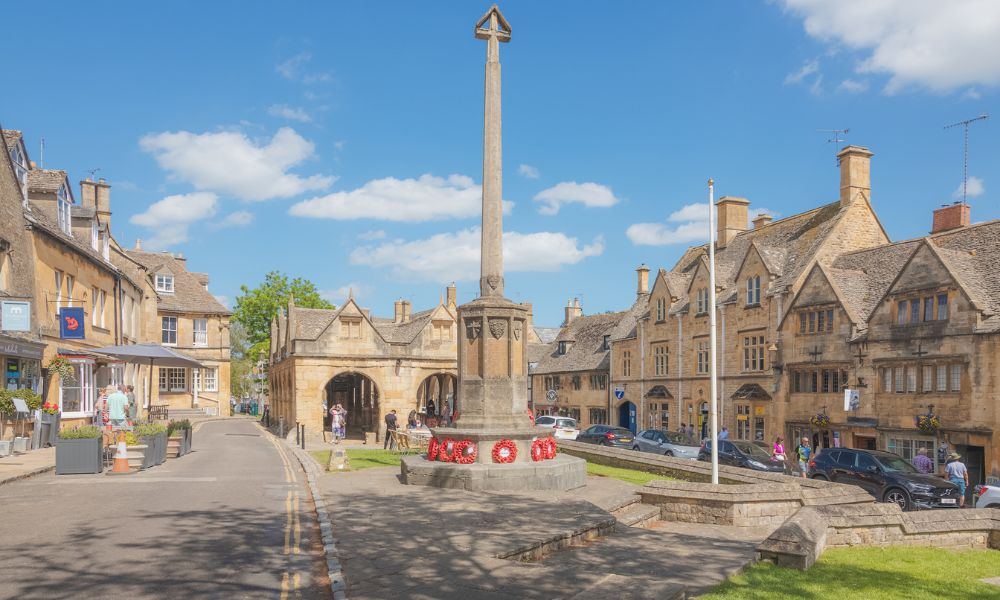 5. Gourmet Delights
Foodies will be delighted by the various culinary experiences that you can have in The Cotswolds. From Michelin starred restaurants to local pubs, they all serve delicious New Year's Eve feasts, often featuring seasonal and locally-sourced ingredients. Savour a mouth-watering meal with a special glass of something to toast to the year ahead. Or, if you prefer, you could try hiring a private chef who will come to your cottage and create a memorable dinner for you. Alternatively, you can cook up your own feast in the well-equipped kitchen of your cottage and enjoy your own intimate celebration.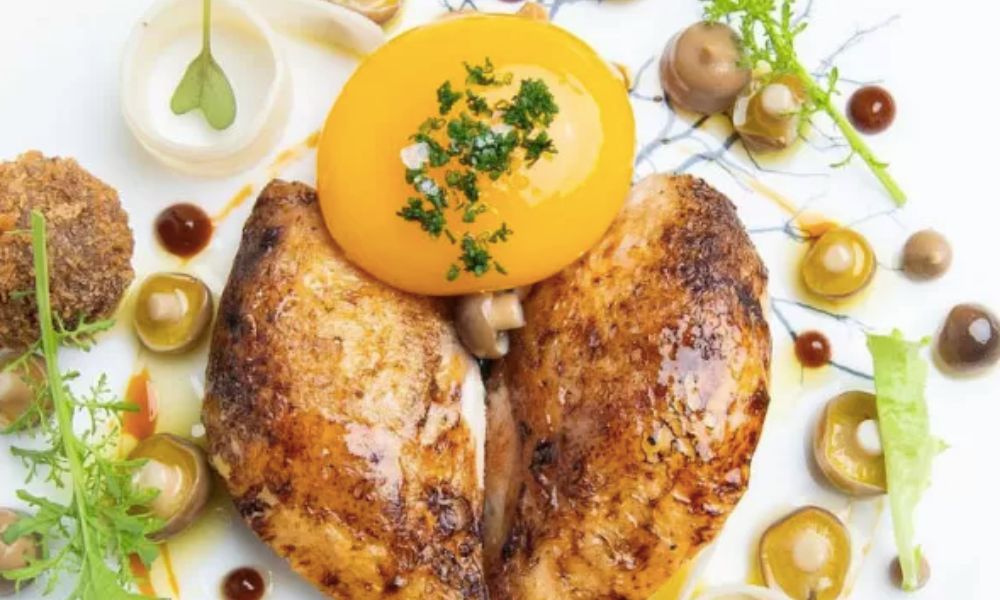 In conclusion, celebrating New Year's Eve in a Cotswolds cottage is a dreamy escape from the hustle and bustle of city life. It offers a unique blend of traditional countryside charm, a bit of cosy relaxation, stunning landscapes, local festivities, and gourmet delights. So, book your cottage now and welcome in the New Year in style while creating some wonderful memories.
---
Cotswold Accommodation for New Year's Eve