Bonfire Night in the Cotswolds
We can all picture it now; the excited little ones holding their sparklers, the teenagers wanting louder, more explosive fireworks and the adults enjoying a hot chocolate or maybe something a bit stronger! Bonfire night is always a great time for a get together and here in the Cotswolds, we tend to excel at it! Also, unlike in an artificially lit city centre, being out in the countryside seems to have that extra bit of darkness that beautifully contrasts with the raging fire or lit up night sky.
We are fortunate in that we have a number of different venues where you can enjoy a Guy Fawkes celebration with a fantastic firework display:
---
5th November – Gloucester Docks Laser and Fireworks Display
For a fireworks evening with a twist, head to Gloucester Docks as a traditional evening of  fireworks, food, drink and fun, is supplemented by an amazing laser display sure to light up the area – and the kids' faces!
https://www.facebook.com/events/d41d8cd9/gloucester-docks-laser-and-fireworks-display/1182525981822779/
---
5th November – Tetbury Rotary Club's Annual Display 
A fabulous locally run fireworks display with a real community feel and all proceeds going to nearby charities. There will be a Guy competition and a tremendous firework display.
Keep your eye on their Facebook page for further info
https://www.facebook.com/RCSC1967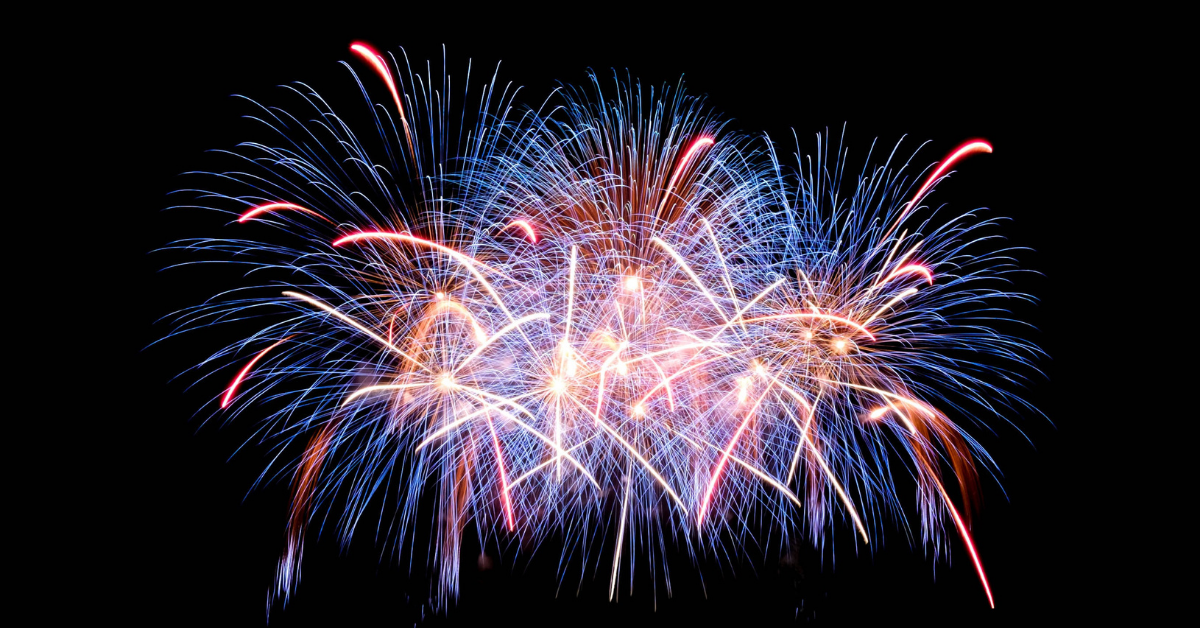 6th November – Cheltenham Round Table Fireworks Extravaganza
Another huge event that has been running for over 30 years now, based at Cheltenham racecourse is the Cheltenham Round Table fireworks extravaganza. Advance tickets are £8/Adult, £4 Child, gates open at 5pm with fireworks starting at 7pm.  There will be Peppa Pig, Danters Funfair, refreshment stalls and Ola Samba band.
(www.facebook.com/CheltenhamRT)
---
6th November, 4pm til 9 – Lions Speech House Fireworks and FERN Bonfire
For those seeking an earlier start, the bonfire gets going at 5, the fireworks commence at 6.30pm and the event will include a funfair, numerous sideshow amusements and lots of smiles.
---
6th November – Tewkesbury Rotary Club's Bonfire Night and Fireworks Display
Not to be outdone, Tewkesbury also offers a wonderful Guy Fawkes celebratory evening. Set in the Vineyards Field, with the Tewkesbury Abbey as a beautiful backdrop, enjoy not just the stunning setting but an evening full of fun and excitement. Admission is free with donations welcome.
(www.facebook.com/TewksburyRotaryClub)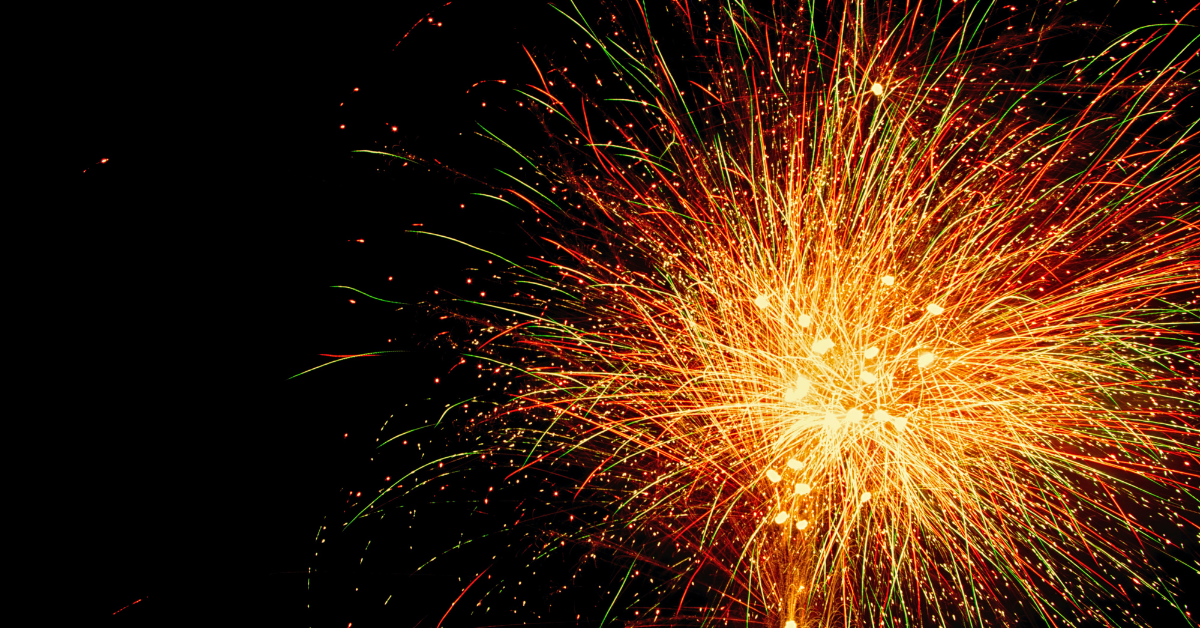 6th November – Oxford's Round Table's 53rd Annual Charity Fireworks Display
For those of you over on the eastern side of the Cotswolds, there is a wonderful evening to be enjoyed in South Park, Oxford. As always, there are plenty of food and drink stalls in the catering village, as well as a large tent for the younger ones and the usual pyrotechnics. This is a really well-established Oxford event and has already raised over £1 million over the decades. It is very much worth a visit.
---
7th November, 4pm til 10 – Bonfire night at Soho Farmhouse
If you're lucky enough to be a member of Soho House or Farmhouse then this could be a wonderful bonfire night experience with fairground rides, face painting and of course there will be plenty of delicious food and drink available.
Tickets are £16 for adults and £12 for children and can be booked on the SH.APP
https://www.sohohouse.com/en-us/houses/soho-farmhouse
---
Whichever event you decide to attend, have a wonderful evening in the Cotswolds and stay safe! If you would like to make a weekend of it, then why not take a look at booking one of our Cotswold holiday homes for the weekend?