Farmyard Frozen
Off the back of the success of their Michelin listed restaurant Farmyard, a 'fine frozen' range called FARMYARD was launched in 2020, led by their Chef Patron Andrew Jones.
Michelin Restaurant Food Delivery To Your Cottage Door
The range is handcrafted at the restaurant, using the best locally sourced produce, cooked by high–end restaurant chefs who have worked in Michelin starred kitchens and cook under pressure to the highest level every day, so the techniques they use are second to none and there are no added 'nasties' in any of the dishes.
Their very high-quality dishes are then frozen fresh from the kitchen and delivered to your door. All packaging used is eco-friendly; sustainability is at the heart of all they do at Farmyard, including their 'free-range chef' ethos–for their staff (as Jay Rayner mentions here in The Guardian to the local farms they work with, to their end product.
It is not a 'kit'–all you need to do is heat the food in your oven. All of their dishes, including their hand crafted Wellingtons, can be cooked directly from frozen, which means you get all the decadence and comfort of restaurant dining, very little washing up and no expensive price tag!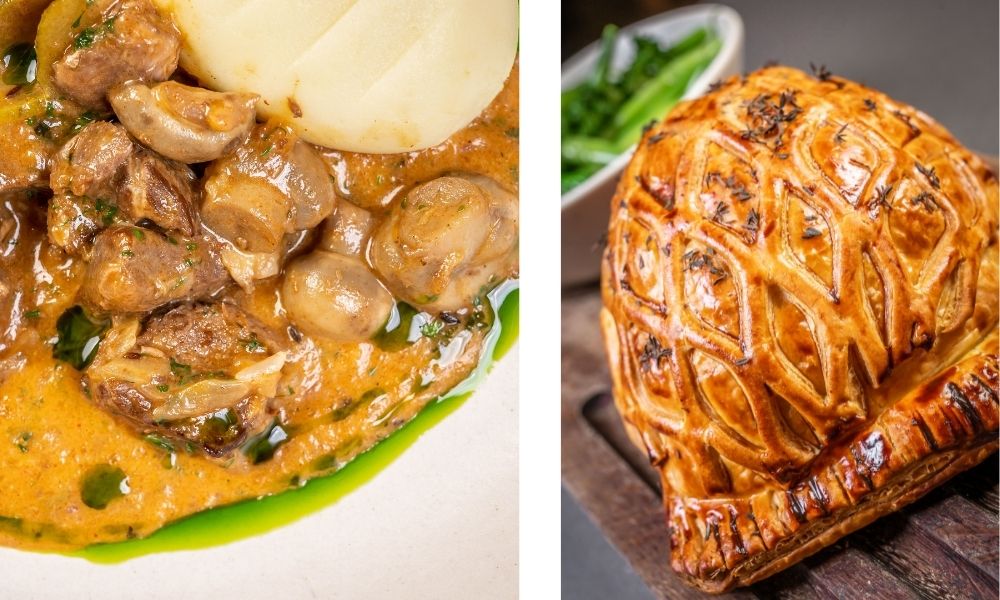 Why frozen?
More time for you to enjoy your holiday – You can order restaurant level quality food to your holiday home, available to order online for delivery direct to your cottage door in the Cotswolds.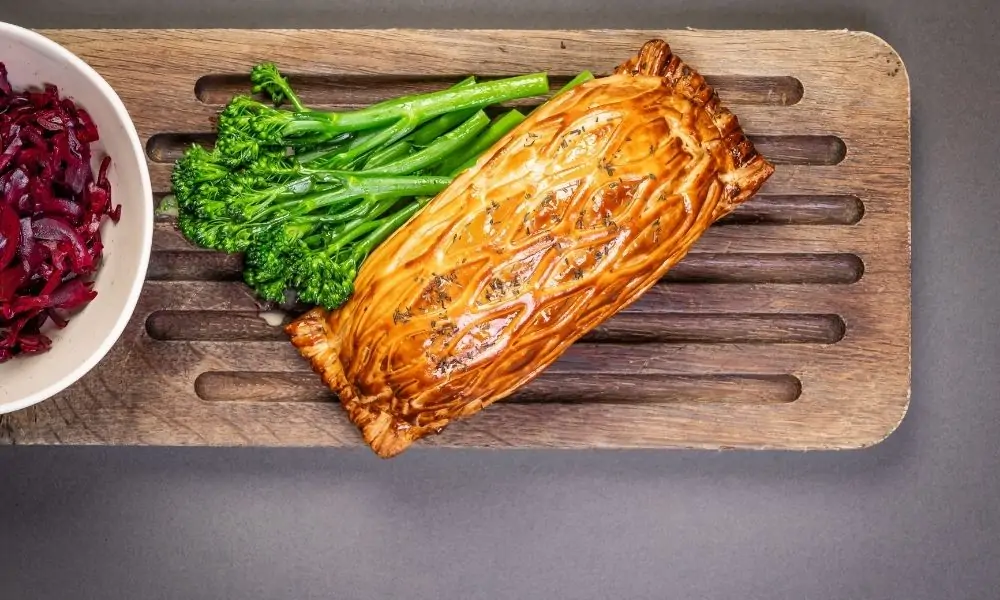 As a StayCotswold guest you can enjoy an exclusive discount of 10% off your order–you will find the discount code in the StayCotswold Guest Portal. We can say from experience that the FARMYARD food is absolutely delicious and arrives at your door still very much frozen, definitely worth a try.
---
To place your order go to: farmyardfrozen.com
To access your discount code please go to the guest portal.