BRINGING THE BEST BEAUTY, WELLNESS AND FITNESS BRANDS DIRECT TO YOUR HOLIDAY COTTAGE.
If you fancy a bit of pampering during your cottage holiday in the Cotswolds you can easily bring top beauticians, stylists, personal trainers and many other specialists directly to your door by downloading the Lucie app.
Lucie gives you instant access to the best brands in the beauty, wellness, and fitness industries. It has been lovingly curated to deliver unmatched services, brands, and experts directly to your holiday home in the Cotswolds. You will find everything from amazing body-balancing acupuncture to the finest make-up artists in the area. Lucie works with leading brands and experts whose clients include high profile individuals, luxury hotels, and international brands. Now they're all here at your fingertips, in one app!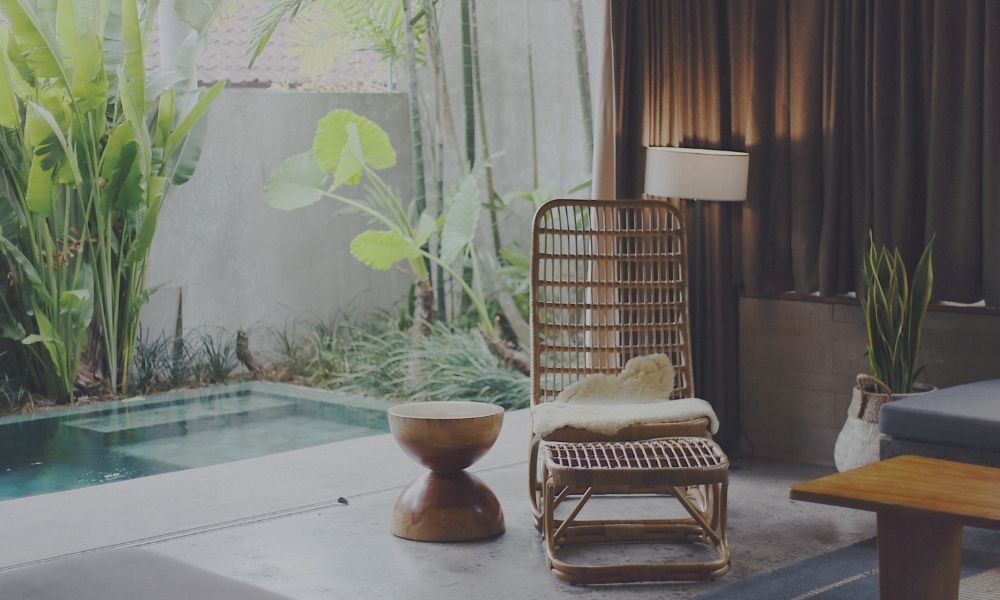 Lucy Russell, the founder of the platform, has years of experience working closely with private high net worth clients. Based between the Cotswolds and London her mission is to find the best people across the Cotswolds. She is obsessed with finding the highest quality experiences. Lucy is now connecting people directly with her own enviable address book of contacts that she considers the best in the business.
You can download the Lucie app using this QR code: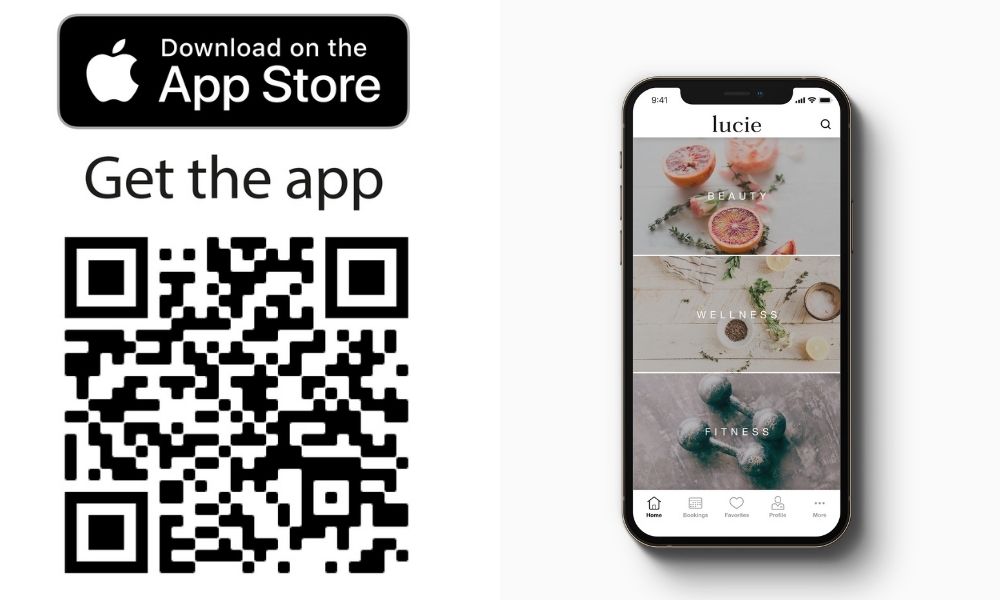 If you haven't yet booked your luxurious holiday home in the Cotswolds you can see our full range here.