February half term fun in the Cotswolds – Our Top 10 attractions
All children need to be entertained so knowing what and where the kid friendly attractions are when you're on holiday is always useful! Fortunately, the Cotswolds has lots to offer people of all ages, in February half term. From car collections, through to magic mazes and wonderful wildlife, the region has it all!
1. Cotswold Motoring Museum. Bourton-on-the-Water.
https://www.cotswoldmotoringmuseum.co.uk    Tel: 01451 821255
Reopening from February half term, this fabulous museum has cars even older than Grandad and is a treat for the whole family with cars, motorcycles and vintage toys that will keep everyone amused.
2. Cotswold Wildlife Park.
https://www.cotswoldwildlifepark.co.uk  Tel: 01993 823006
Because StayCotswold is indeed your local cottage expert, we speak from experience when it comes to the Asiatic lions' roars; we can actually hear their spine-tingling rumbles from our office!  A simply 'must see' on your Cotswolds holiday, this wildlife park hosts lions, white rhinos and giraffes, not to mention 'simples' meerkats and a sloth – no, we do not mean your other half!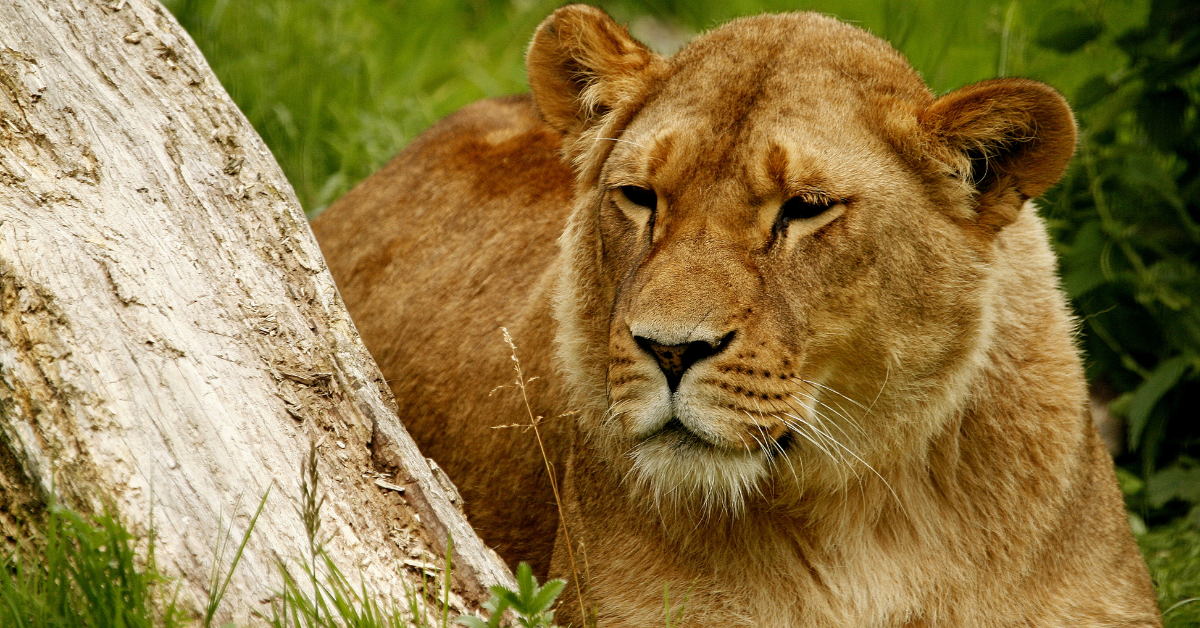 3. Cotswolds Falconry Centre. Batsford, Moreton-in-Marsh
https://www.cotswold-falconry.co.uk     Tel: 01386 701043
With over 130 birds of over 60 species, your visit to this bird of prey centre will be mesmerising. This amazing centre has an array of fascinating birds including eagles, vultures and owls, with many activities too.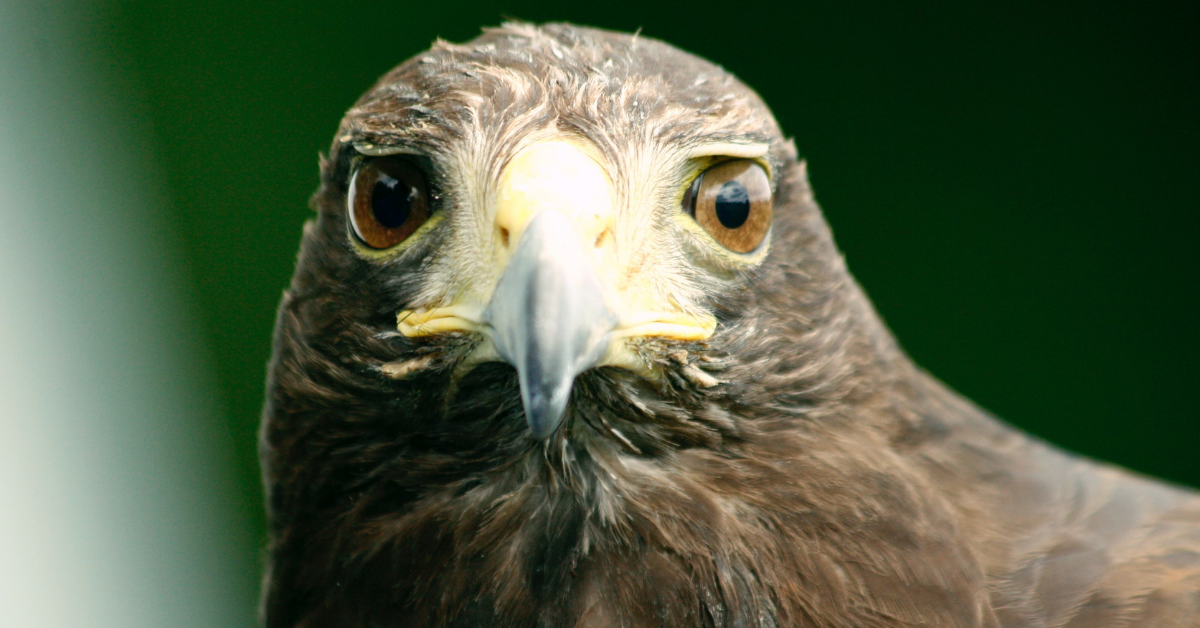 4. Berkeley Castle. Near Stroud.
https://www.berkeley-castle.com    Tel: 01453 810303
A day out for the whole family, however, there is plenty to keep the kids happy here. A dragon trail around the grounds, a Jester Explorer booklet and a wooded play area are all going to ensure that the little ones have a day that they won't forget.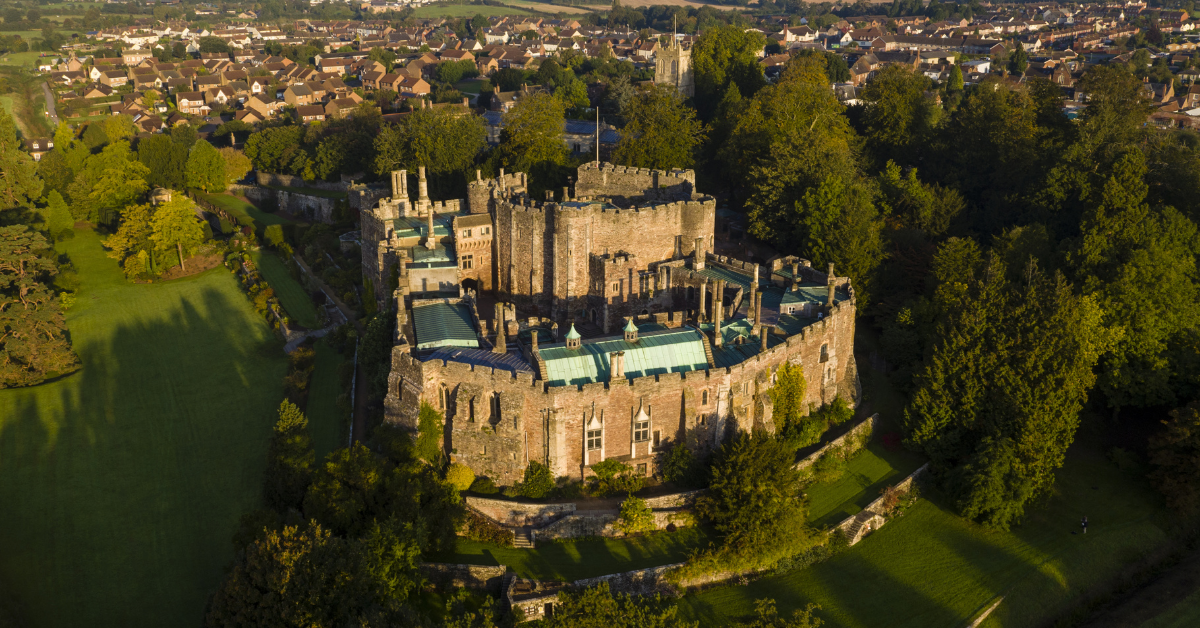 5. Adam Henson's Farm Park. Near Stow-on-the-Wold
https://cotswoldfarmpark.co.uk    Tel: 01451 850307
Adam's father, Joe, started to open up his farm to the public back in 1971. Nowadays, you can do so much more than see all the wonderful animals including rare breeds, you can also feed them and learn more about the farm and how it all works. There are playgrounds, interesting nature walks and lots of season specific activities.
6. Harry Potter locations in the Cotswolds
Most people won't know that JK Rowling was actually born and raised in the beautiful Cotswolds area. It's maybe not that surprising therefore that actually a lot of the filming was done in the region. Gloucester Cathedral, the Cloisters at Laycock Abbey and the Bodleian Library in Oxford will all bring back some magical memories on a great day out that is sure to enthral the children.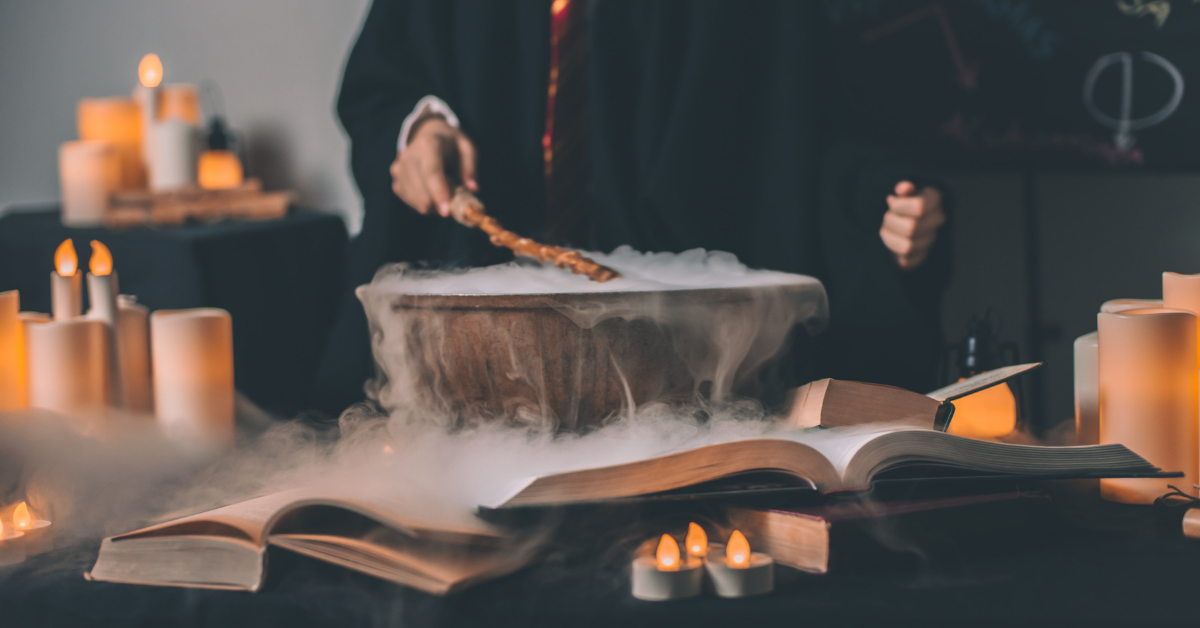 7. Gloucester Cathedral. Gloucester 
https://www.gloucestercathedral.org.uk     Tel:01452 528095
Everyone will want to see the parts of the cathedral that were filmed in the Philosopher's Stone and Chamber of Secrets Harry Potter films and we would suggest a little homework beforehand by checking out this BBC webpage which gives you much more detail. https://www.bbc.co.uk/gloucestershire/focus/2003/08/potter_more_info.shtml  However, the cathedral is also a magnificent building in its own right and has centuries of history with monks living here a millennium ago!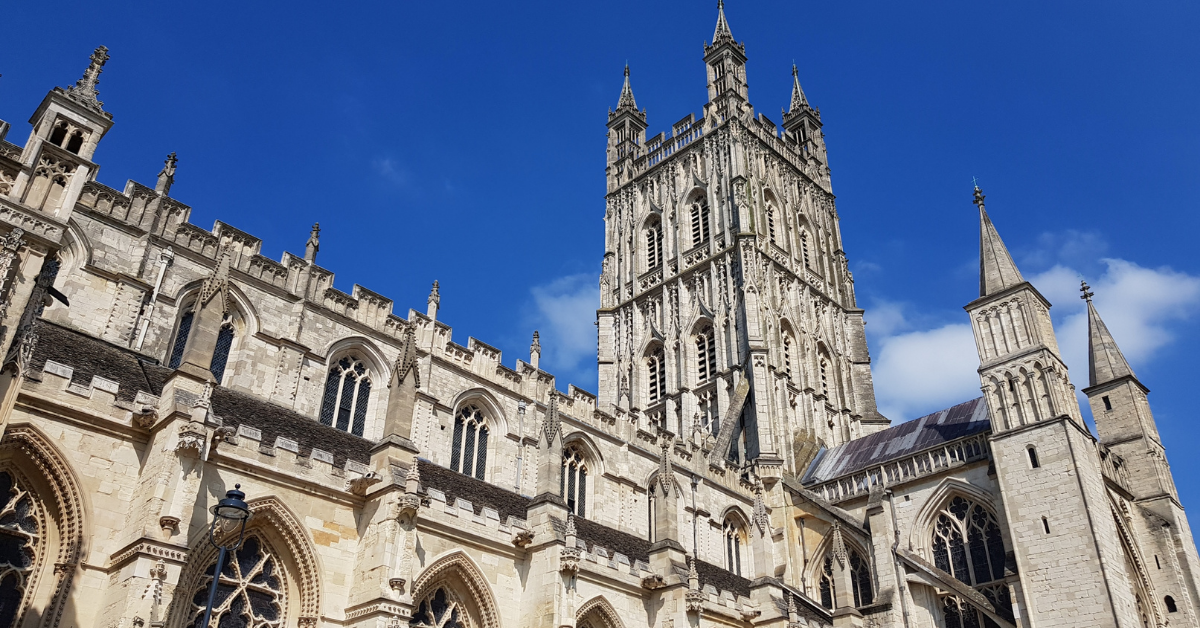 8. Slimbridge Wetland Centre. Near Stroud
https://www.wwt.org.uk/wetland-centres/slimbridge/   Tel: 01453 891900
Set in wonderful wetland with beautiful views, Slimbridge offers the opportunity to see plenty of wildlife and also feed the world's rarest goose – the nene. There are also fun learning sheets to keep the kids amused.
9. Birdland Park. Bourton-on-the-Water
https://www.birdland.co.uk       01451 820480
Whilst there are many different, fascinating attractions at Birdland – for example meeting the flamingos, penguins and parrots – without doubt, the kids will be talking weeks later about their 'Jurassic journey' adventure. Taking you back a mere 65 million years, this expedition through the gardens will bring you face to face with – amongst other dinosaurs – a Tyrannosaurus Rex! A truly unique experience and one your kids will always remember.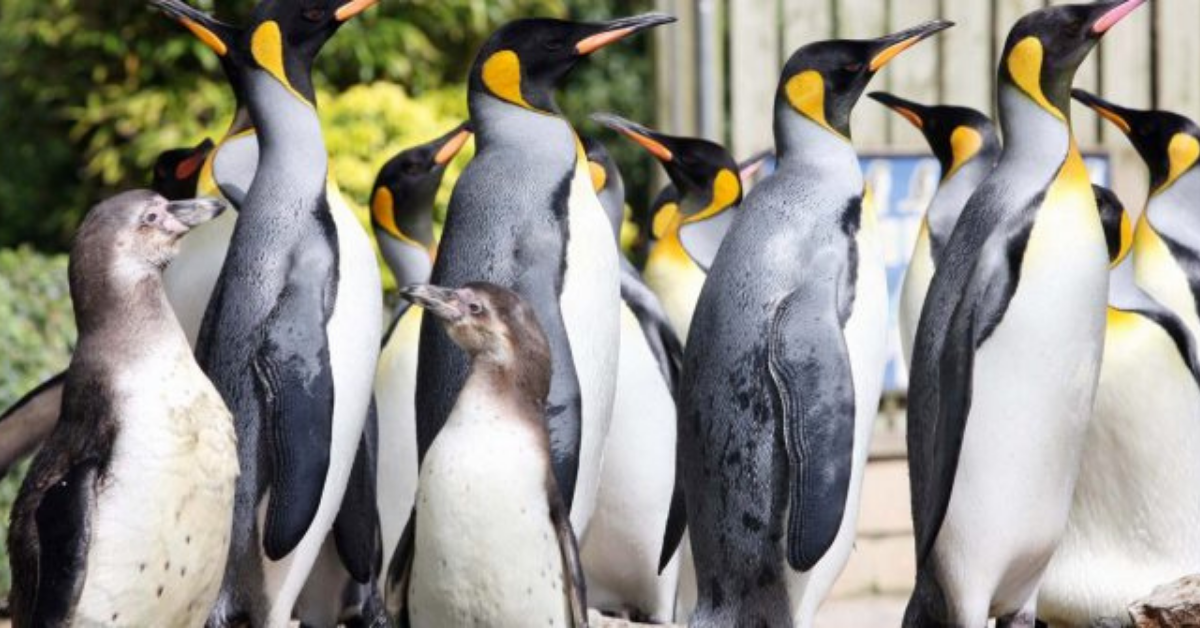 10. The Model Village. Bourton-on-the-Water
https://theoldnewinn.co.uk/model-village   Telephone: 01451 820 467
Discover the UK's only Grade II listed model village. Using Cotswold stone, highly skilled craftsmen have created a replica of the buildings that once stood in Bourton-on-the-Water and it shows how they are still used today (as banks, shops, meeting halls, etc.). The Bourton-on-the-Water Model Village delights the whole family with its intricate tiny details.
Whatever you and your children do and wherever you choose to explore, we are here to help, guide and ensure that you have a fabulous holiday.