15% off in the ANI store Cirencester for StayCotswold Guests
Any trip to the Cotswolds is incomplete without a visit to Cirencester. Known as the capital of the Cotswolds it was chosen as the Best Place to Live in the south west in the annual Sunday Times Best Places to Live guide. The judges praised Cirencester for the beauty of its historic buildings, its busy and useful town centre, and easy access to Cotswold countryside.
Made in the Cotswolds, the Perfect Gift.
A Cotswold Gift
Visitors looking for a unique Cotswold product – be it for a personal treat or a gift for a loved one – should pop in to ANI Skincare off bustling Black Jack Street.
ANI (As Nature Intended) Skincare, is made and sold in Cirencester by founder Joanna Walker. Tired of the usual skincare products available Joanna wanted to create a skincare range using only ingredients that offer something essential to the skin. The ANI Skincare products are a pleasure to use and each one combines the purest ingredients with essential oils, to not only cleanse and nourish the skin but to also uplift the senses.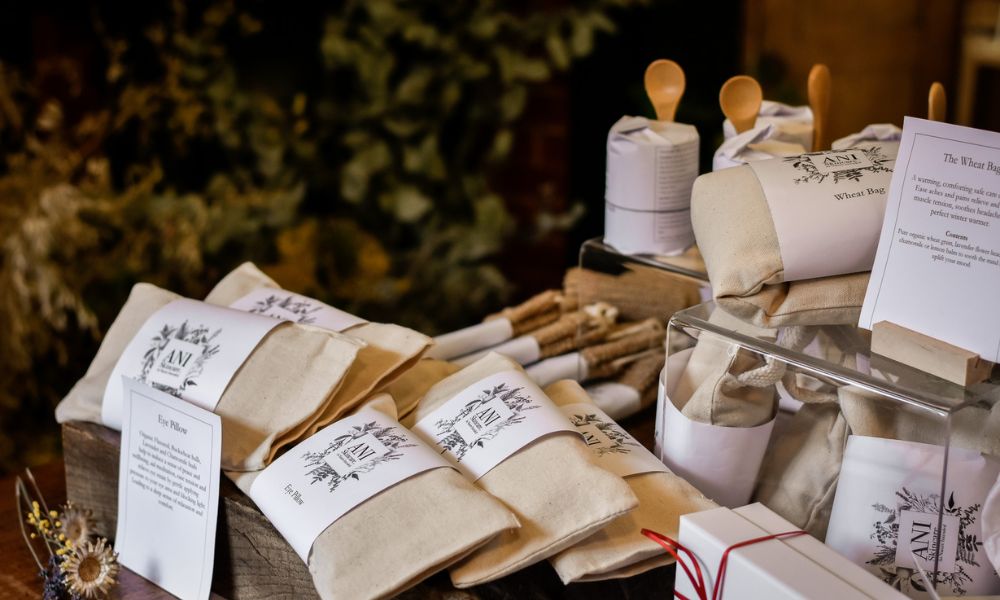 Ethical
All of the products are naturally plant derived as well as being vegan and vegetarian friendly. ANI Skincare  never use parabens, lanolin, beeswax, synthetic perfumes, palm oil or micro beads. So, not only is it Cotswold made and good for you, but good for the planet too.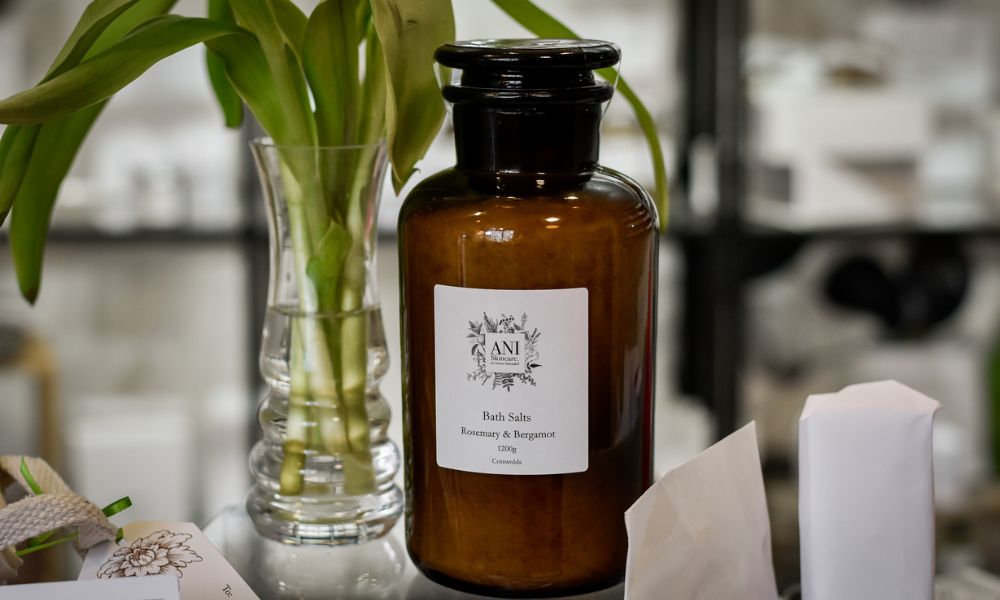 Award Winning
Despite the local Cotswold credentials, ANI Skincare has won several respected beauty awards competing successfully against global household names. As a Gold Winner of Beauty Bible Awards and Free-From Skincare Awards, this small, ethical and local skincare company stands shoulder-to-shoulder with brands you can get in any duty-free shop.
Put all of this in a charming mews, previously a stable, off one off Cirencester's hottest shopping streets and you have the perfect destination and Cotswold shopping experience.
---
Shop instore or online and use your StayCotswold Guest VIP pass to get your exclusive 15% discount off the entire product line!
Visit The ANI Skincare website
To access your VIP discount please go to the guest portal.