Cotswold Equestrian
For anyone with a passion for horses and horse riding, the Cotswolds are a great location for a perfectly timed short break or holiday. With so many horse events, large and small, located throughout the region there is bound to be something equestrian to enjoy in addition to the beautiful views, fabulous hospitality and relaxing Cotswold atmosphere.

Blenheim is back!
Cotswold horse riding and equestrian events are spread throughout the calendar and with Cheltenham Races and Badminton postponed until 2022, the next big event, a month away, will be the ever popular Blenheim Palace International Horse Trials, (BPIHT) 16th-19th September 2021.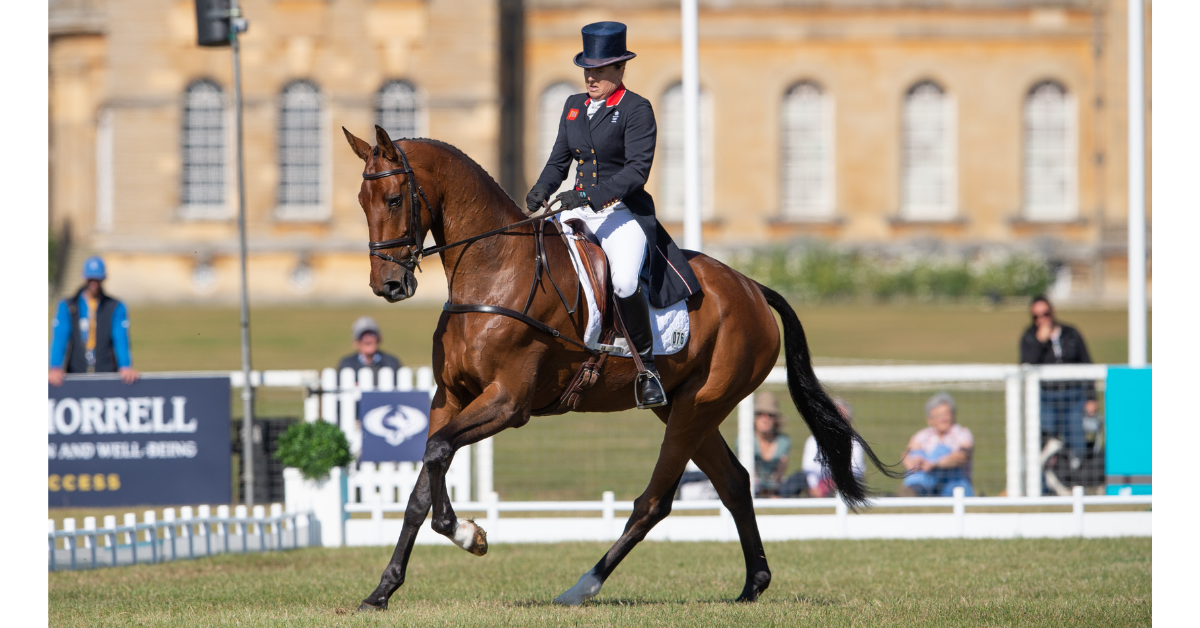 Under new management…
Visitors are hungry for the return of this prestigious pinnacle of the eventing calendar, which takes place over four days in September each year. This year BPIHT is set to be bigger and better than ever with the recent installation of new organisers. The Jockey Club is one of the largest organisations in British sport and stages more than 340 horseracing fixtures each year, along with thousands of other events at its 15 venues nationwide. This is sure to be winning combination, with a well-established and popular event backed by the fresh new approach of this highly respected organisation.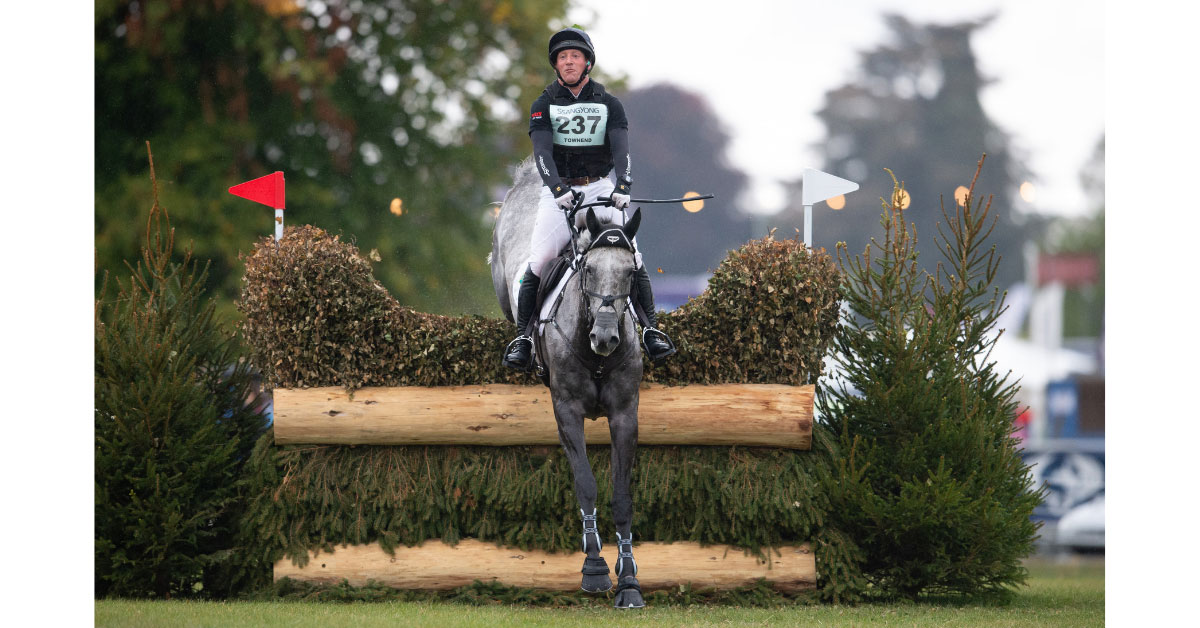 On the edge of your seat
BPITH is set to cover all bases, world class live sporting action in a stunning historic venue, family entertainment, shopping and tantalising food experiences. With three phases over four days and a whole host of superstars, tickets are selling fast. From the elegance of dressage to the bravery of cross-country riding and the culmination of show jumping, eventing is not for the faint hearted!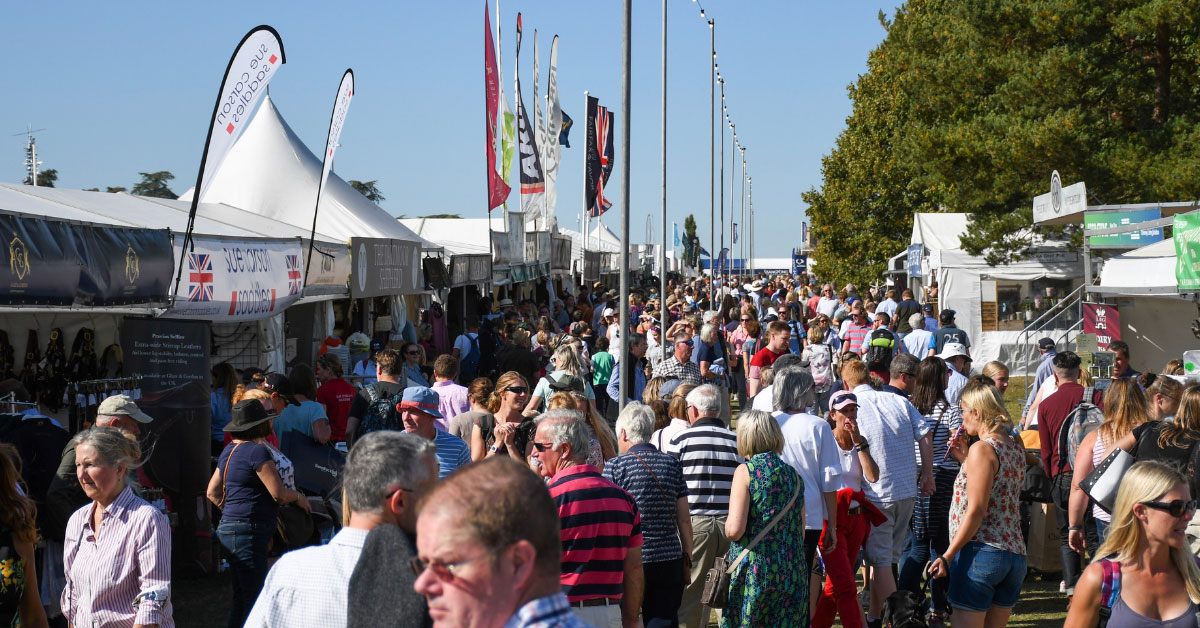 So much to see and do
Much more than just equine displays of excellence, rider skills and courage, a day at the horse trials has something for everyone. There is so much taking place off the course for all the family to enjoy – even for those who are new to the sport. Images of the Thelwell book illustrations will be brought to mind with the fast and furious Shetland Pony Grand National! "A Bit on the Side" will be a display of pure strength and balance with a side-saddle showcase. For the dog lovers amongst you the dog agility and family dog show will also bring a smile. Not to mention the shopping and eating opportunities across the event!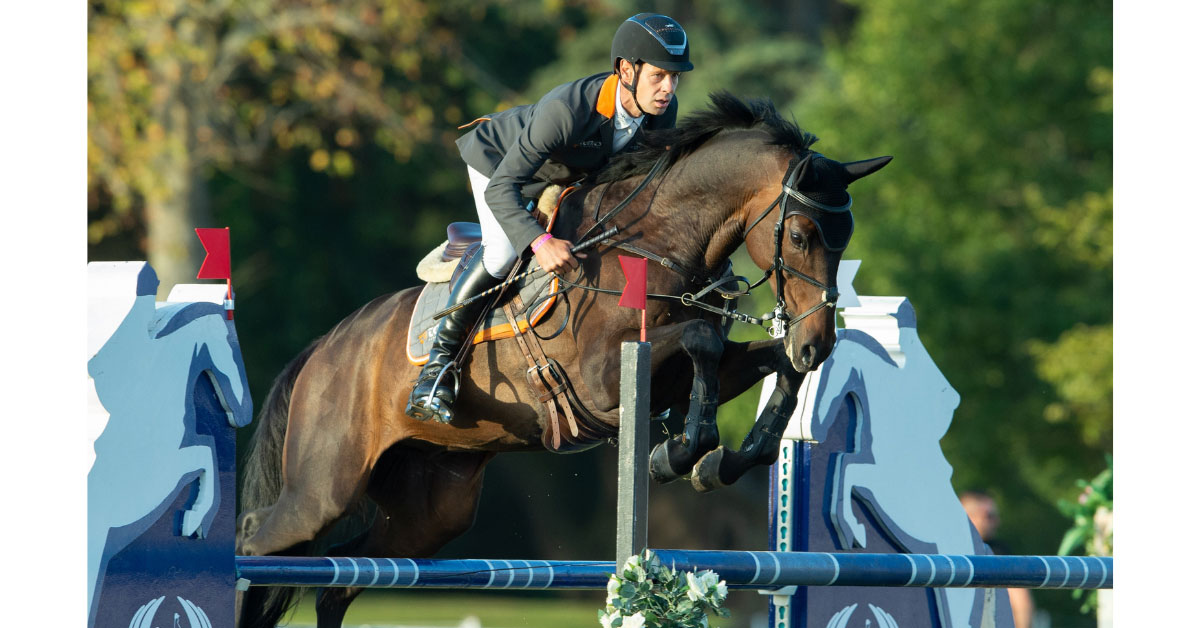 Sneak peak
StayCotswold is very excited to have been invited to visit the event this year and also to see "backstage" during the set-up, so we will bring you more in September.
Riding the Cotswolds
For those StayCotswold guests who wish to ride during their stay Cotswold National Landscapes offers a range of suitable riding opportunities and horse riding routes in the Cotswolds.
Forthcoming Cotswold Equestrian Events
Blenheim Palace International Horse Trials
Organised by The Jockey Club
16th-19th September 2021
Book a Cotswold Cottage, Barn or home in Oxforshire here
The Cheltenham Festival
Also organised by The Jockey Club
Provisional dates for Cheltenham 2022
15th – 18th March 2022
Book a Cotswold Cottage, Barn or home in Gloucestershire here
Badminton Horse Trials
Provisional dates for Badminton 2022
4th -8th May 2022
Book a Cotswold Cottage, Barn or home in Gloucestershire here