The term 'Chocolate Box' conjures up a variety of images of quintessentially English villages, any number of which could very realistically be set in The Cotswolds. And there are several reasons why the region, with its gentle hilly landscape and warm limestone architecture, has earned its reputation as one of the most picturesque areas in England but we need to step back in history first to learn how this came about.
Why is The Cotswolds famous?
Historic Importance
Rome invaded Britain in 43AD and established an important community in the South-West of England. Cirencester, Corinium Dobunnorum as it was known then, was second only to London in size and importance, and Bath, or Aquae Sulis, with its thermal spa and World Heritage status, is still one of the UK's most popular tourist attractions.
The Romans also introduced a breed of large fleecy sheep that thrived in the local habitat and these 'Cotswolds Lions', as they are now called, helped to establish The Cotswolds as one of the best quality wool-producing areas in Europe during the Middle Ages.
It was undoubtedly the wool trade that determined the wealth and prestige of The Cotswolds, and that wealth, coupled with the abundance of the local honey-coloured limestone, gave rise to the construction of the many manor houses, churches and villages in the region.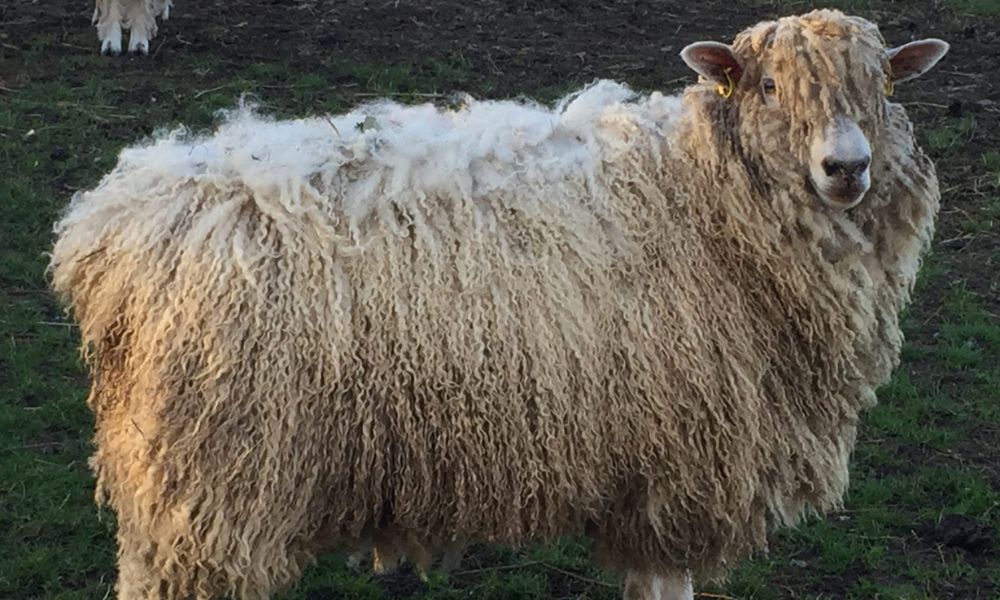 A.O.N.B.
Is it any surprise that those wealthy wool traders chose to build their properties in The Cotswolds? Apart from the abundance of superb building materials, this Area of Outstanding Natural Beauty (A.O.N.B.) is simply one of the most stunning regions in the UK, if not the world. Home to a variety of resident wildlife – and the more exotic on view at places such as Longleat and The Cotswolds Wildlife Park and Gardens – there are scenic walks and cycle routes that encompass its undulating hills, valleys and villages, along with a host of public gardens, arboretums, country parks and woodland, it really is British nature at its best. For more inspiration, take a look at our ideas around planning a Cotswold day out for the family.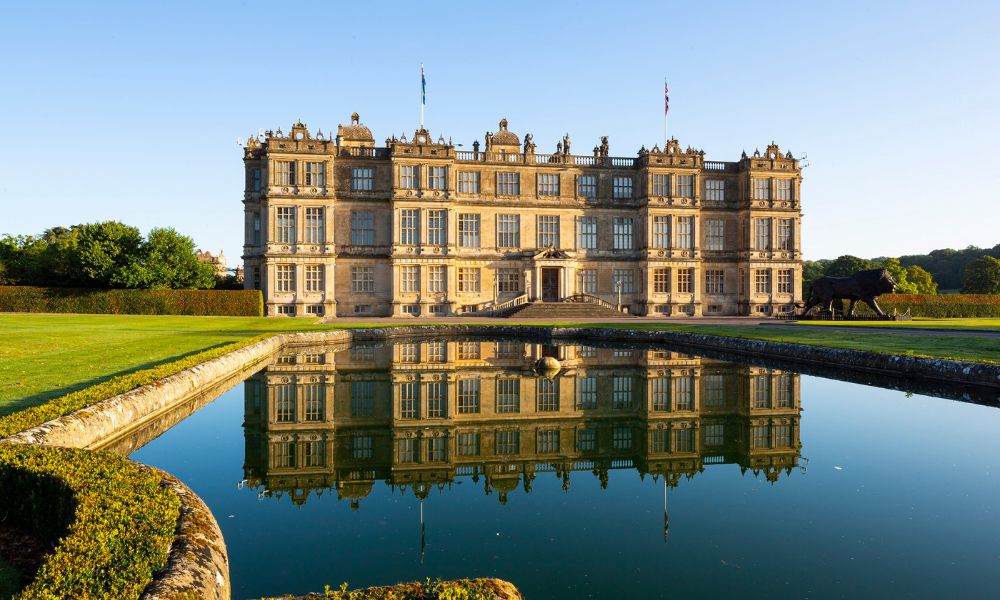 Use in modern culture
Many locations in The Cotswolds have been used to portray real or imaginary settings in cinema and television, from Pride and Prejudice (Cheltenham Town Hall) to Star Wars: The Force Awakens (Puzzlewood). The main village scenes in Downton Abbey used Bampton as their film location and Steven Spielberg chose the beautiful Castle Combe as the setting for his movie version of the stage hit 'War Horse'.
But trumping them all is the Harry Potter series. Oxford University's gothic architecture was inspiration for many Hogwarts settings: The Great Hall was built in the film studios as a replica of the banqueting room at Christchurch College, and its library and staircase also make appearances. And you will almost certainly recognise the corridors of Hogwarts if you visit the cloisters at Gloucester Cathedral.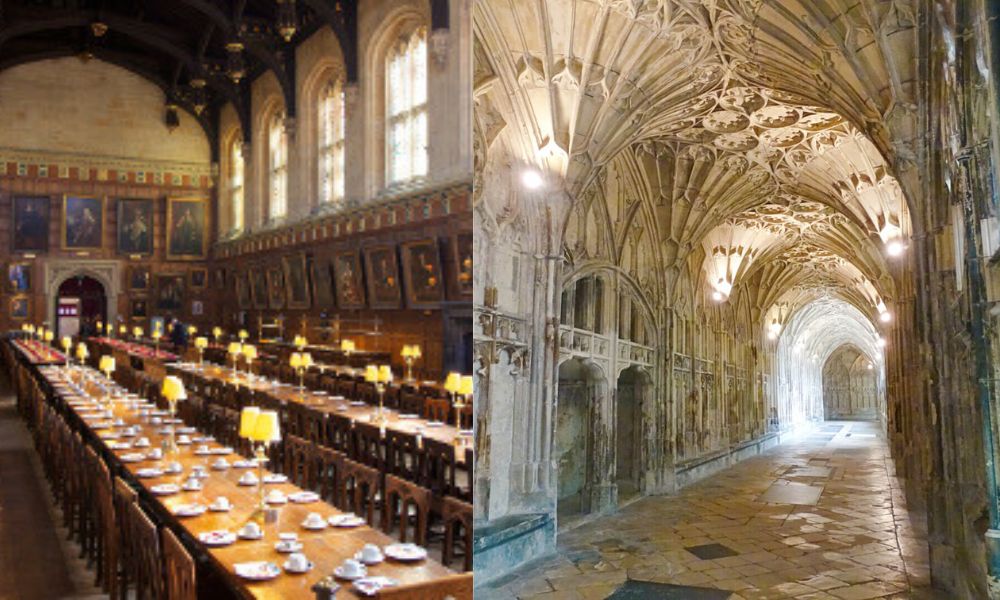 Celebrity residents – who lives in the Cotswolds?
It is rumoured that Jilly Cooper, struggling with a degree of writer's block in London, eventually found inspiration for her blockbuster novel 'Riders' after moving to the pretty village of Bisley. And it's no wonder that The Cotswolds has continued to attract A-list residents.
It is here that you can visit Jeremy Clarkson's Diddly Squat Farm Shop and attend the Big Feastival at the home of Blur's former bassist, Alex James. And as one of the most sought-after residential areas in England, you could well find yourself rubbing shoulders with the likes of Hugh Grant, Kate Moss, Damien Hirst, or Stella McCartney.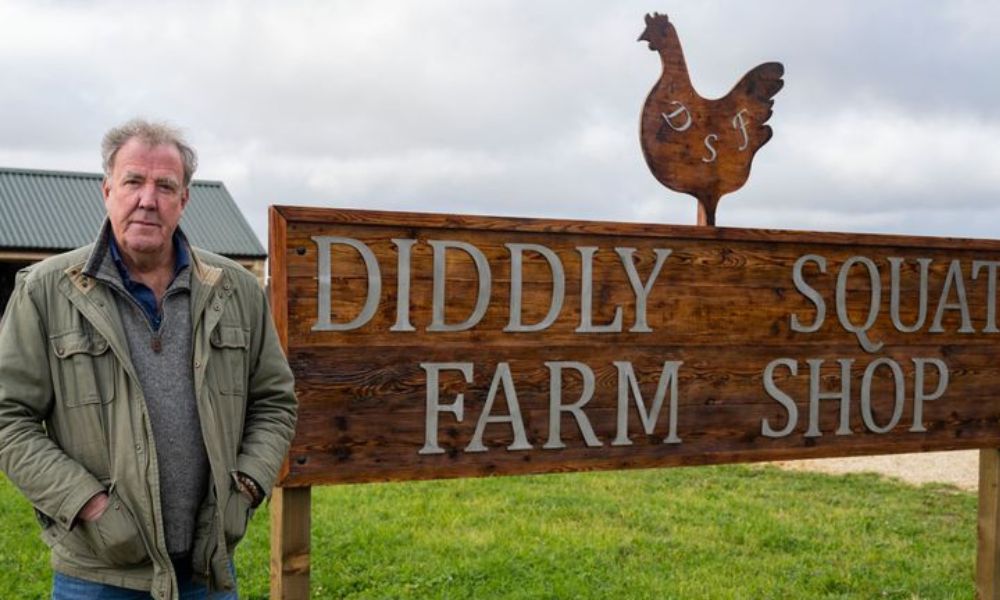 But you don't have to take our word for it! Why not book a break in The Cotswolds and discover for yourself its rich history, natural beauty and wide-ranging culture? Browse our Cotswold holiday homes to find your perfect stay. You can also discover more about what's on in the Cotswolds over on our Cotswold Guide.