Chipping Norton, nestled in the heart of the picturesque Cotswolds, offers visitors a delightful blend of charming countryside vistas, cultural attractions, and culinary delights. Whether you're seeking relaxation or adventure, Chipping Norton has something for everyone. Here are ten must-visit places and activities to make the most of your visit:
1. Diddly Squat
Start your Cotswolds adventure with a visit to Diddly Squat Farm Shop, made famous by the beloved TV series, Clarkson's Farm, hosted by Jeremy Clarkson. Explore the quirky shop, indulge in local produce, and soak in the rustic charm of this delightful farm.
2. Berry Bank park and amphitheatre
Berry Bank is a favourite destination of Team StayCotswold. This beautiful woodland area not only offers enchanting walking trails but their fantastic amphitheatre puts on a wonderful variety of shows between May and September. The pavilion sits alongside the amphitheatre and is their front of house location, welcoming visitors who can enjoy refreshments from the fully stocked bar. Find out more about Berrybank Park here.
3. Soho Farmhouse
If you're fortunate enough to be a member of the Soho House group, don't miss the chance to experience the luxurious Soho Farmhouse. Set in the tranquil Oxfordshire countryside, it's a haven of relaxation, offering spa treatments, restaurants, and a serene escape from the hustle and bustle of city life. If you're planning a visit why not check out our places to stay near Soho Farmhouse.
4. Chippy Lido
Cool off during the summer months at Chippy Lido, a classic outdoor swimming pool that has been cherished by locals and visitors alike for decades. With its scenic surroundings and refreshing waters, it's the perfect spot for a relaxing day in the sun.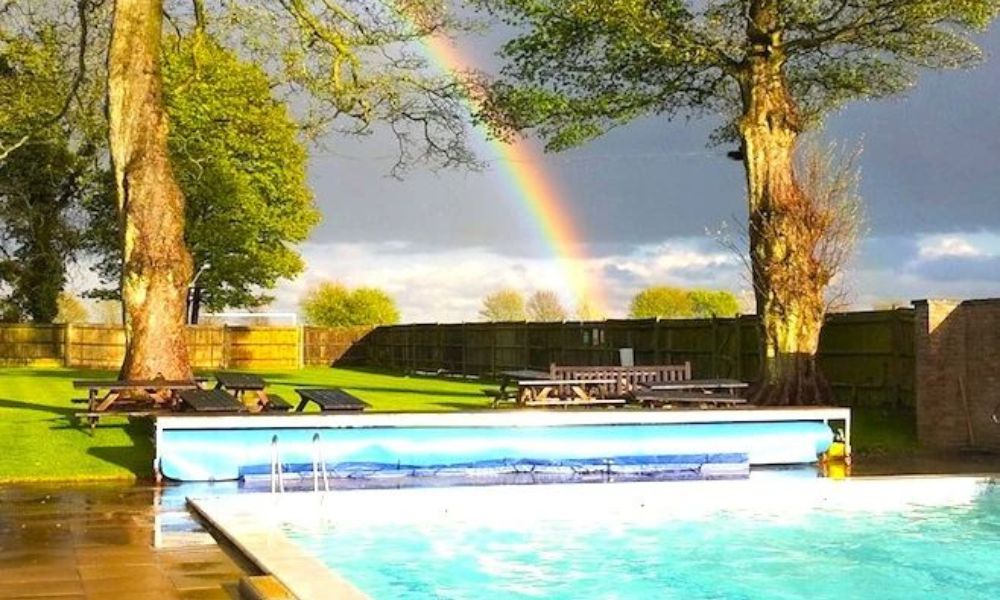 5. Chippy Cinema
For a dose of culture and entertainment, catch a film at the charming Living Room Cinema, Chipping Norton. Housed in a historic building, this independent cinema screens a mix of mainstream and indie films, providing a unique cinematic experience.
6. Larkswold Creative Workshops
Run by two best friends, Melinda & Emma, Larksworld welcomes all ages to their crafting workshops. From willow sculpture to basket weaving, silversmith and scented candle making workshops their studio overlooks a wild meadow so makes for the perfect place to get your craft on. Take a look at Larkswold here.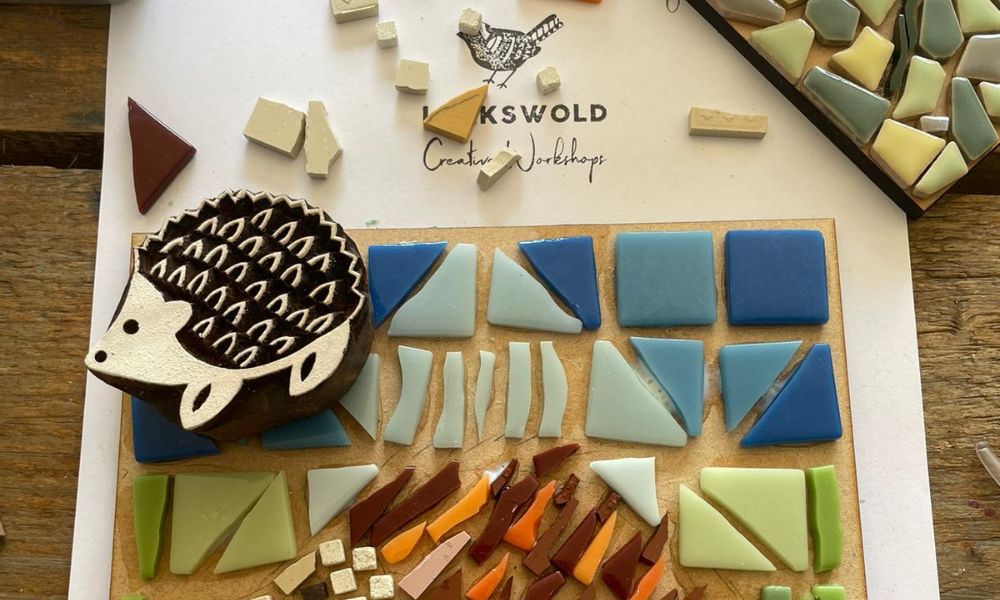 7. Hook Norton Brewery
The proudly independent Hook Norton Brewery is a passionate family business offering guests the chance to discover the art of traditional brewing on one of their tours. Sample some of their award-winning ales and learn about the rich history of this family-owned brewery that has been producing quality beer since 1849.
8. Great Rollright Stones
Explore the mystical Great Rollright Stones, a neolithic stone circle with a fascinating history, located on the Oxfordshire and Warwickshire border. Wander among the ancient stones – the Whispering Knights, the King's Men and the King Stone – and soak in the mystique of this prehistoric site. Visit in the evening for incredible stargazing under the clear sky.
9. Daylesford Farm
Indulge in a farm-to-table dining experience at Daylesford Organic Farm near to the village of Kingham. From organic produce to artisanal products, this renowned farm shop and café is a food lover's paradise. Stock up with incredible local produce to enjoy back at your StayCotswold cottage. And don't forget to explore the beautiful grounds and gardens to ensure you work up an appetite first.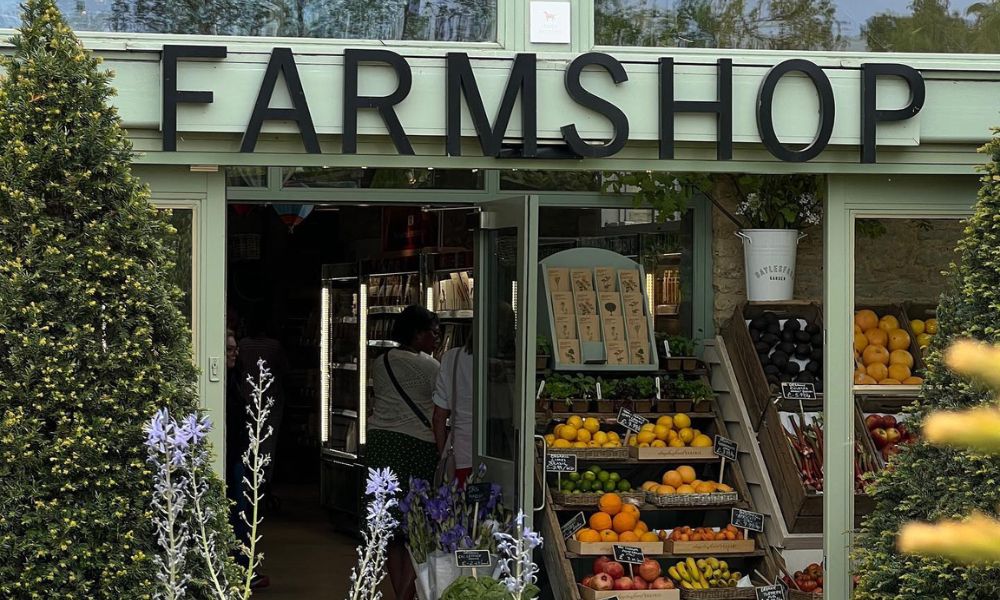 10. Monthly Farmers Market
If you happen to visit on the right day, (every Wednesday or the 3rd Saturday of the month) don't miss the Chipping Norton Farmers Market. It's a delightful opportunity to sample and purchase locally sourced produce to stock your holiday cottage cupboards, or take away artisanal goods and handcrafted gifts as a memento of your Cotswold holiday. 
Chipping Norton is a fabulous market town where you can enjoy delicious food and incredible hospitality. Take a look at our holiday cottages close to Chipping Norton.