What To Do in Shipston-on-Stour.
The small market town of Shipston-on-Stour makes an ideal location for visitors to the North Cotswolds.
1. Shipston Proms
Whilst the Cotswolds truly is a year-round destination if you do happen to be here in the summer months then look out for Shipston Proms held across two weeks in June/July. The Shipston Proms is run by a group of local volunteers who set out to showcase local musical talent across a series of events culminating with the spectacular Last Night of the Proms held on the High Street.
2. Cotswold Distillery
Close to Shipston-on-Stour and worth a trip is the Cotswold Distillery where you can book onto a tour of the still house and discover how they make their warming whisky, delicious gin and exclusive spirits. Or treat yourself to a Gin blending masterclass and after enjoying an arrival G&T and a distillery tour it will be your turn to try your hand at blending your very own signature gin! End the session with a martini cocktail made from your very own gin before taking away two 20cl bottles of your unique gin, alongside a bottle of Cotswolds Dry Gin for you to enjoy at home.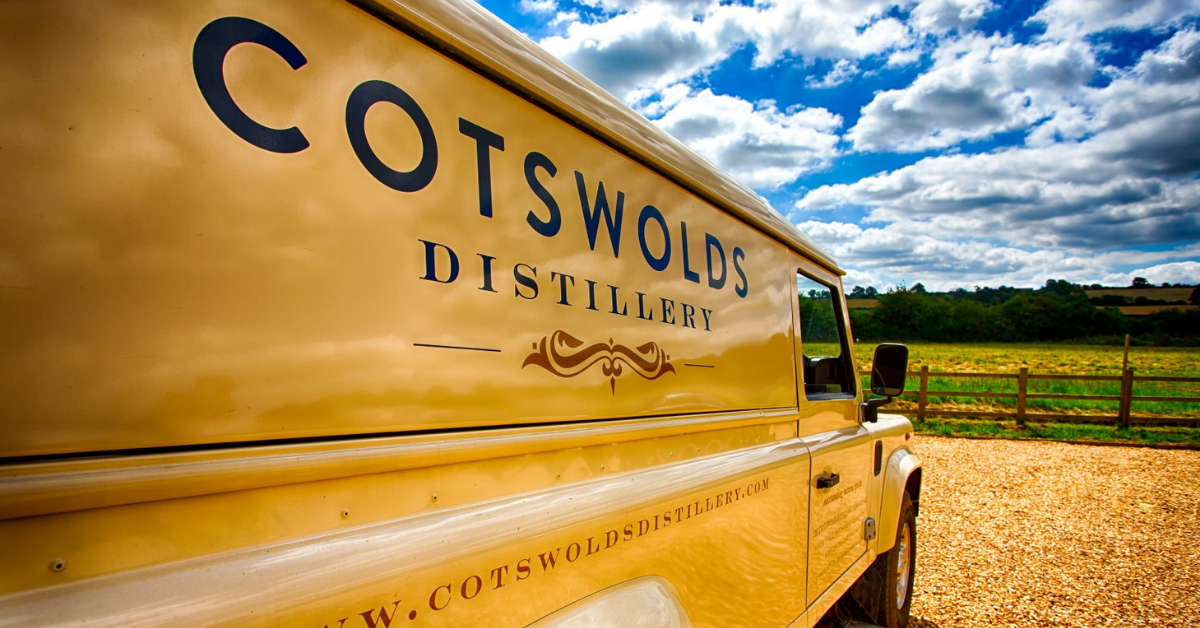 3. Shipston-on-Stour Walks
The Cotswolds is an absolute walkers' paradise so pull on your hiking boots and set off on a walk to take in the wonderful local scenery. For those looking for a circular route there is a lovely one via Todenham which is a moderate walk, just over 6 miles, which takes in some breath-taking countryside. A shorter walk is a loop from nearby Mickleton, taking in Ebrington Hill and Hidcote Manor. There are many more great walks to be found in and around the North Cotswolds and routes can be found on many websites online such as www.cotswoldsaonb.org.uk
4. Historic Monuments
A short drive from Shipston will bring you to a complex of three Neolithic and bronze age monuments known as the Rollright Stones. The Stones are made of natural boulders of Jurassic oolitic limestone which is found in the Cotswold Hills. The Rollright Stones are made up of the Whispering Knights Dolmen, the King's Men stone circle and the King Stone. At only £1 entry fee the stones are open to the public all year round and can prove a popular night-time stargazing spot.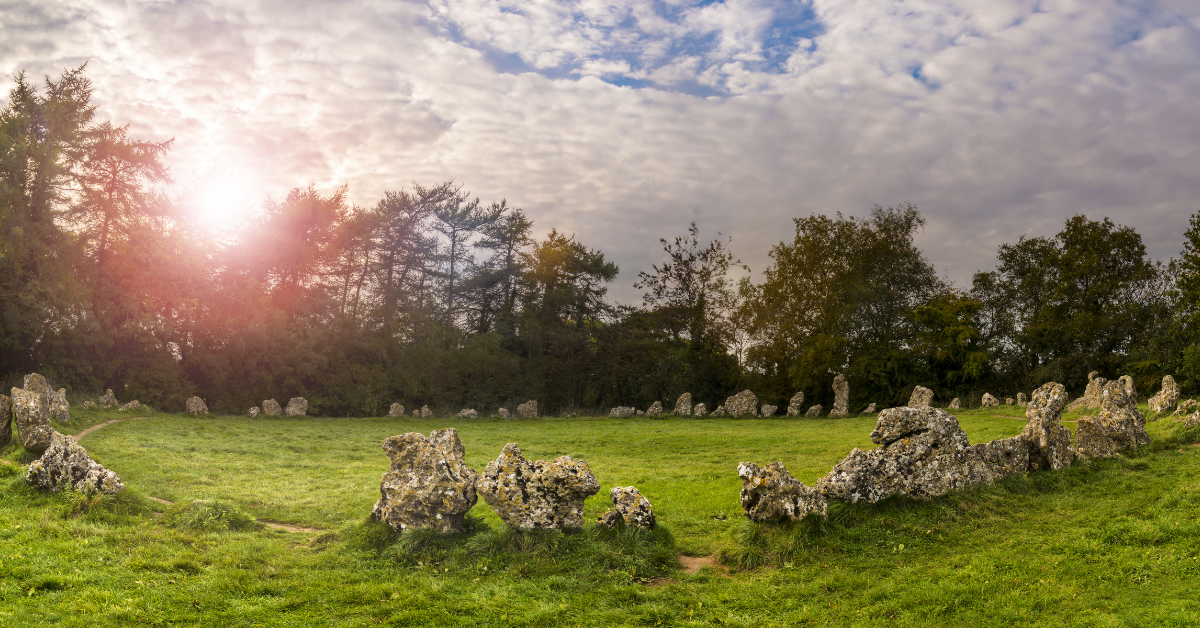 5. Cotswold Farm Park
An absolutely fantastic family day out is guaranteed at nearby Cotswold Farm Park. Founded by Joe Henson and now run by his son Adam of CountryFile fame. The farm is home to some fascinating rare breeds that you can feed as you wander around the rare breeds trail. Children will delight in testing out their acrobatic skills on the bouncy pillows, swinging, climbing and digging in the outdoor play areas and getting messy in the mud kitchen. Even in the Winter there is plenty to experience from the pumpkin patch in October to the enchanted light trail from late November through to the 1st.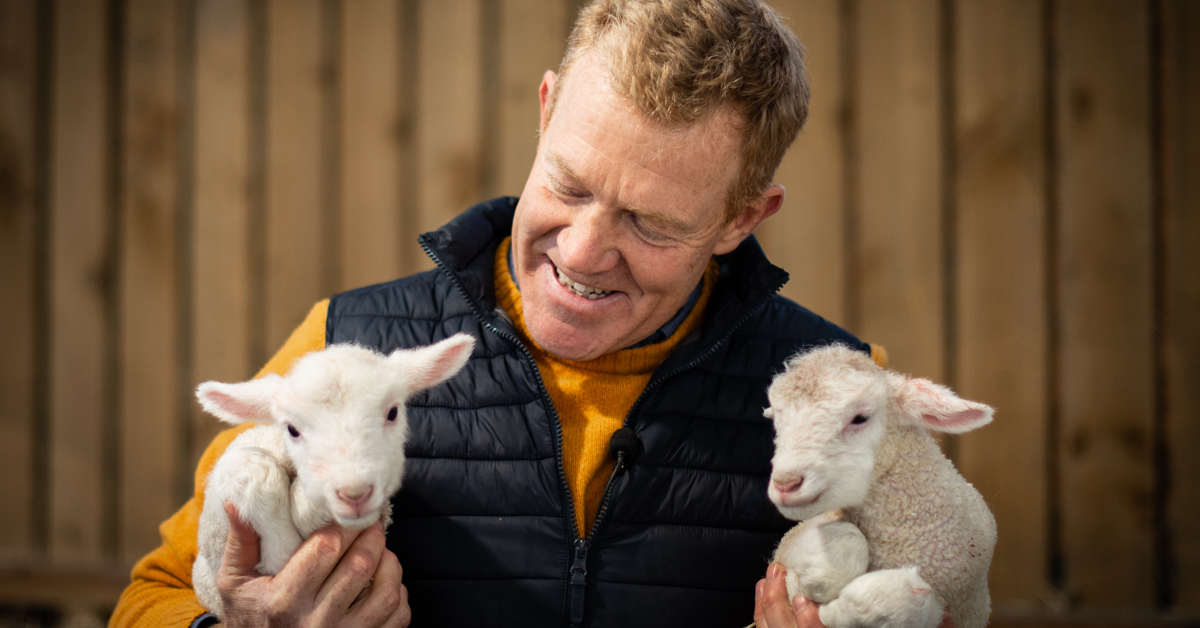 6. Whichford Pottery
Just ten minutes by car will take you to Whichford Pottery. Tucked away in a beautiful Warwickshire valley and home to some thirty craftsmen and women who produce the world-famous frost proof pots. You can take in the display of pots overflowing with plants and flowers in the ever-changing Courtyard Garden, before popping in to the Stockyard to take your pick from the entire range on sale. If you prefer something a little more delicate the Octagon Gallery is bursting at the seams with a selection of hand-made ceramics by leading Japanese and British potters alongside jewellery, paintings, cards, textiles and garden tools. Then. When you're all shopped out, stop off for a refreshing cup of tea and a homemade cake whilst taking in the rolling Cotswold Hills from the Straw Kitchen.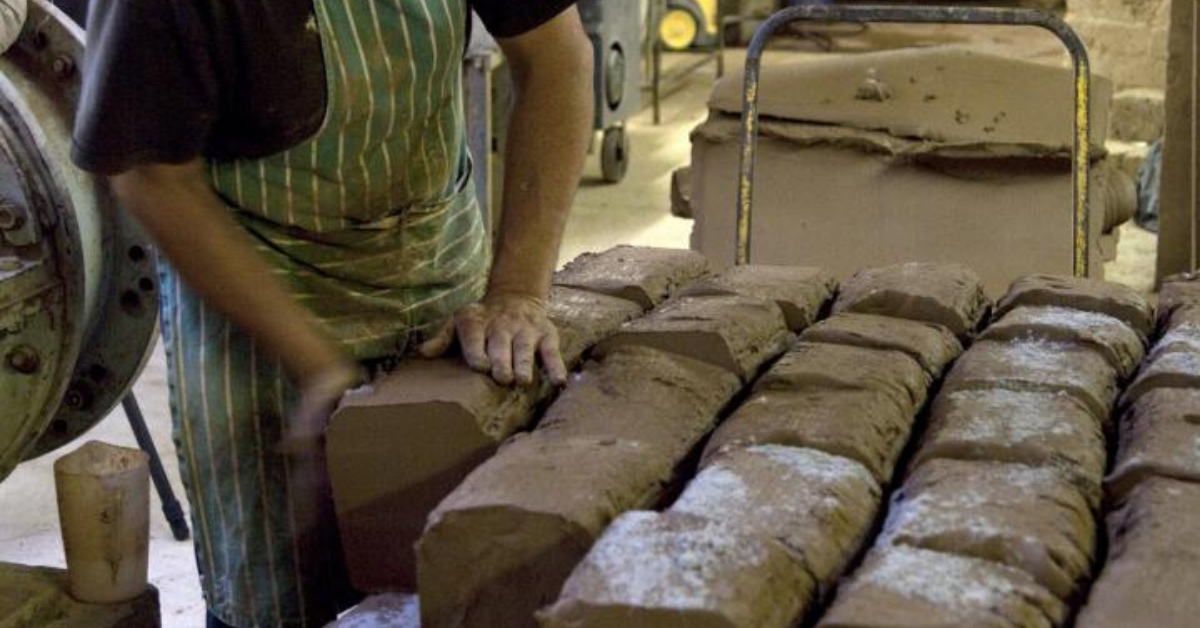 7. Stratford upon Avon
In our opinion a visit to Shipston-on-Stour wouldn't be complete, without a trip over to Stratford upon Avon. The delightful medieval market town is famous for being the birthplace of William Shakespeare – possibly the most famous writer in the English Language. The small museum dedicated to Shakespeare is a popular visitor attraction and referred to as a mecca for lovers of literature. The town is also full of delightful shopping areas where you can pick up a treat for yourself or a gift for friends before stopping to rest weary feet and refuel in one of the Stratford's quirky cafes or wonderful restaurants.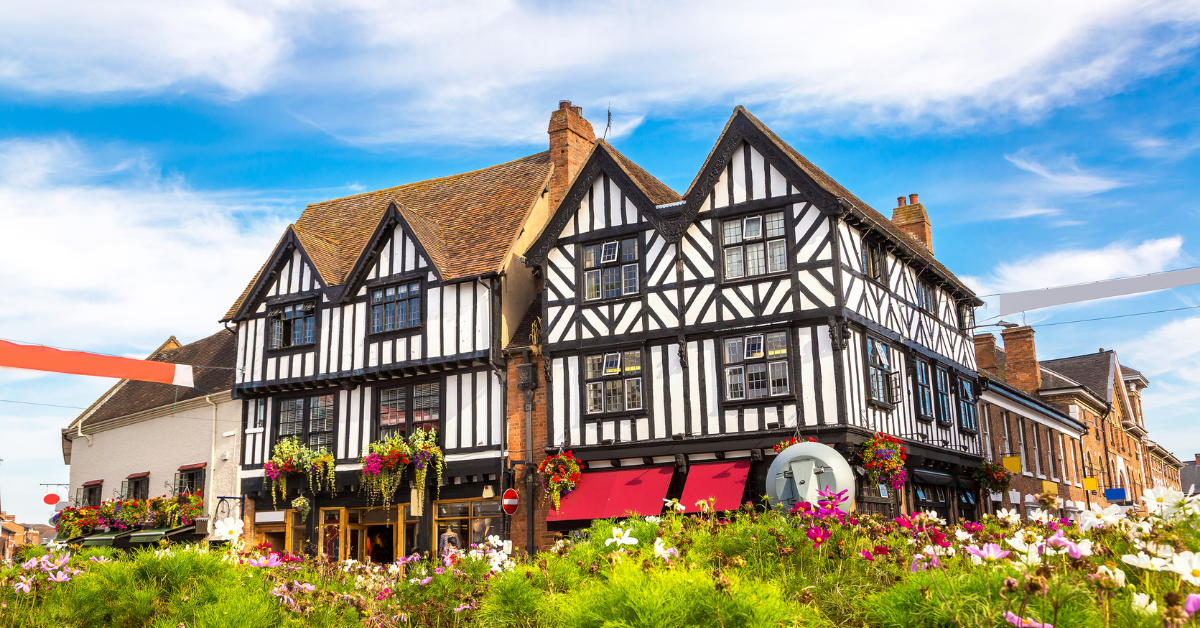 8. Joseph's Amazing Camels
This might not be quite what you are expecting when planning your stay in Shipston-on-Stour, but how can anyone miss a visit to Joseph's Amazing Camels? Their three hour camel experience starts with a welcoming tea and biscuits before it's off to round up the camels, groom them and saddle up for your camel trek through the beautiful Warwickshire countryside. Each camel is led at all times by an informative guide so you won't need any camel riding experience, thankfully.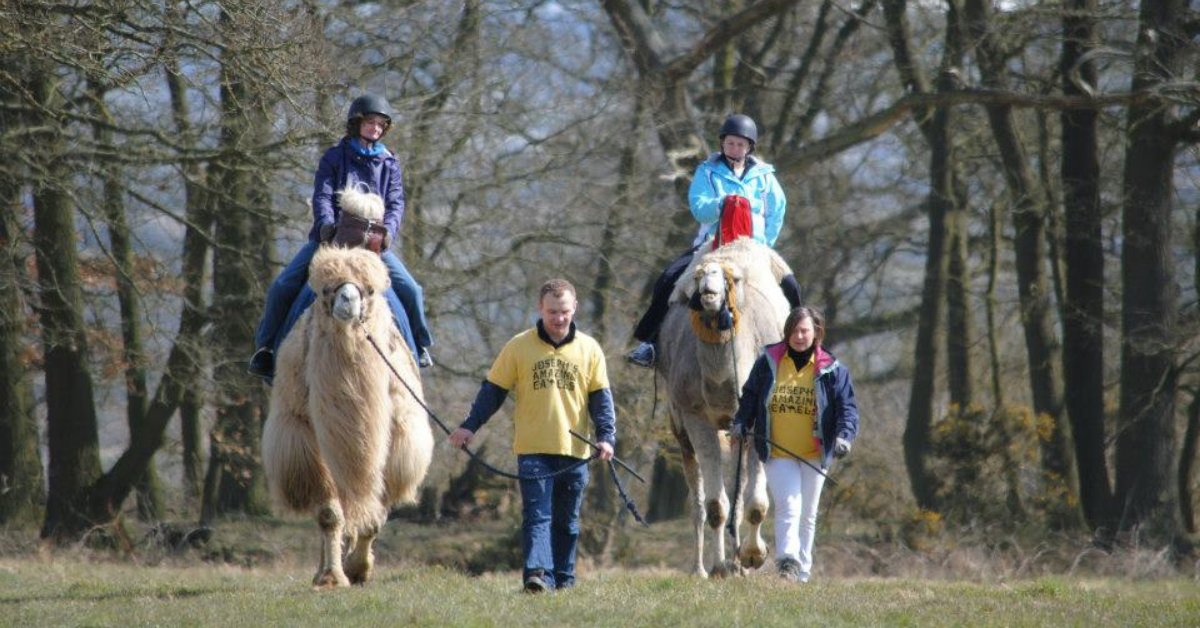 9. Compton Verney
If you are interested in the arts and enjoy a wander around a beautiful garden too then a trip to Compton Verney comes highly recommended. Young visitors can spot birds on the lake from the bird hide, build sand castles, climb, swing and zip at the Woodland playground or pond dip from the purpose-built platform. If you prefer a slightly slower pace then you will enjoy the many viewpoints created by Capability Brown where you can admire the mansion, before you venture inside to enjoy one of the many year-round collections. From the British Folk Art Exhibition to the bronze objects in the Chinese Collection, and the ceramics, glassware and papier mache figures in the Marx Lambert Collection there is something for every kind of art lover. Finally, you can stop off in the wonderful restaurant and enjoy seasonal food sourced locally and prepared on site.
10. Cotswolds Falconry Centre
Last, but by no means least, how about a trip over to the Cotswolds Falconry Centre? You can wander around their breeding aviaries spotting the many birds of prey – some of which are critically endangered in the wild, making the work they do here all the more important. With over 130 birds of 60 different species, there's always something different to see. The centre is perfect for those who want to get even closer to the action as you can choose from an Owl Experience or a Flying Start experience where you can fly some of their amazing birds yourself.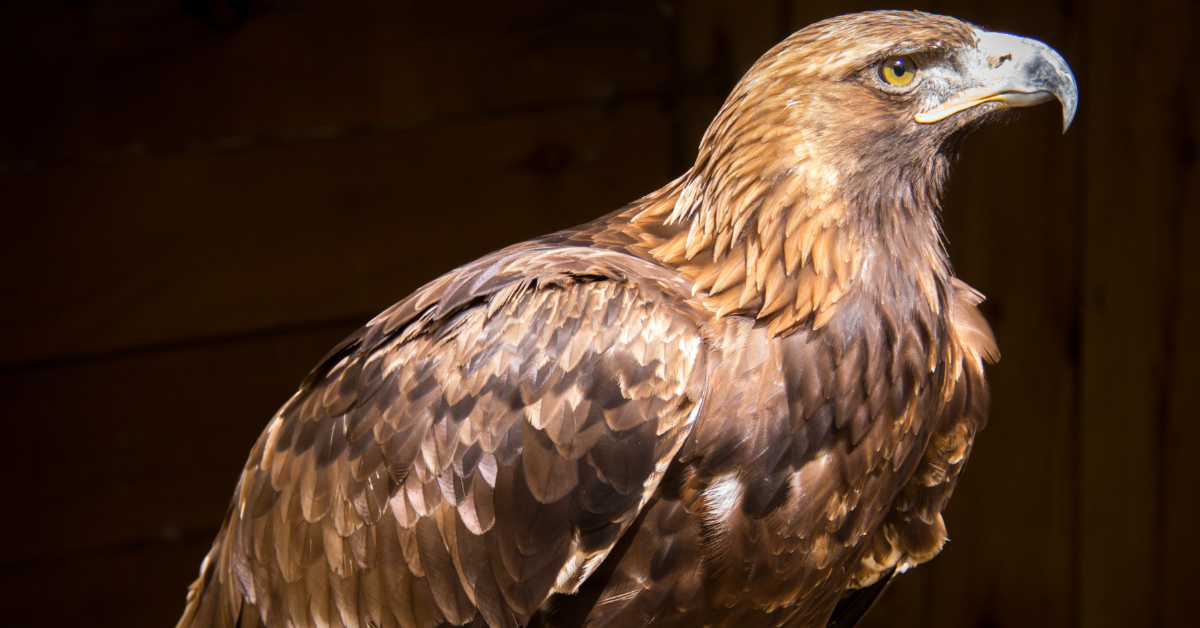 We hope that has provided some inspiration for your visit to Shipton on Stour! If you are looking for accommodation then why not take a look at our Shipston on Stour properties or browse our full collection of Cotswold holiday homes.