Things to do in Prestbury
With Halloween fast approaching, now's the perfect time to take a trip to a Cotswolds village known for its beautiful listed buildings, scenic views and spine-tingling tales: Prestbury in Cheltenham.
Nestled in the heart of Gloucestershire, bordering Cheltenham Racecourse and the charming town of Winchcombe, Prestbury has long been known for its tales of the supernatural and breath-taking natural beauty with views of rolling hills and cosy inviting pubs
Most Haunted Place in England
It may be a small tranquil village, but Prestbury boasts a spine-tingling reputation as the most haunted place in England. Its charming, centuries-old cottages and historic streets have apparently witnessed numerous ghostly encounters over the years.
One of the village's most famous ghostly residents is The Black Abbot who is said to have met a grisly end after committing a terrible crime. Dressed in a long black cloak, he is said to haunt St Mary's Churchyard. The Black Abbot isn't the only ghost said to roam the village, the Horseman and Headless Horseman are said to ride their horses through the village and many residents claim to have heard the clatter of hooves throughout the night.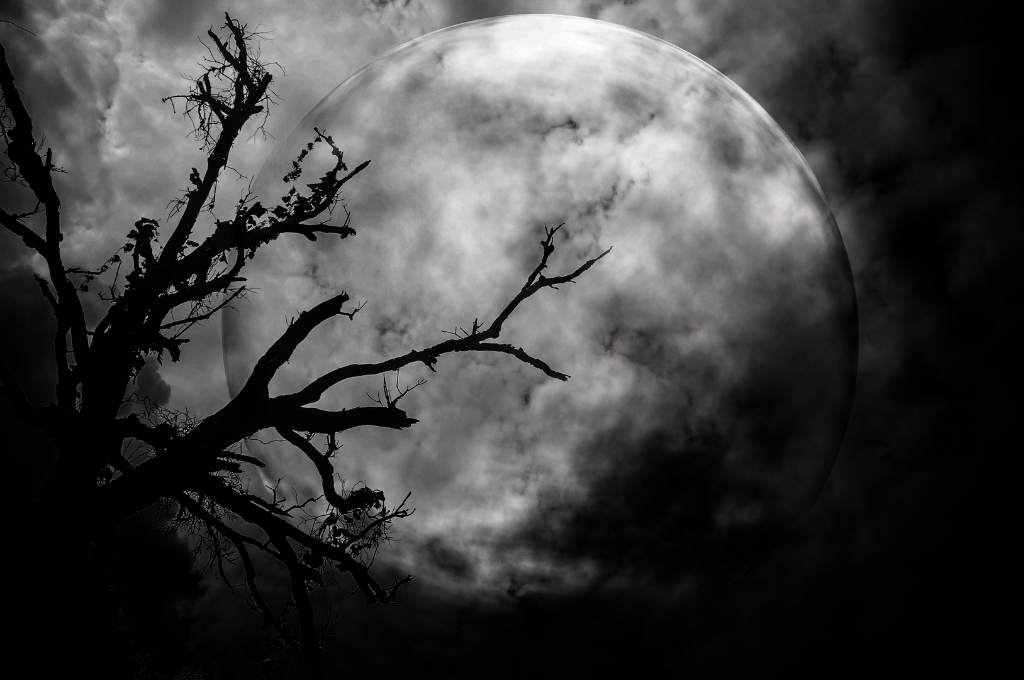 The Prestbury Phantom is another ghostly figure said to roam the area. Locals claim she is the spirit of a woman who tragically died while trying to protect her children during a fire.
Many shops, pubs and homes in the village have reportedly heard or seen strange sightings, including things being moved on shelves, characters peering through windows and people being pushed when no-one else is in the building… so if 'spooky' is your thing, head to the most haunted place in England!
Scenic Walks and Countryside Beauty
Prestbury isn't all ghosts and ghouls, it's a great spot for local walkers and nature-lovers as the Cotswold Way passes through Billie Smylie's butterfly reserve on Prestbury Hill, just 1.5 miles from the village. A short walk to Cheltenham Racecourse offers impressive views as you surround the course and take in the height of the jumps. If you're lucky you may even see one of the Gloucestershire Warwickshire Railway steam trains arrive or depart from the station which can be found on the racecourse grounds.
Great Food and Drink
Prestbury boasts four pubs in the village, with something to suit everyone's taste. 500 year old The Kings Arms features inglenook fireplaces, wooden beams galore & dining nooks throughout the restaurant and backs on to St Mary's Church. Crossing the churchyard takes you through to Mill Lane where you will find the 17th century grade II listed pub The Plough. Complete with a thatched roof and open fireplaces, they have a beautifully quirky building with a large beer garden and play area for the kids to roam around. Take a walk to The Burgage and you'll find the Royal Oak, a 16th century pub full of traditional Cotswold charm and original features. Finally, The Beehive is a traditional pub based on the outskirts of the village.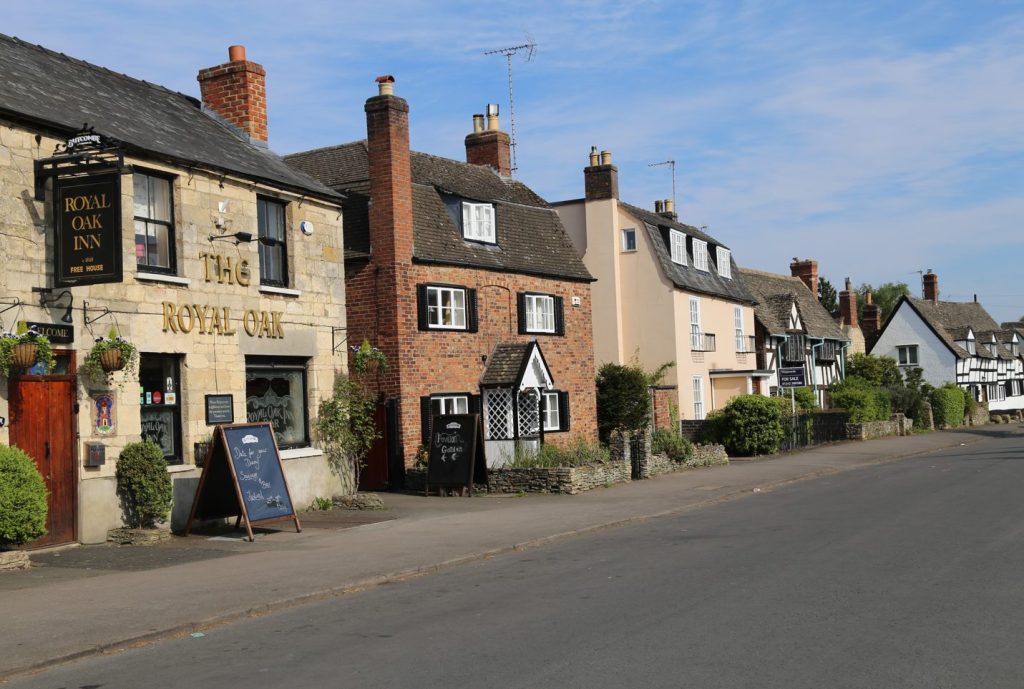 It's not just pubs that make the village a great spot for food and drink though, Penny Blacks bakery and coffee shop serve award-winning sourdough breads, freshly baked pastries and mouth-watering cakes, not to mention their delicious breakfasts, brunch and lunch options. Further up the High Street you'll find Waghornes Artisan Butchers, a family run business stocking meat, cheese, pies and a delicatessen.
The village's unique blend of supernatural history, scenic beauty and inviting pubs make it a great place to visit, so whether you're seeking ghostly encounters or a peaceful countryside escape, plan your visit, embrace the mystery and savour the beauty of this Cotswold gem.
---
Places to Stay Near Prestbury