Working as partners to bring you the best of the Cotswolds!
We believe that our holiday and short let properties are the finest in the Cotswolds, so we only work in partnership with outstanding companies. We also believe in promoting local Cotswold companies and organisations and supporting the local business community. Whilst our Handpicked Recommendations offer you a great variety of places to eat, drink, visit and enjoy, the companies here work with us more closely.
Here are some of the companies we are proud to work with.
Cotswolds Tourism
The Cotswolds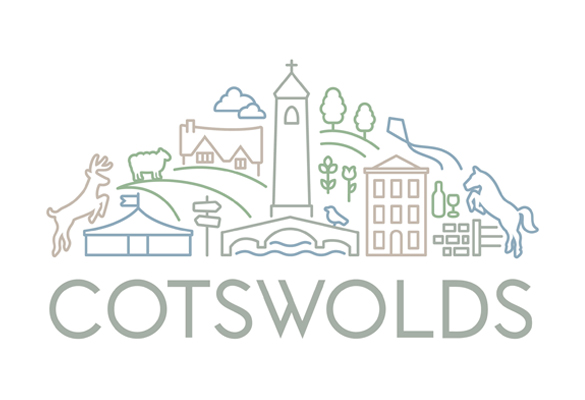 As Platinum Members of Cotswold Tourism, StayCotswold is keen to give our visitors the best possible Cotswold Experience. We work with Cotswolds Tourism to do this. We signpost our visitors to the best Cotswold attractions, pubs, restaurants and events. By networking with the best Cotswold based business we can get the best information and offers for our visitors.
GUARDHOG
National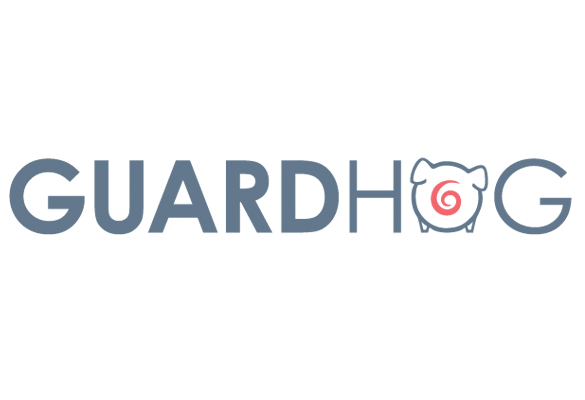 We are delighted to have partnered with GUARDHOG, a proudly 'born and bred' British insurtech led by a team of passionate entrepreneurs with experience in the Sharing Economy, insurance, and technology. They are all keen users of the sharing economy and they're committed to building a business that helps encourage everyone to take part. They protect you from the stuff that might happen when you have paying guests, exchange partners or house sitters to stay. GUARDHOG are currently providing an insurance offering for our landlords.
Grapevine
National

Grapevine (formerly the Horsepower Club) is a trusted network of private members, linking kindred spirits from town or country. Members promote, sell or buy goods and services to fellow like-minded members.
The site is extremely simple to use and we offer a very personal service – if you can't find what you are looking for, we will do our upmost to find it for you.
APPLY NOW! It's free and quick to apply follow the link below.
Caring for the Cotswolds
Cotswolds Area of Outstanding Natural Beauty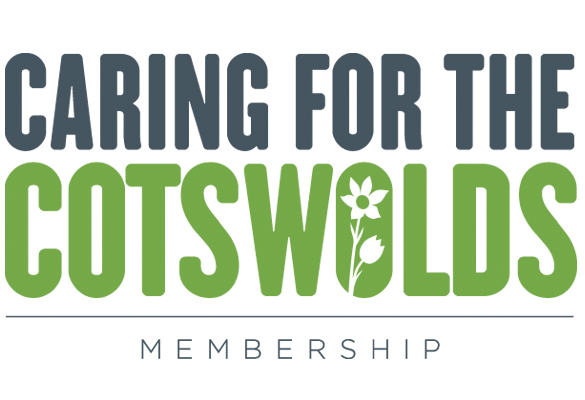 StayCotswold has is proud to be a member of the Cotswold AONB Caring for the Cotswolds Campaign. The Cotswolds AONB was designated for its special qualities and it's their role to make sure that these qualities – landscape, geology, wildlife, biodiversity and cultural heritage – are well cared for and will be here for everyone to continue to enjoy for many years to come. The Caring for the Cotswolds scheme allows visitors to give back to support the beautiful environment they have come to visit.
Bampton Design
Witney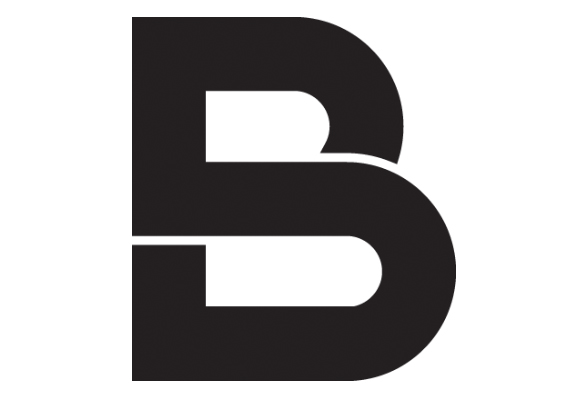 Bampton Design continues to be one of the leading suppliers to Interior Designers and Hotels throughout the UK and beyond. Feel comfortable in one of their chairs at The Idle Rocks Hotel in Cornwall or maybe dine on a Bampton chair at Le Manoir Aux Quat' Saisons. Closer to home you will be able to enjoy Bampton Furniture at The Slaughter House at Lower Slaughter. The company is situated in Witney and has a large showroom that can be visited by appointment and is full of inspiration for Home, Hotel or Golf Club. You can also experience Bampton Design products in a selection of StayCotswold properties.
Email Bampton Design
Call: 01993 709747