With an area spanning just over 800 square miles, you won't be stuck wondering what to do in the Cotswolds. Here's a taster of what's on in the Cotswolds this Spring / Summer season.
April/June
From May through to September the stunning open-air Amphitheatre at Berrybank Park will stage a selection of theatre, concerts, comedy and workshops culminating with Proms in the Park on Sunday 3rd September.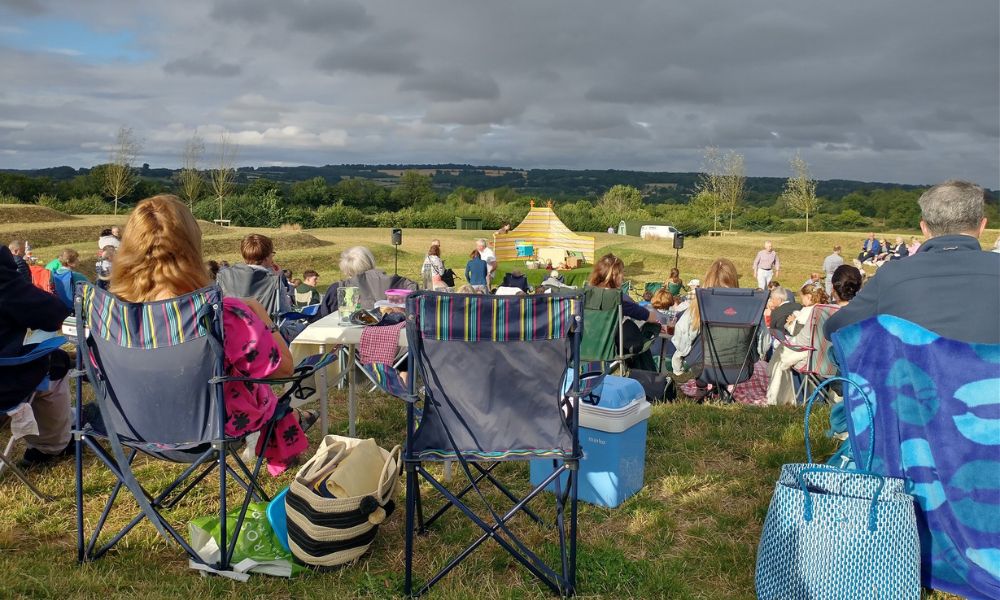 Cheltenham plays host to a number of events over the spring and summer, starting with its Jazz Festival in Montpellier Gardens from April 26th – May 1st. Curated by the renowned Gregory Porter, a top class line-up of performers is guaranteed.
If you fancy a taste of Medieval history and a fun family day out, what could be better than the annual Jousting Tournament in the grounds of the fabulously baroque Blenheim Palace? Visitors can also enjoy the ancient arts of falconry and archery. Saturday April 29th – Monday May 1st.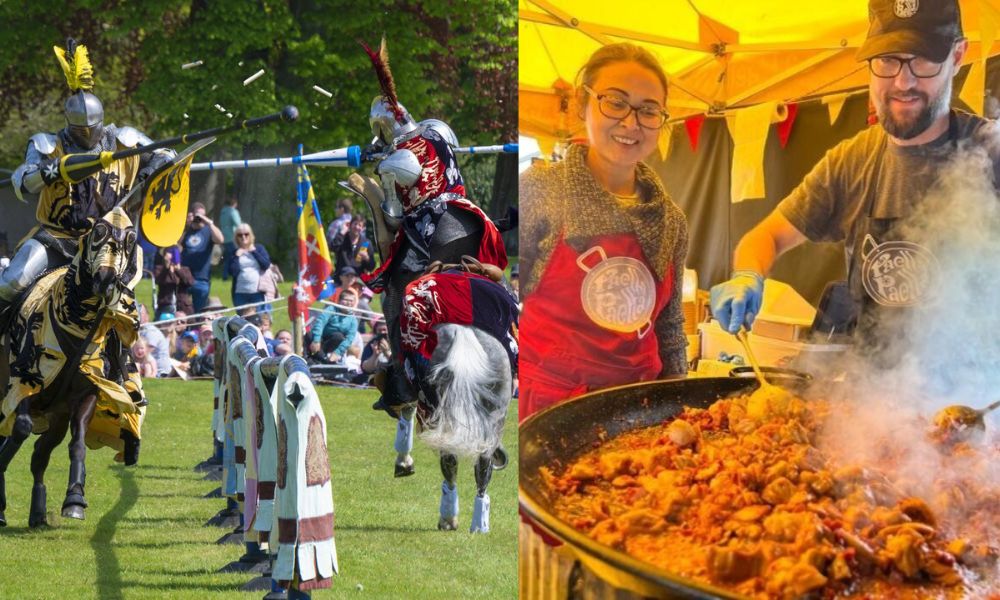 Roll up! Roll up! The circus is in town! Giffords' national tour takes in Sudeley Castle in Winchcombe May 11th -15th, then Blenheim Palace 18th – 30th May. 
Gastronomes will delight in the Blenheim Palace Food Festival with its vast array of artisanal and international food and drink on offer over the May Bank Holiday weekend.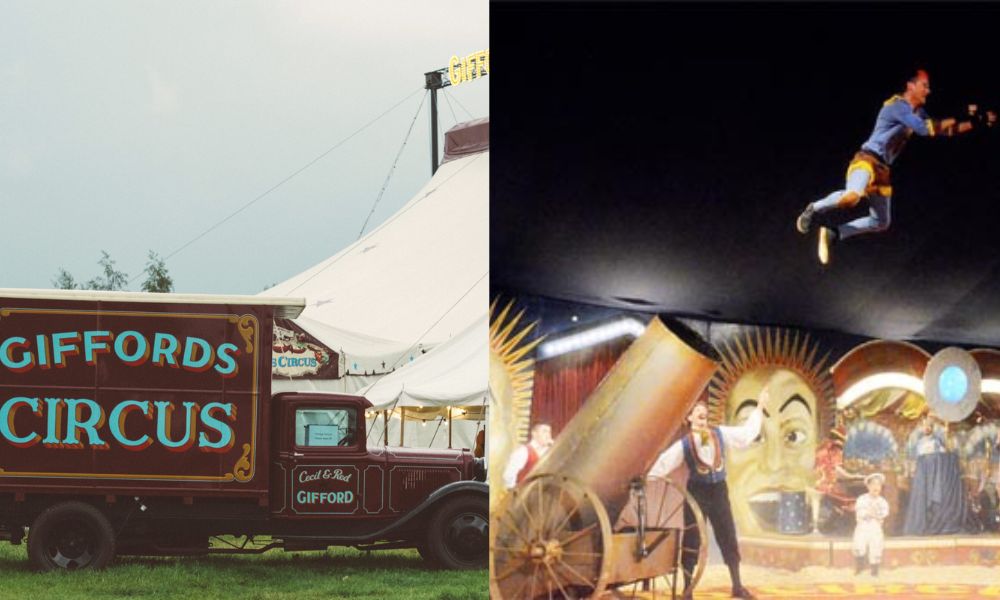 On Monday, May 29th, if you're a fan of the unusual, you could head to Coopers Hill in Brockworth and watch the annual Cheese Rolling competition. Or perhaps you'd prefer to see the herculean efforts of competitors heaving heavy woolsacks up a steep hill in the Tetbury Woolsack Races. 
Or, odder still, take a ringside seat at the Cotswold Olympic Games in Chipping Campden on Friday 2nd June, where you can witness a variety of old-fashioned sporting shenanigans such as the world shin kicking competition… ouch!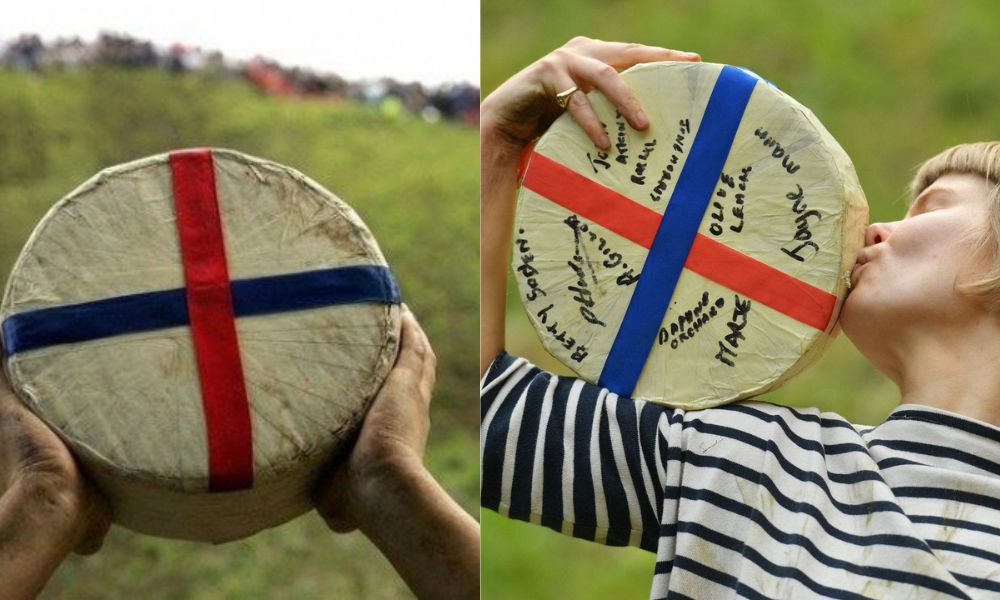 June/July
The Cheltenham Science Festival combines fun and learning for all the family. The children can even meet astronaut Tim Peake as part of the Science for Schools programme. Imperial Gardens June 6th – 11th.
Blenheim Palace sees the return of its Nocturne Live series of outdoor concerts. The season kicks off with Soul legend Lionel Richie on Wednesday June 14th, with Gregory Porter on Friday June 16th and Pete Tong's Ibiza Classics on Saturday June 17th. 
Also featuring at Blenheim Palace is its 10th annual Flower show from Friday 23rd – Sunday 25th June, with talks, demonstrations, live music, food, drink and more. 
The 78th Cheltenham Music Festival runs from July 8th – 15th across a number of venues in the regency town and celebrates all that is great about classical music.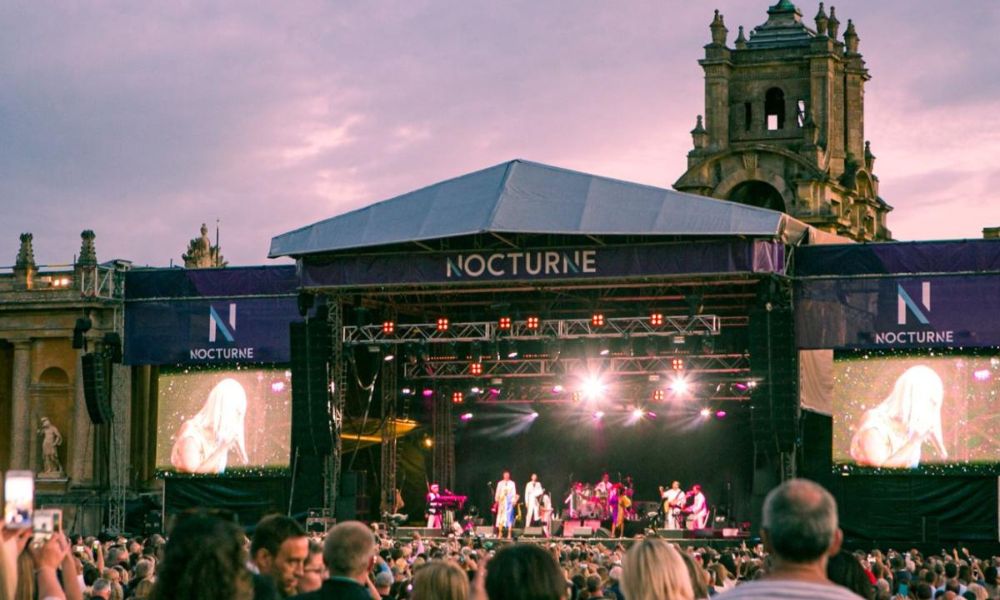 July/August
The Bank Holiday weekend of August 26th – 28th will see you spoilt for choice. The Big Feastival at Alex James' farm is The Cotswolds' equivalent of Glastonbury. Come for a day, camp all weekend or check out our collection of Big Feastival accommodation.
The Phoenix Festival in the grounds of Cirencester Abbey is a family-friendly volunteer-run free music and arts event for all the family.
And Gloucester Goes Retro is a street festival celebrating vintage cars, clothes and music.
Finally, looking forward, Cheltenham's world-famous Literature Festival returns from October 6th – 15th, celebrating everything from the classics to new and emerging writers over a packed 10-day programme.
With so much on offer to keep you and your family entertained, what's not to love about all these fantastic ideas about what to do in The Cotswolds? If you're planning a visit, browse our collection of Cotswold holiday cottages and find the perfect place to stay!
Don't forget to check out our other seasonal "what's on in the Cotswolds" advice, including what to do at Christmas in the Cotswolds!