Visit the MAD Museum in Stratford-Upon-Avon
Now in it's 11th year and firmly established as the country's main hub for mechanical art, this one-of-a-kind museum features a huge range of moving, interactive art and automata that are both fascinating and mesmerizing.
MAD is located in the heart of Stratford-Upon-Avon, the birthplace of William Shakespeare. The museum is easily accessible and is just a short walk from the town's train station. The museum is situated on the pedestrianised Henley Street, home to Shakespeare's birthplace and a wealth of interesting shops and attractions.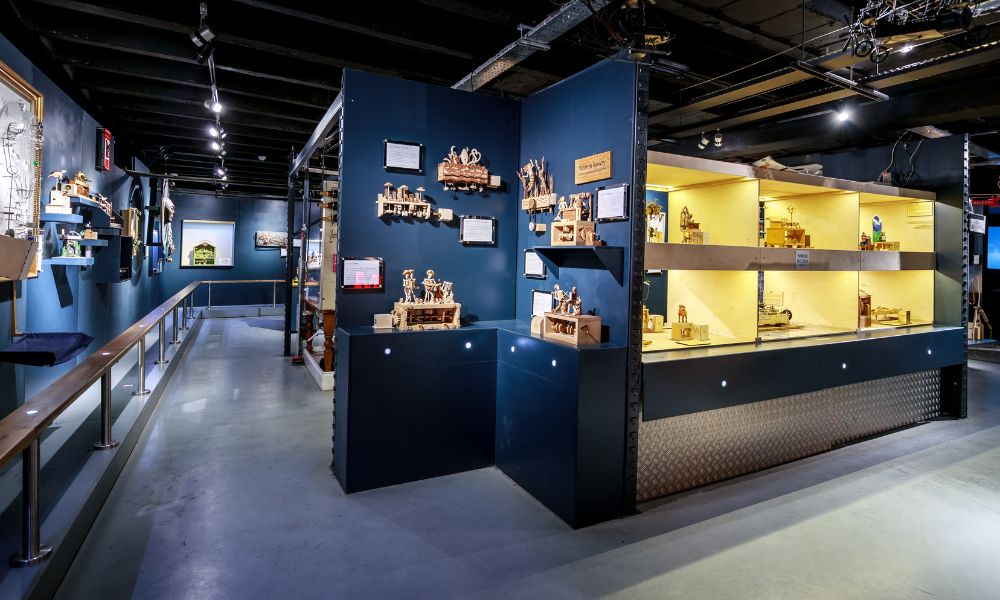 The museum itself is filled with a range of interactive installations that are sure to delight visitors of all ages. MAD is home to over 80 pieces of kinetic art, including rolling ball machines, automata and robotics, each piece uniquely created by some of the world's most creative and pioneering artists.
Each piece is designed to move and interact with visitors in some way, making the experience truly immersive. From the moment you step inside, you'll be surrounded by a world of whirring gears, flashing lights, and intricate mechanisms. Visitors will marvel at the detailed designs of these fascinating pieces of art. Each piece is carefully crafted to be both aesthetically pleasing and functional, and the attention to detail is remarkable.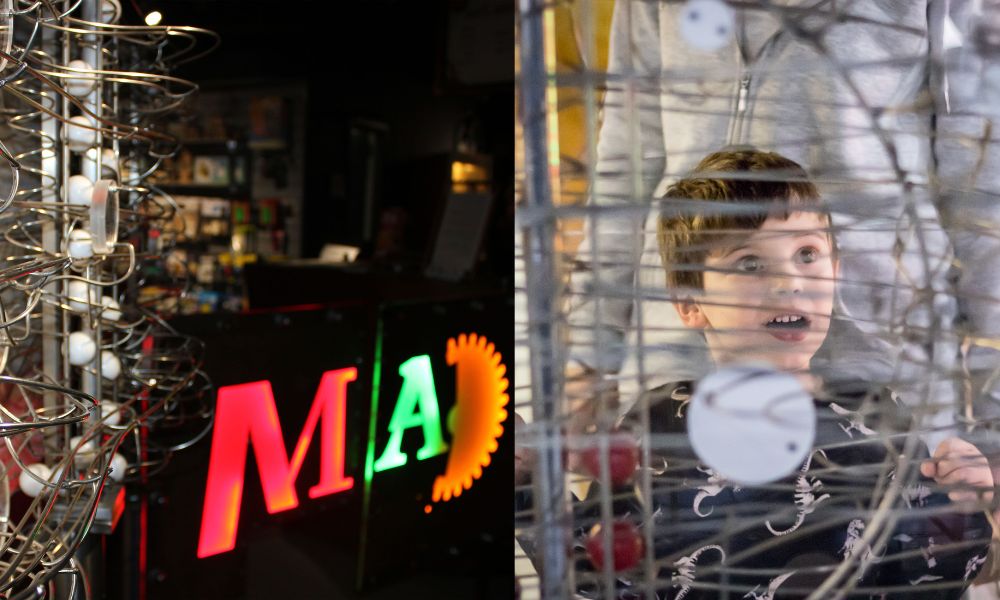 Over the years MAD has continued to blossom and grow, surviving the stern challenges provided by the Covid pandemic and emerging better than ever with a host of new exhibits and events planned for the year ahead.
In a world full of mobile phones and computer screens, The MAD Museum, by encouraging visitors to interact with wonderful feats of engineering and inspire their inner inventor in the process, provides a welcome and absorbing distraction for children and adults alike.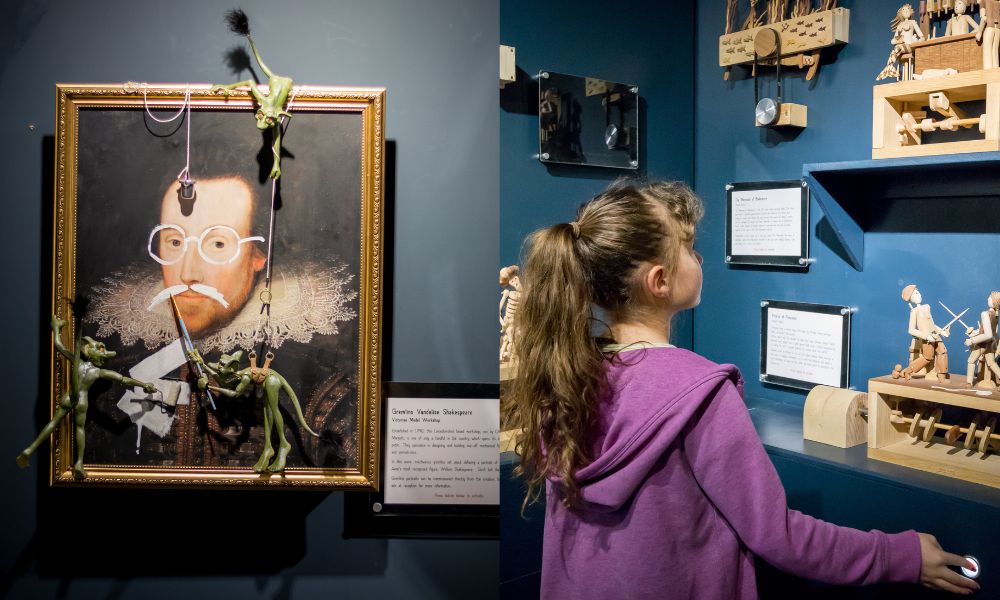 Overall, The MAD Museum is a must-visit destination for anyone who loves art, design, or engineering. The museum offers a unique and engaging experience that is sure to leave a lasting impression on visitors of all ages. So if you're planning a trip to Stratford-Upon-Avon, be sure to add The MAD Museum to your itinerary!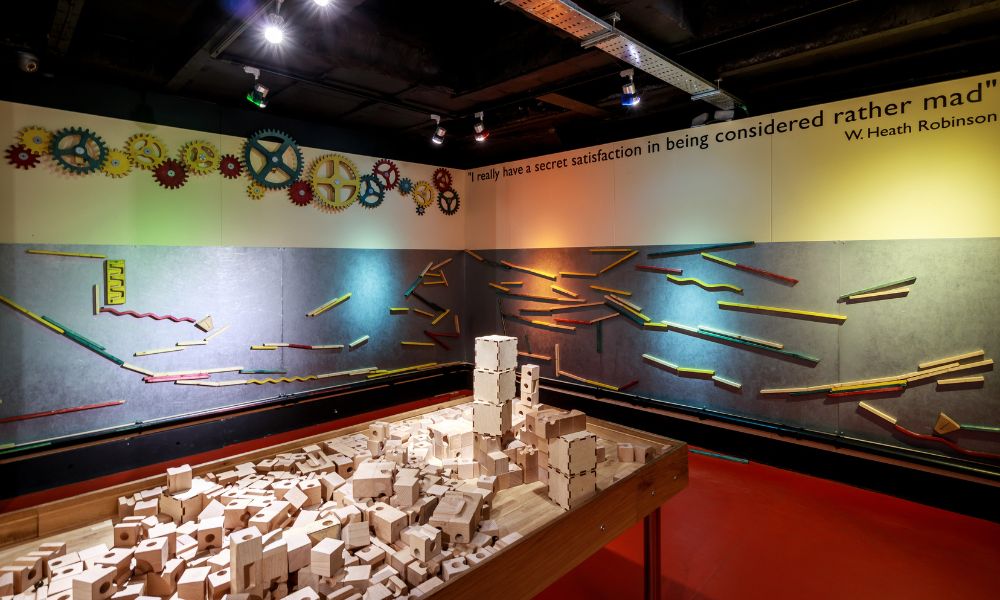 The MAD Museum, 4-5 Henley Street, Stratford-Upon-Avon, Warwickshire, CV37 6PT
Our accommodation in Stratford-upon-Avon close to the MAD Museum
---
As part of the StayCotswold VIP scheme, all StayCotswold guests will receive a 10% DISCOUNT off tickets for MAD when they present their StayCotswold VIP Guest Pass.
To access your VIP discount please go to the guest portal.