The Best Luxury Cotswold Rentals
Nestled in the picturesque heart of England, the Cotswolds offer a timeless escape for those seeking tranquillity and charm coupled with Cotswolds luxury holiday homes. With its rolling hills, charming villages, and stunning landscapes, it's no wonder that the Cotswolds have become a favourite holiday or short break destination. Selecting the right luxury holiday home can make all the difference in creating an unforgettable, relaxing break away. Here are some tips to help you choose the perfect luxury holiday home for your upcoming getaway.
Location, Location, Location
The first step in choosing your ideal luxury Cotswold rental is to consider the location. The Cotswolds has a plethora of charming villages and towns, each offering a unique blend of atmosphere and charm. Whether you're drawn to the historic streets of Chipping Campden, the market town vibes of Stow-on-the-Wold or the elegance of Tetbury, the choice is yours. You could choose a place in a town, village or you could get away from it all and go for a more remote location in the countryside. Think about what will work best for you, and then you can start your search.
If you need some inspiration have a look at our Places pages which will give you an outline of each area and all of the things to do and places to see.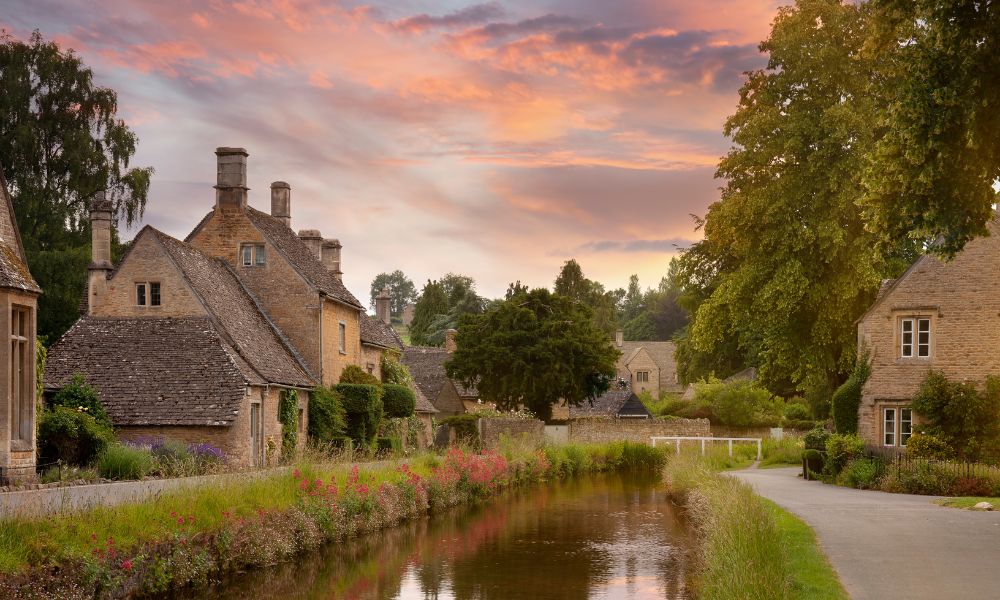 Large Luxury Holiday Homes
Luxury comes in various shapes and sizes, and so do luxury holiday homes. Decide on the size of your travelling party and your specific needs. Are you seeking a cosy cottage for a romantic retreat, a spacious farmhouse for a family reunion, or a larger luxury holiday home for a group of friends? Additionally, assess the facilities offered by the property. From hot tubs to fully-equipped kitchens and outdoor dining spaces, make sure your chosen luxury holiday home aligns with your wish list.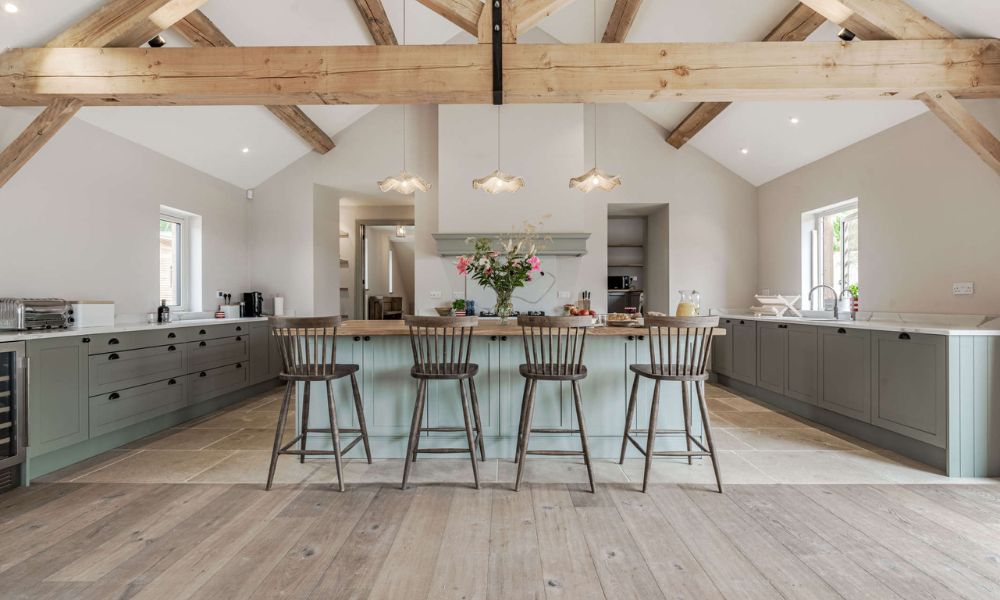 Architectural Character and Interior Design
One of the delights of staying in the Cotswolds is experiencing the region's distinctive architectural charm. Many luxury holiday homes in the area are traditional Cotswold stone cottages, while others offer a blend of historic and modern elements. Consider the architectural character that appeals to you and select a home that reflects your taste. Equally important is the interior design – from classic country style to contemporary chic, the décor should resonate with your personal aesthetic.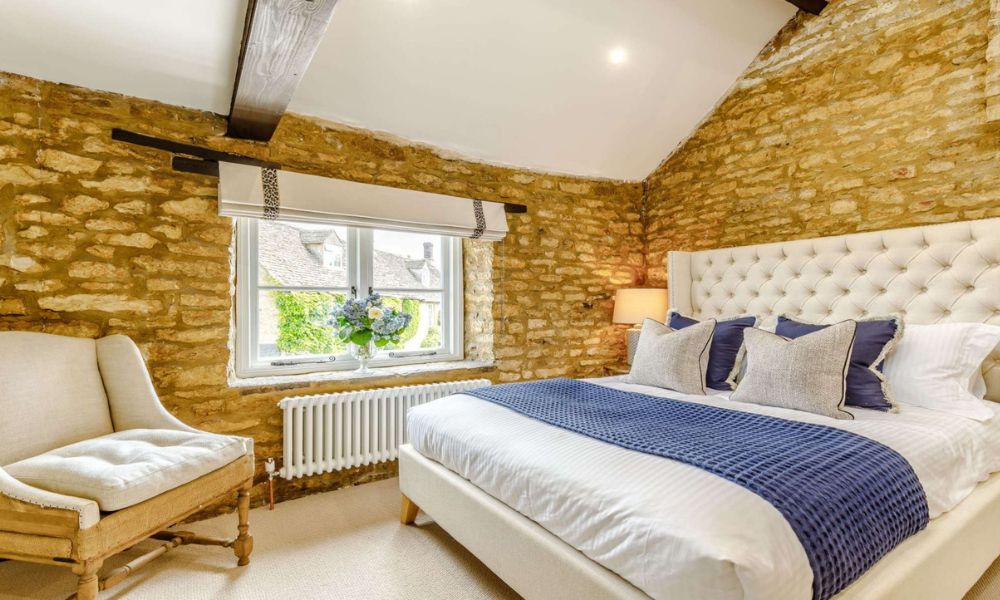 Reviews and Reputation
Before booking your Cotswold holiday home, take the time to read reviews from previous guests. Online platforms and travel websites often feature valuable insights into the property's condition, cleanliness, and overall guest experience. A well-established and reputable rental agency like StayCotswold can also provide peace of mind and an easy, seamless booking process.
A Cotswolds luxury holiday home promises an enchanting escape from the hustle and bustle of daily life. By considering factors such as location, size, amenities, architecture, and reviews, you can confidently select the perfect luxury holiday home for you. Whether you're seeking a romantic retreat or a gathering with loved ones, your Cotswold getaway is sure to be an experience filled with cherished memories amidst the stunning beauty of this timeless English countryside.
---
Luxury Cottages in the Cotswolds
Take a look at a selection of some of our luxury Cotswold holiday cottages and we've many more – browse all our holiday homes.