BLOCKBUSTER COTSWOLDS – EXPLORE THE COTSWOLD VILLAGES WHICH HAVE FEATURED ON THE BIG SCREEN.
It is not just tourists who are drawn to the Cotswolds, many TV and film makers have been inspired by its historic towns and beautiful countryside. A whole range of TV and films have been shot in the Cotswolds and here is just a selection of places used in famous productions which you can visit.
---
Chavenage House, Tetbury – Poldark
In the 2010s BBC TV series Poldark, the location for Ross Poldark's family home "Trenwith" is Chavenage House, Tetbury, which is open to the public. Originally built in 1383, this historic family home may look familiar. This popular filming location has been visited by stars such as Eddie Redmayne. Although the show may have been set in 18th century Cornwall; Chavenage was transformed into Trenwith, Ross Paldark's family home. Open to the public from the 1st of May till the 30th of September.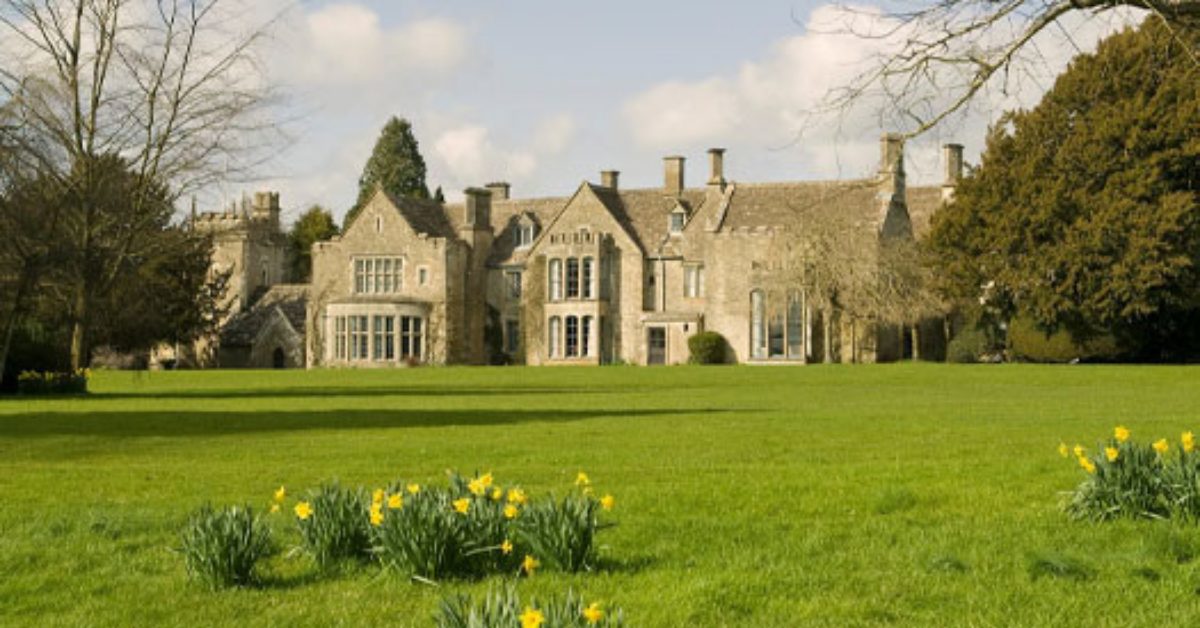 ---
Snowshill, Gloucestershire – Bridget Jones' Diary
Home to the famous Boxing Day turkey curry buffet and the first meeting of Bridget Jones
 and Mark Darcy, the quintessential village of Snowshill is instantly recognisable with rom-com lovers!
This picture-perfect village was covered in artificial snow for filming, so why not visit The Cotswolds at Christmas and relive your favourite Bridget moments?!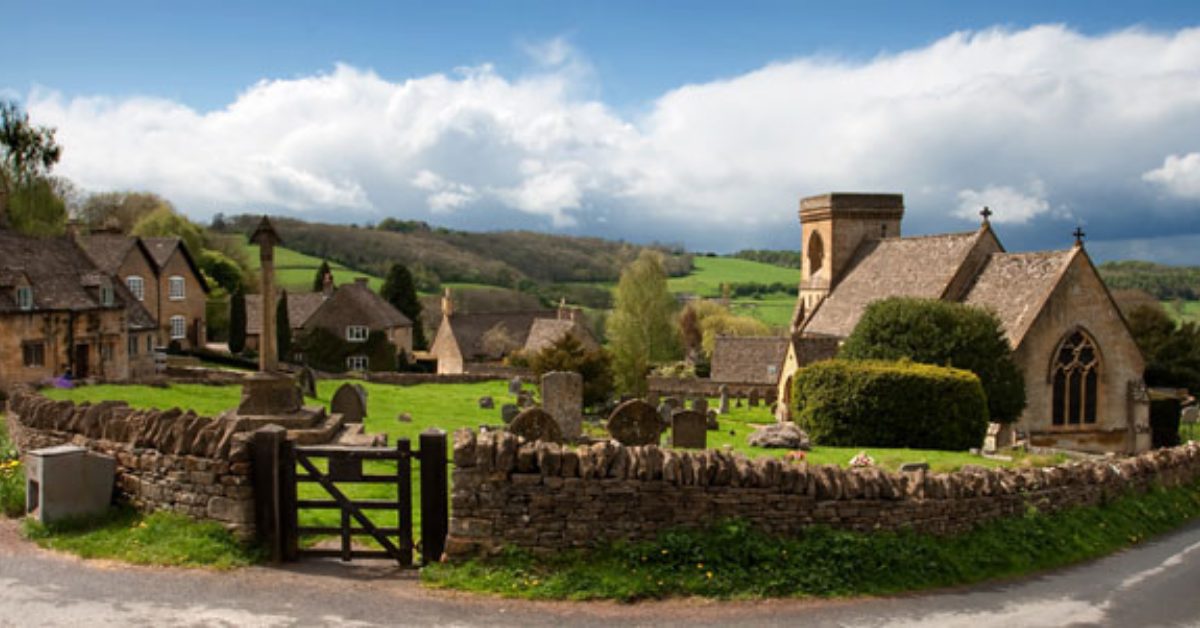 ---
Bampton, Oxfordshire – Downton Abbey
Growing rumours of a Downton Abbey: The Movie sequel provide the perfect excuse to revisit your favourite Downton moments by exploring Downton Village, known to us Cotswold's locals as Bampton.
Walk up Church View to find Crawley House, Downton hospital and St Mary's Church – famous for Downton drama! You can also visit Bampton's Community Archive to view a selection of Downton memorabilia.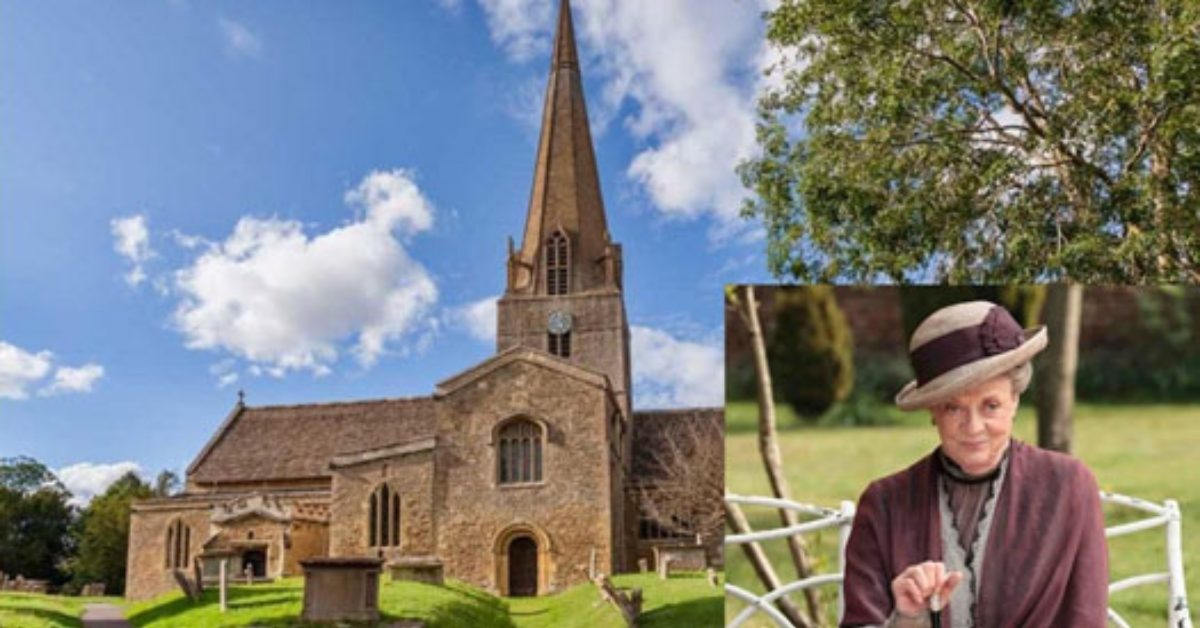 ---
Gloucester Cathedral – Harry Potter
For all you Harry Potter fans, a visit to Gloucester Cathedral is a must! Explore the Harry Potter trail around Gloucester Cathedral, as the cathedral's historic cloisters were transformed into the halls of Hogwarts for Harry Potter and the Philosopher's Stone and Harry Potter and the Chamber of Secrets.
Have you always wanted to be in Gryffindor? Snap a picture by the door at the end of the West Walk, as this was used as the entrance to the Gryffindor common room!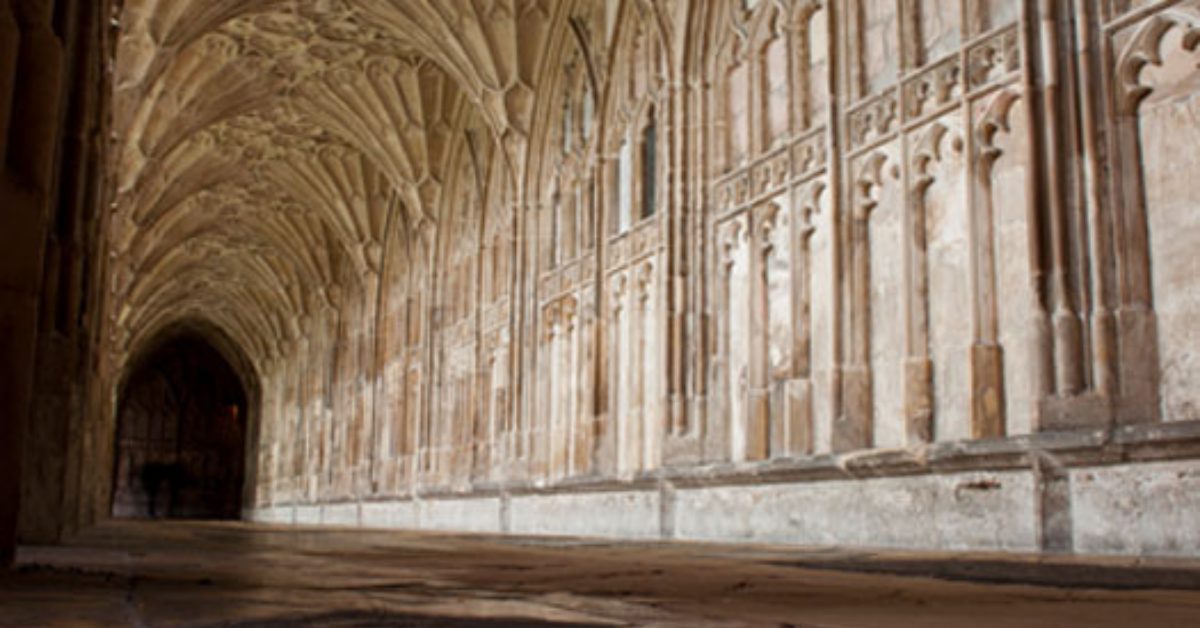 ---
Blenheim Palace, Oxfordshire – SPECTRE, Mission Impossible and more…
As one of the most famous and beautiful palaces in the UK, Blenheim Palace has played the starring role in lots of great movies including Cinderella, the BFG, SPECTRE, The Young Victoria, Transformers: The Last Knight and Mission Impossible: Rogue Nation. Which movie would you star in? During your visit to Blenheim Palace, you're the main character so you can choose! You can also watch your favourite films at their drive-in cinema during the Summer months.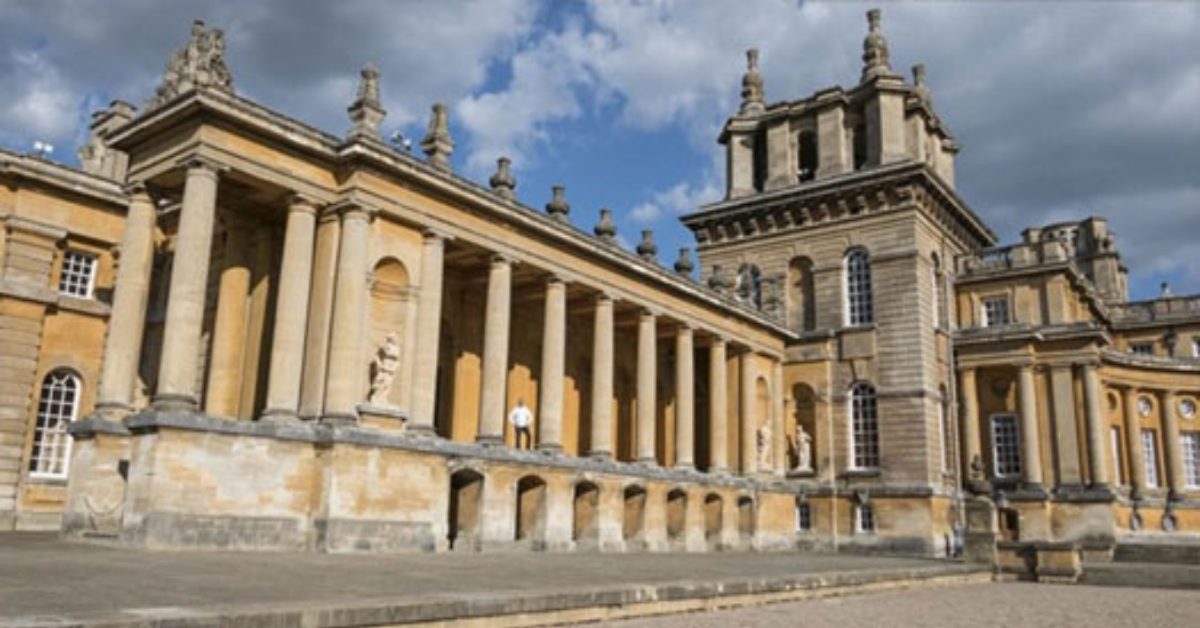 ---
Why not visit the beautiful places which have been featured on the big screen, you may even end up bumping into your favourite star! For Cotswold accommodation nearby, please give us a call on 01993 259444.